The Kiffness plays to sold-out crowds in Europe
The Kiffness will be heading to the US and Canada next…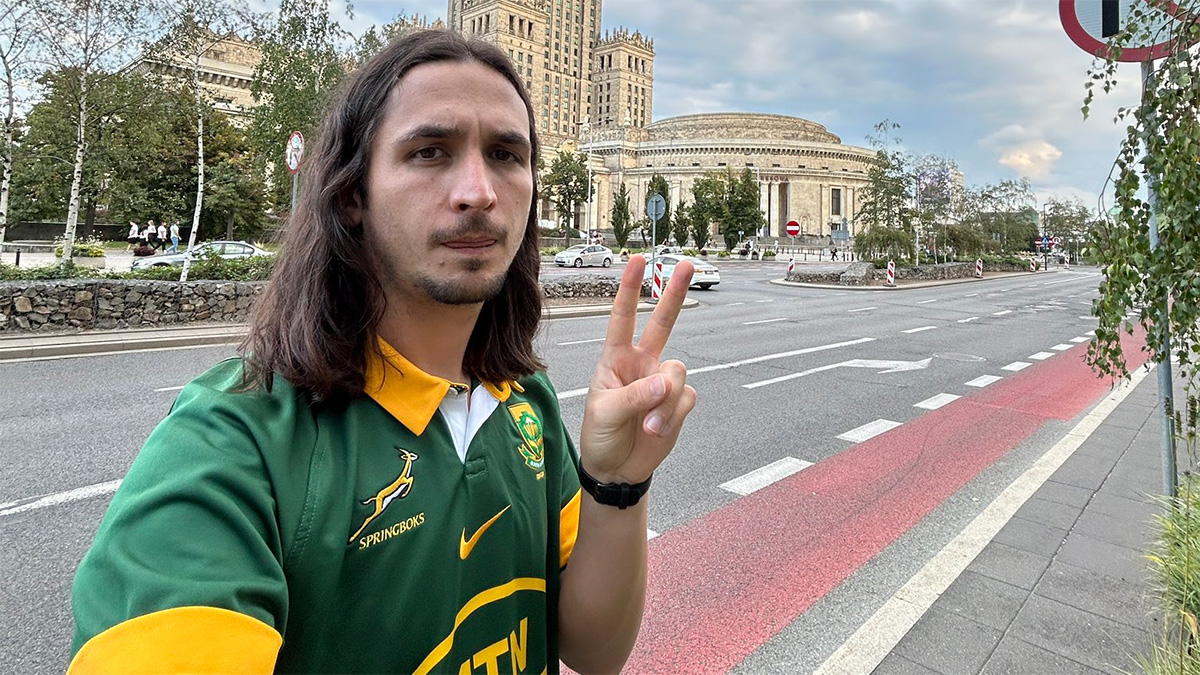 South African musiciain, The Kiffness – aka David Scott – has been performing to sold out venues in Europe – London, Oslo, Amsterdam, Liège, Stuttgart and Warsaw.
The legendary South African musician wraps up his Europe tour this week with shows in Prague in the Czech Republic (Tuesday) and Vienna in Austria (Thursday). Both are also sold-out already. And it's not just nostalgic Saffas queuing to see the musician from Cape Town.
Speaking to fans on X (formerly Twitter), the Kiffness said the largest percentage of South Africans at his shows were in London, where SA expats made up about 10 to 15 per cent of the audience. He said in Eastern Europe there have been hardly any South Africans.
During the pandemic, the Kiffness gathered a large international following with his hit song 'Alugalug Cat', and last year, soon after Russia attacked the Ukraine, he mixed a Ukrainian song which went viral and raised funds for war victims in the region.
He now has over 2 million subscribers on YouTube.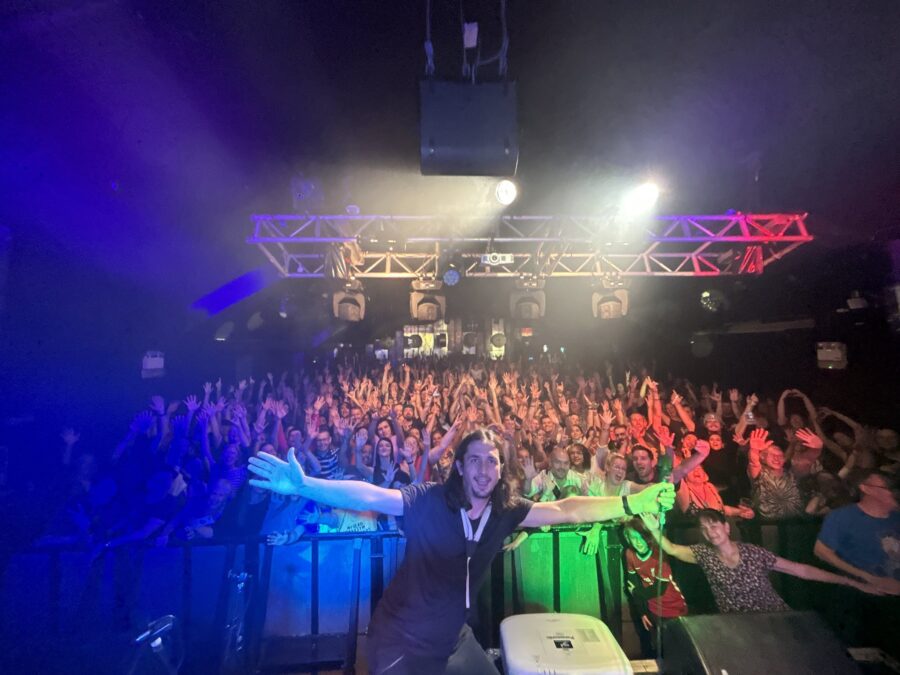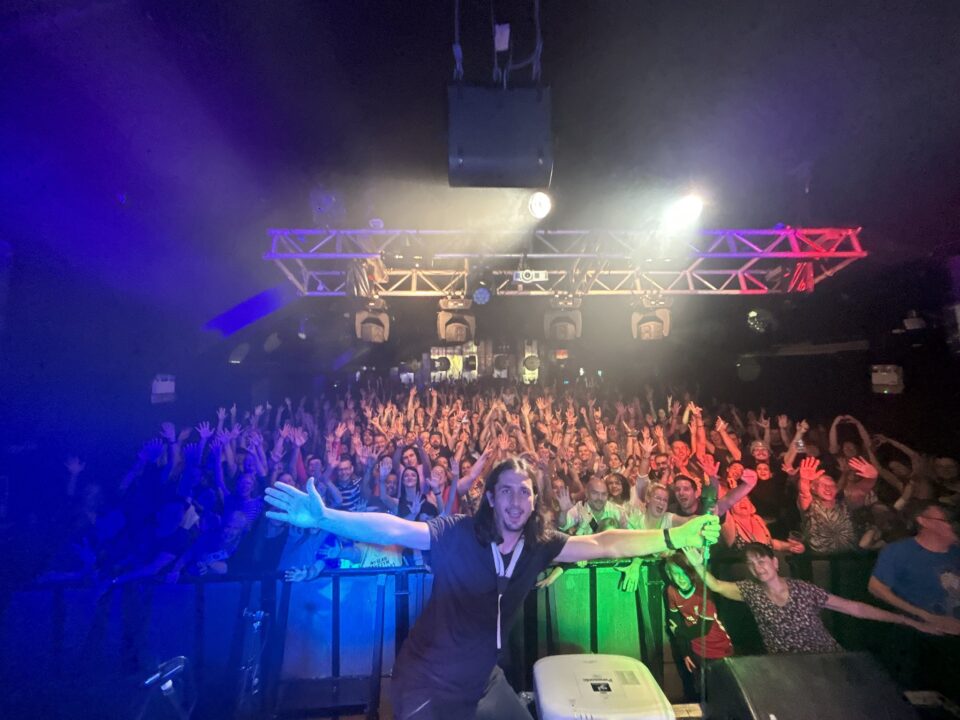 South Africans watching the Kiffness' popularity growing around Europe have sent congratulatory messages, telling him how proud they are and "trots op jou".
As hugely successful as the three-week tour of Europe has been – playing to crowds of 600 to 1,300 (Amsterdam), we bet Dave can't wait to get back to his wife and child… before he heads off on a tour of North America from 30 Oct to 18 Nov. The tour includes New York, Chicago, Toronto, LA, Seattle and more.