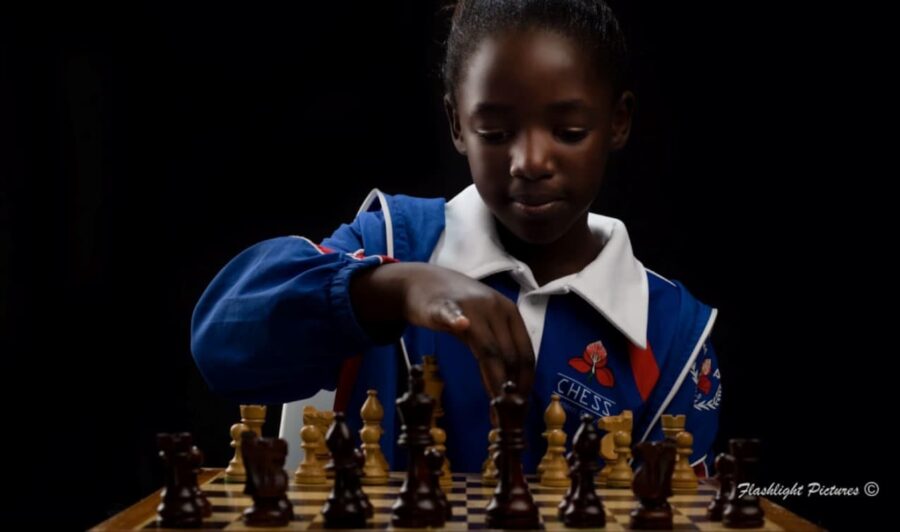 12-year-old chess prodigy earns spot in world Cadets Championship 2023
Imkhitha Joya, an extraordinary young chess prodigy, has been granted the honour of representing South Africa at the prestigious African Youth Chess Championship in Egypt.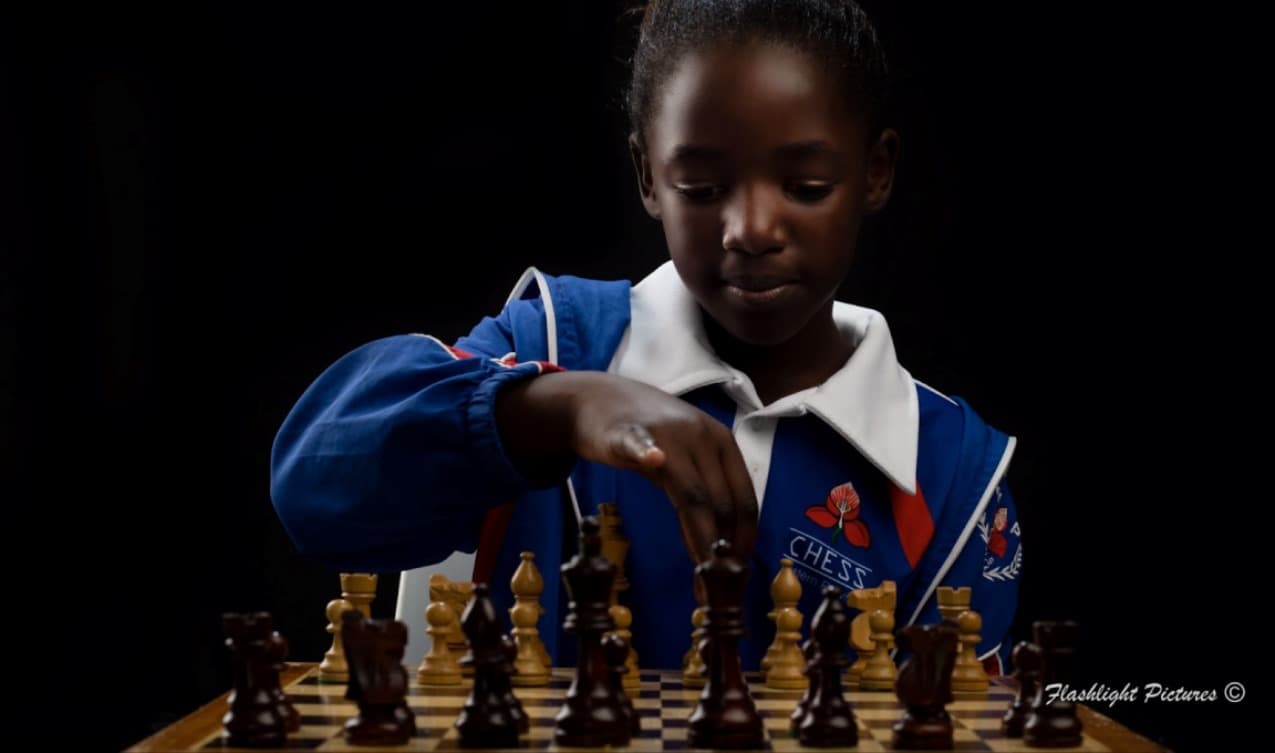 In a heartwarming tale of talent, determination, and community support, 12-year-old chess prodigy Imkhitha Joya, hailing from Crossroads, Cape Town, has earned the prestigious opportunity to represent South Africa at the highly anticipated World Cadets Championship 2023, held in Egypt.
Scheduled to take place from October 14th to 27th, the championship is poised to be a defining moment in Imkhitha's chess journey.
rise in the world of chess
Imkhitha's rise in the world of chess is nothing short of remarkable. With just three years of dedicated practice, her growth has been meteoric. Originating from Crossroads, a community facing economic challenges, Imkhitha's determination has propelled her beyond obstacles to achieve her current standing. Her relentless commitment to the game, combined with an unwavering passion, has earned her the title of the top-ranked player in the Western Cape and the second-ranked player in all of South Africa, boasting an impressive chess rating of 1501.
ALSO READ: Checkmate: Gugulethu chess coach shares her passion with youth
initiated a crowdfunding campaign
To facilitate Imkhitha's participation in the World Cadets Chess Championship 2023, her dedicated coach, Thando Hlakula, who has been with her every step of the way, has initiated a crowdfunding campaign on BackaBuddy. So far, R2,200 has been raised toward their fundraising goal of R124,000.
"It still baffles me that a 12-year-old can reach this level of maturity. Imkhitha's exceptional qualities extend beyond her chess skills. She exemplifies perseverance, discipline, analytical thinking, and the ability to handle pressure, making her a standout amongst her peers." says Thando.
Imkhitha's story is a testament to the power of passion, determination, and community support. As she gears up to compete on the African stage, her journey will undoubtedly inspire others to follow their dreams and overcome adversity.
To contribute to Imkhitha's remarkable journey and help her make South Africa proud, consider supporting her campaign on BackaBuddy here