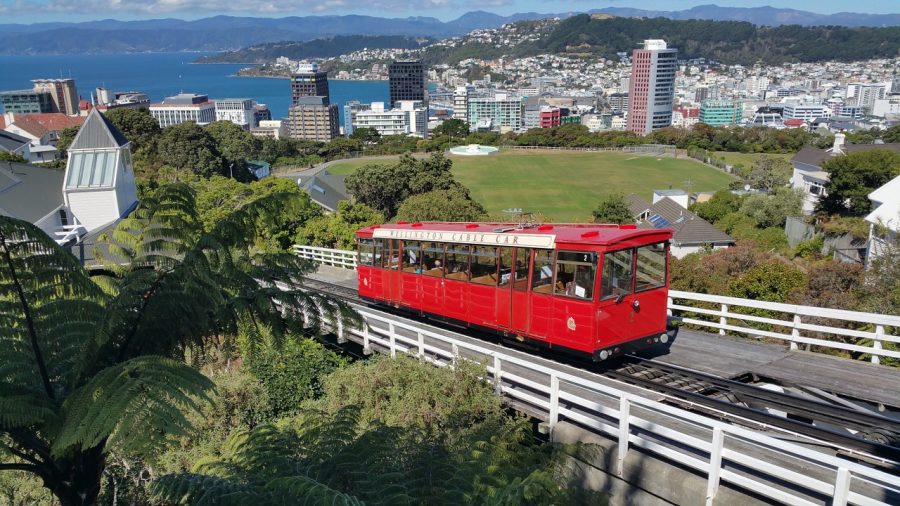 The Facts on South African Visa Requirements for New Zealand Passport Holders
There has been chaos and confusion for many South Africans living in New Zealand who have booked trips home this year… but now need a visa for their Kiwi spouse or children (or even for themselves where they've become a New Zealand citizen). As of last week (starting Monday 16 January 2017) New Zealand passport holders […]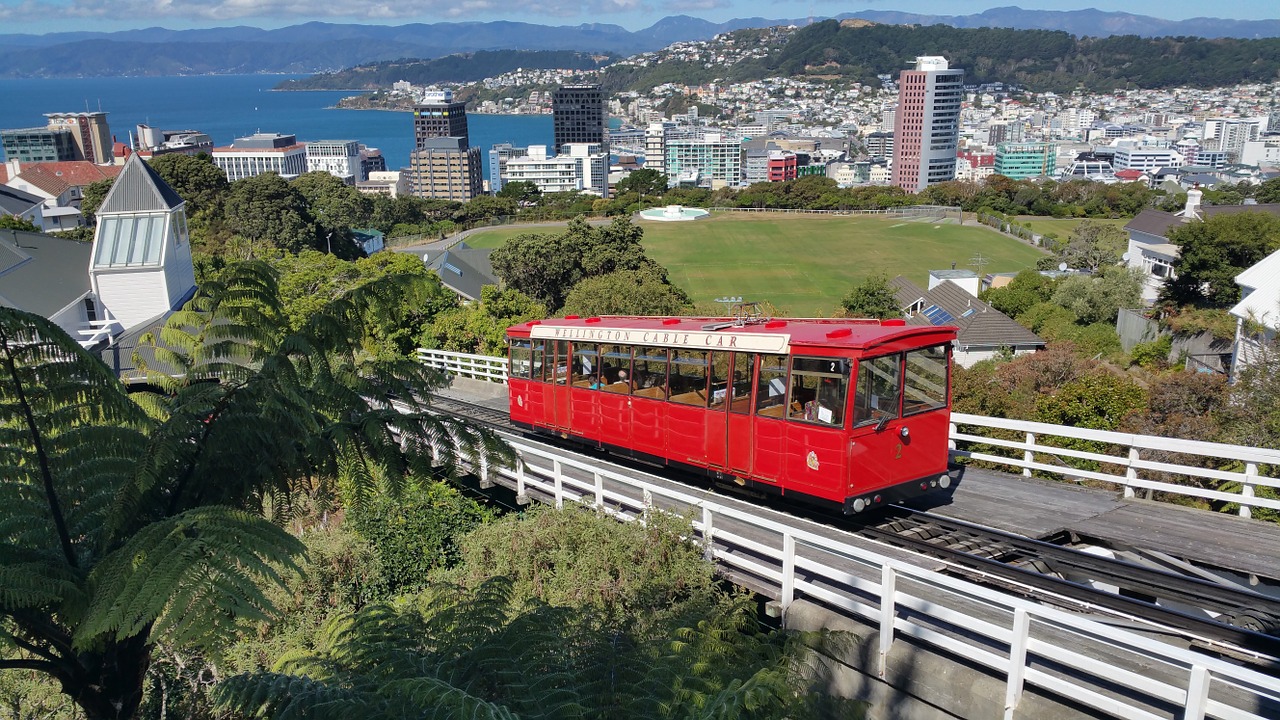 There has been chaos and confusion for many South Africans living in New Zealand who have booked trips home this year… but now need a visa for their Kiwi spouse or children (or even for themselves where they've become a New Zealand citizen). As of last week (starting Monday 16 January 2017) New Zealand passport holders require a visa in order to visit South Africa's beautiful shores.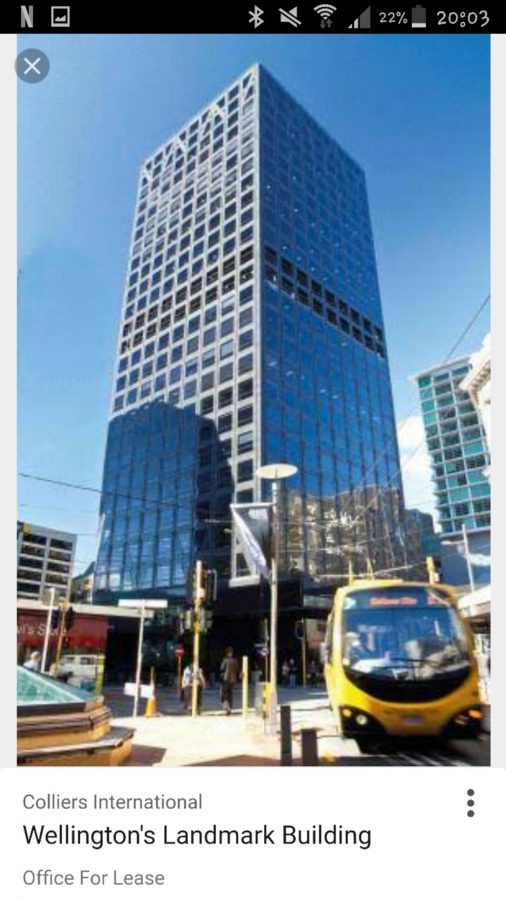 The real stinger is not that it's a schlep – having to fly to Wellington to apply in person – and costs… but that it's almost impossible to find the correct information on what is required before making that trip to the South African High Commission in Wellington to apply for the visa.
SAPeople has been inundated with queries and so too have New Zealand media, with The New Zealand Herald last week describing Kiwis wanting to holiday in South Africa as "frustrated" with the "difficult process".
Phones are not answered. Nor are emails. In our case, the two emails given on their website both bounced – one because it no longer exists, the other because the mailbox was full.
A friendly lady at Home Affairs in SA answered our questions but begged us to contact Wellington for clarification because she didn't know everything… and it turned out most of the information she had supplied was absolutely incorrect (including that fingerprints are taken in Wellington. At this stage they are not.)
Once we finally got hold of Wellington, they in turn told us to contact Home Affairs!
Anyway, with the kind assistance of the SA High Commission in Canberra, Australia, we finally received an email with some answers from Sifa Folekene from the SA High Commission office in Wellington. And so here, for your convenience in one spot, is pretty much everything you need to know before applying for your visa to visit South Africa…
We have inserted some of Sifa's extra comments in red.
Requirements for New Zealand Passport Holders to Request a Visa for South Africa:
1.  Valid passport.
2.  Two (2) passport photos.
3.  The DHA-84 (for holidays) or DHA-1738 – application form must be completed and signed. You can download this form from the website.
4.  Copy of your passport.
5.  Letter from your employer or business certificate, stating you are on leave.
6.  Invitation letter from SA Company or Host and certified copies of their passport or ID book.  This letter must include the address and contact number of where you will be staying in South Africa, if the applicant will be staying privately you will need to provide a utility bill for the last three months of the host.
7.  Hotel reservations & tourism itinerary, if applicable.
8.   Return or onward travel ticket and itinerary.
9.   Proof of financial means (bank statements for the last three months, credit card, etc.)
10.  Yellow fever vaccination certificate, if applicable.
11.  Police Clearance Certificate(s) in respect of all applicants eighteen (18) years and older in respect of all countries where applicant(s) resided for one (1) year or longer. If the visit is less than three months, there is no need to provide a police clearance certificate.
12.  Fees NZ$95.00 – this is by bank cheque or money order, payable to the South African High Commission. If paying cash, please provide the correct fees as they do not have change in the office. If married to a South African citizen, there is no fee. 
13.  Self-addressed prepaid track and trace courier bag for the return of your passport.
14.  Covering letter from the applicant, to support his/her application.
15.  Letter from the South African spouse, and certified copy of his/her SA passport and ID, and copy of marriage certificate.
16.  Medical and radiological reports. Radiology reports not necessary for pregnant women and children 12 years and below.  If the visit is less than three months, there is no need to provide medical and radiological reports.
17. Medical Travel/Health Insurance.
18. Just fyi – Sifa says: "Fingerprints are not required at the moment at our office".
Making Your Visa Application
The application can take up to 5-10 working days to process. The High Commission advise applying at least 10 (ten) working days before planned departure.
The visa is valid for 90 days, and entry into South Africa must take place before the expiry date.
You must submit your application in person. 
Sifa says: "No need to make an appointment, just turn up with a fully completed application form (DHA-84 for holiday) and all the supporting documents."
Wellington's Consular hours are: 09h00-12h00 Monday to Friday
Travelling with Children from New Zealand to South Africa
At this stage it's not 100% clear whether children must apply in person or not… but from reader experience, it appears not.
SAPeople follower Shalane Williams, who now lives in Auckland, wrote to us after her calls to Wellington went unanswered. She has a 3-year-old son with a New Zealand passport and wanted to know if he needed to accompany her on the flight to Wellington to apply for his visa in person.
Both Home Affairs and the High Commission in New Zealand told us "the child has to accompany the lady".
BUT Shalane decided to take a risk and go alone because "logically it made no sense for my son to go with me since I was the one completing the information and applying on his behalf."
Fortunately she was right… and her son's presence was not required.
When SAPeople asked the HC if another family with three children under 18 all needed to travel to Wellington (a costly exercise when they'd already saved for so long to afford the trip back home to South Africa), Sifa said: "one parent can bring all the applications with him/her if there is more than one application".
We wrote back a few times asking for more clarification… but have not heard back.
In Shalane's experience, for her son's visa she had to: pay a fee of $95; present a signed letter of invitation from her mom and a certified copy of her mom's ID, provide 3 months' bank statements and salary advice for the last 3 months (one or the other would probably have been fine).
SAPeople members' advice to anyone making the trip to Wellington is:
Shalane says make sure you have all the documents. If you're not sure, check the website or place a question on SAPeople's facebook page (write to admin@sapeople.com). "One woman didn't have a proof of address for the person she was staying with in South Africa, and was told she has to bring it in and could not email it."
if you are applying on your child's behalf make sure you – as the parent – have your passport with you as well. Shalane was required to show her passport during the interview.
If travelling with children you need to take along their unabridged birth certificates (the New Zealand birth certificate fortunately has both parents' details on it); and if only one parent is travelling with the child you will need a signed affidavit and certified copies of each parent's passport.
And the good news, according to Shalane, is: "As long as you have everything, the process is pretty quick!"
MORE
http://sahc.org.au/consular.htm and www.dha.gov.za
Most information on this page has been provided by Sifa Folekene from SA High Commission, Level 7 State Insurance Tower, 1 Willis Street, Wellington 6011, New Zealand
PO Box 25406, Wellington 6146, New Zealand
Telephone: 04 815 8484 | Facsimile: 04 472 5010