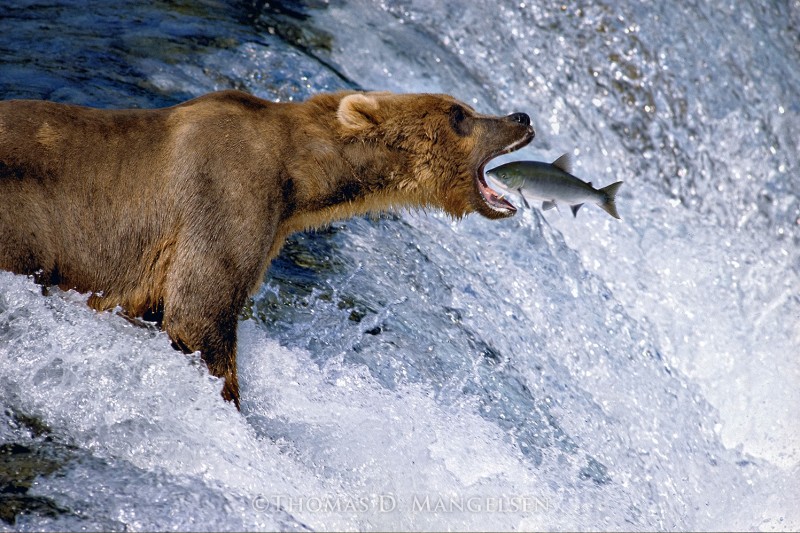 Legendary Wildlife Photographer Heads to South Africa for Rhino Portfolio
One of the most prolific nature photographers of our time, Thomas Mangelsen – who is as much an artist as he is a conservationist – is collaborating with Saving the Wild's Jamie Joseph in a world exclusive to produce his first rhino portfolio. Tom's numerous accolades (see bottom of page) include being chosen as one of Dr Jane […]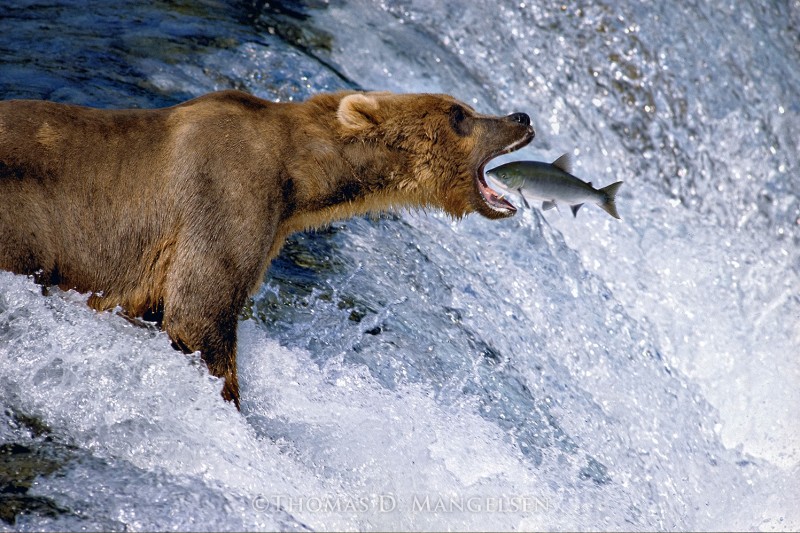 One of the most prolific nature photographers of our time, Thomas Mangelsen – who is as much an artist as he is a conservationist – is collaborating with Saving the Wild's Jamie Joseph in a world exclusive to produce his first rhino portfolio.

Tom's numerous accolades (see bottom of page) include being chosen as one of Dr Jane Goodall's Heroes of the Animal Planet and profiled in the television series of the same name. Mangelsen was named one of the 100 Most Important People in Photography by American Photo magazine and honoured with Nikon's Legend Behind the Lens recognition.
THIS IS THE FIRST TIME THOMAS MANGELSEN WILL BE RELEASING A RHINO PORTFOLIO, A WORLD EXCLUSIVE IN COLLABORATION WITH WRITER JAMIE JOSEPH, FOUNDER OF SAVING THE WILD.
The mission to create The Rhino Portfolio will take place 30 January to 10 February 2017, and will be followed by a major international launch in Los Angeles.
In the relentless rhino wars, world news is often consumed with what is not working. Tom and Jamie will be flipping that on its head and focusing the lens on what is working, and what still needs to be done.
They'll visit the best of the best – including andBeyond Phinda Private Game Reserve – to document and share success stories on what it really takes to protect rhinos.
Joseph and Mangelsen will focus on:
The launch of a fantastic free legal fund for KwaZulu-Natal private game reserves:
Saving the Wild has teamed up with Elephant Action League to provide a free legal support service to private game reserves in Zululand; tracking the cases of alleged rhino poachers from arrest to bail and into trial.
The objective is to dramatically increase the conviction rate and expose corruption within the justice system. EAL founder Andrea Crosta will be in South Africa, working alongside Jamie Joseph, 27 January to 3 February. Andrea is also the founder of WildLeaks, and his groundbreaking China illegal wildlife trafficking investigations earned him a feature spot in Leonardo DiCaprio's 'The Ivory Game', tipped to receive an Academy Award later in the year.
The value of community to the anti poaching strategy
"The power of the community is incredible. They can shut down a national road. They can block poachers until we have time to get there with the police and make an arrest. And it's not just rhino poaching. We can shut down a community if there is an armed robbery at the tuck shop. Community involvement is critical."
Read: Phinda – rural communities are saving rhinos.
Exposing and eradicating corruption enabling wildlife poaching
Last year Saving the Wild's Founder Jamie Joseph broke new ground in the rhino crisis when she began dismantling KwaZulu-Natal's most notorious syndicate led by alleged rhino poaching kingpin Dumisani Gwala. The saga continues…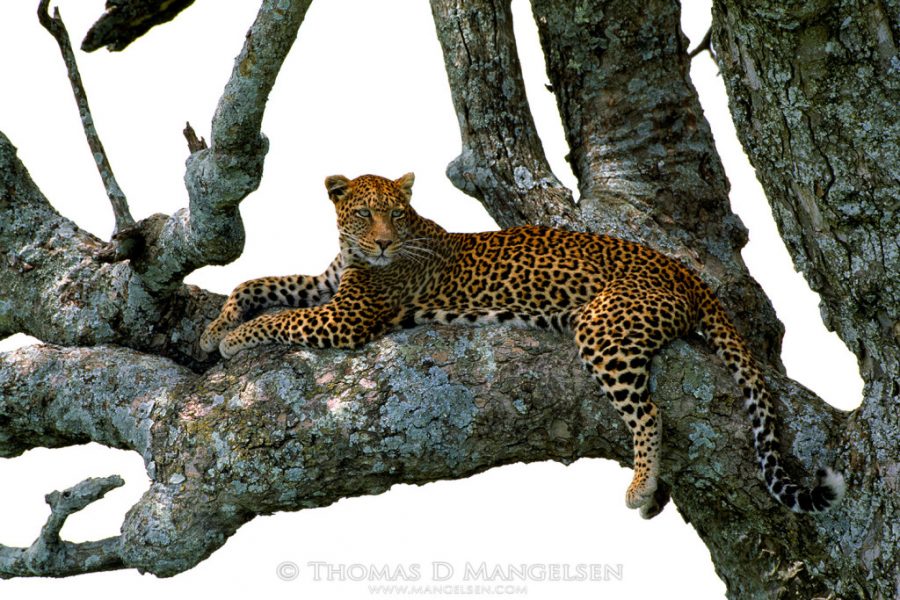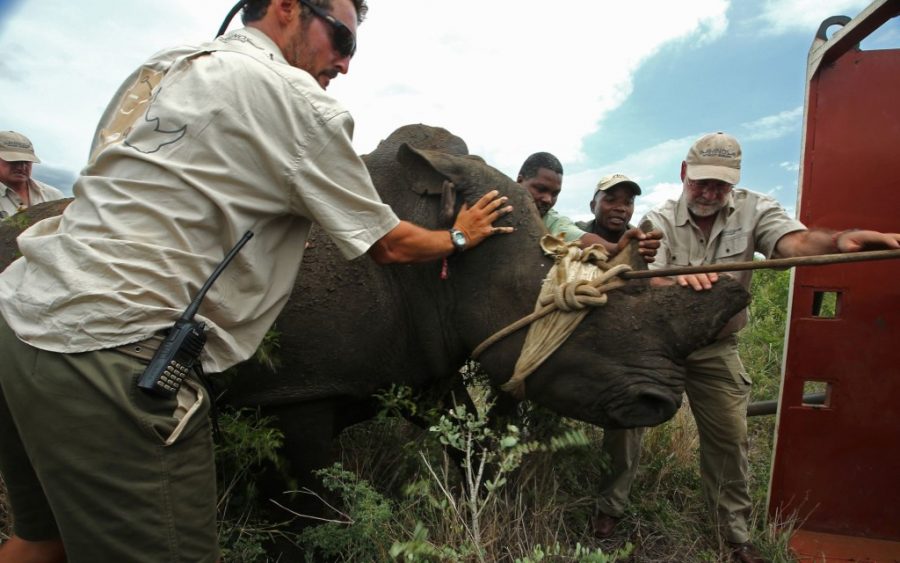 The legal fund, the value of community to the anti poaching strategy, and activist journalism are all intricately connected in Saving the Wild's mission to eradicate corruption enabling wildlife poaching.
Rhinos without Borders
By carrying out translocations and diversifying rhino nucleus nodes, andBeyond is playing a fundamental role in securing the ongoing survival of endangered species. Rhinos Without Borders aims to increase Africa's dwindling rhino populations for future generations to enjoy.
The Okavango Delta has proven to be a successful rhino relocation habitat and Botswana has a strong security and monitoring framework in place, with the country's military helping to protect the endangered species. Rhinos Without Borders conducts a daily monitoring programme to keep a close eye on the health and safety of the rhino that the project has translocated.
International launch of 'The Rhino Portfolio' by artist Thomas Mangelsen
Following on from Tom and Jamie's South Africa expedition, Elephant Action League will host an exclusive photographic auction in Los Angeles; 'Saving Africa with legendary wildlife photographer Thomas Mangelsen'.
Tom and Jamie will be special guest speakers at the event, and all money raised from the photographic sales will be invested into Saving the Wild's rhino crisis fund.
Because if we cannot save the big things,
how are we ever going to save the little things?

Catch of the Day. Legacy photograph, out of print. The final 20 artist proofs to be released in early 2017. A Thomas Mangelsen legacy print to be donated to Saving the Wild.
This is an excerpt from Jamie Joseph's blog, and is published with her kind permission. 
MORE
To find out more about The Rhino Portfolio project, Tom Mangelsen and Jamie Joseph's Saving the Wild, please read Joseph's original and full blog post here.