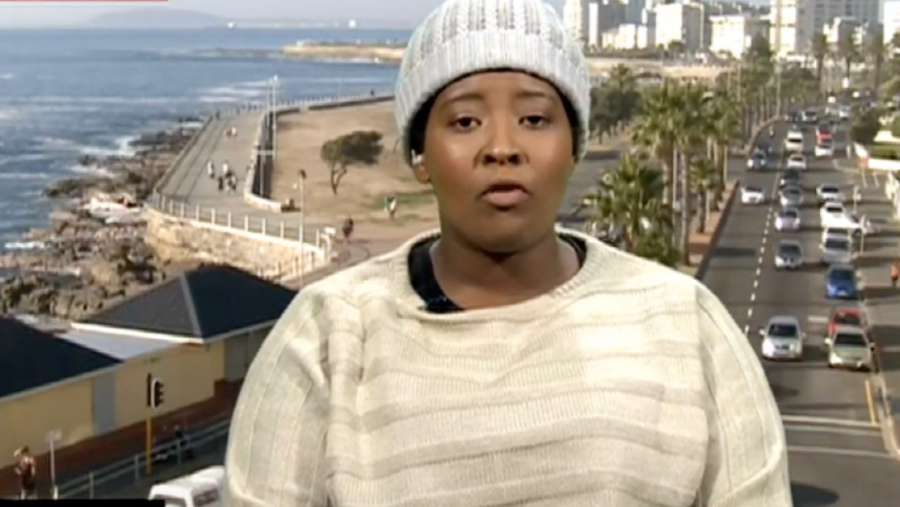 A Single Mom's Tweet (for Electricity) Lights Up South Africa
What began as a plea from a single mom for a R10 prepaid electricity voucher has turned into one of the brightest stories to come out of South Africa this year. Single mom, Thabisa Xhelithole (33), seldom uses Twitter… but in desperation she bravely tweeted a message on Sunday asking for help. The Khayelitsha mother […]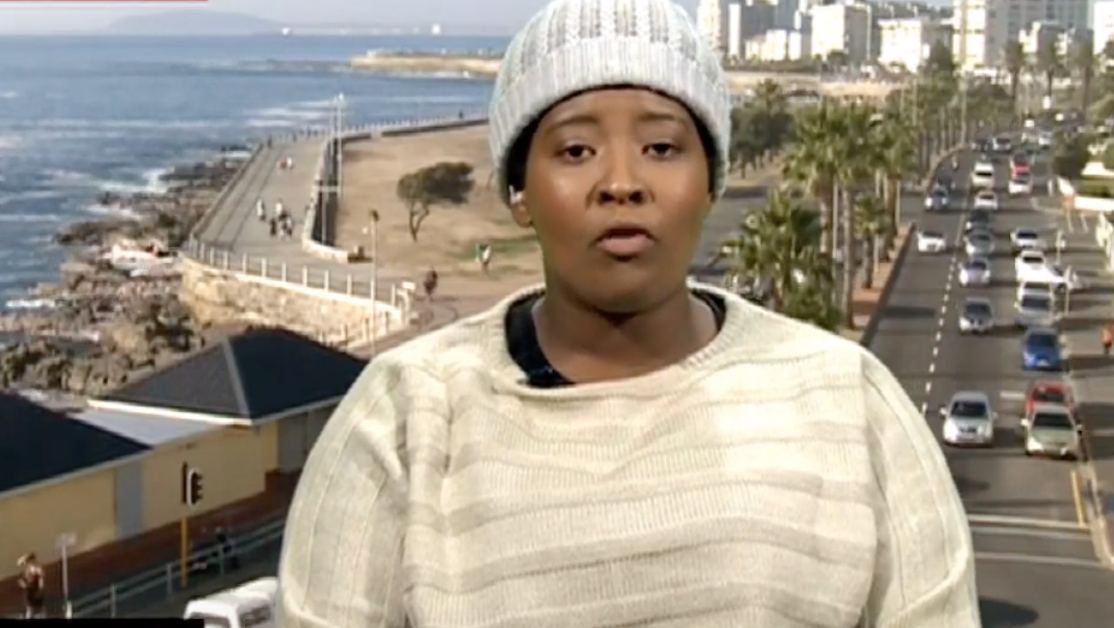 What began as a plea from a single mom for a R10 prepaid electricity voucher has turned into one of the brightest stories to come out of South Africa this year.
Single mom, Thabisa Xhelithole (33), seldom uses Twitter… but in desperation she bravely tweeted a message on Sunday asking for help.
The Khayelitsha mother had run out of money after paying her 10-year-old son's school fees. All she needed was to keep her electricity meter running. She shared the meter number… but never expected the response she got from South Africans around the nation, all expressing true uBuntu.
By Tuesday she had become a star in SA, interviewed on television (watch below), and had received thousand of electricity units!
But that's not all.
Thabisa has also been given enough to pay half her son's school fees!
The courageous mom, who also has a two-year-old daughter, now has more than 4,300 followers on Twitter!
On Tuesday night she tweeted: "Hello world. The meter did not go down but went up & I managed to pay half of this year's fees from what I owe for my son. Thank you for your blessings…"
WATCH Twitter users come through for Thabisa Xhelithole
I have no words to express the love that people from all walks have shown me

I will keep everyone posted with the extra miles that I was also blessed.

May God bless you all pic.twitter.com/nI5CWpRuyb

— Thabisa Xhelithole (@Moms_of_LiLith) June 17, 2019
A lot of people have been asking to see a picture of me
This is me with my daughter. pic.twitter.com/qihu6YspDq

— Thabisa Xhelithole (@Moms_of_LiLith) June 17, 2019