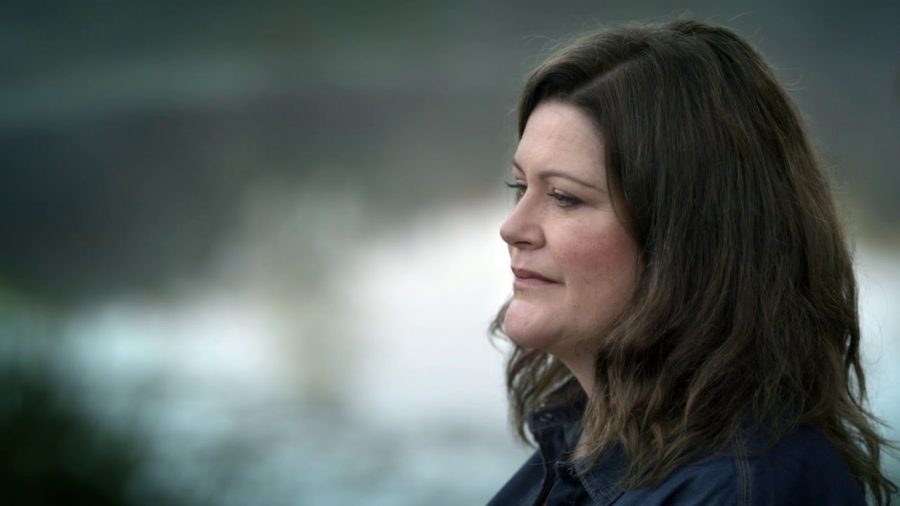 Alison Botha's Courageous Story of Survival Gets World Movie Premiere
On a night when Alison Botha desperately needed a hero – after being raped, stabbed and left for dead – she became one. Her story is heartbreaking and empowering. Painful and uplifting. And has now been turned into a film – "Alison the Movie" – which will have its world premiere on Friday. (Watch trailer below.) For […]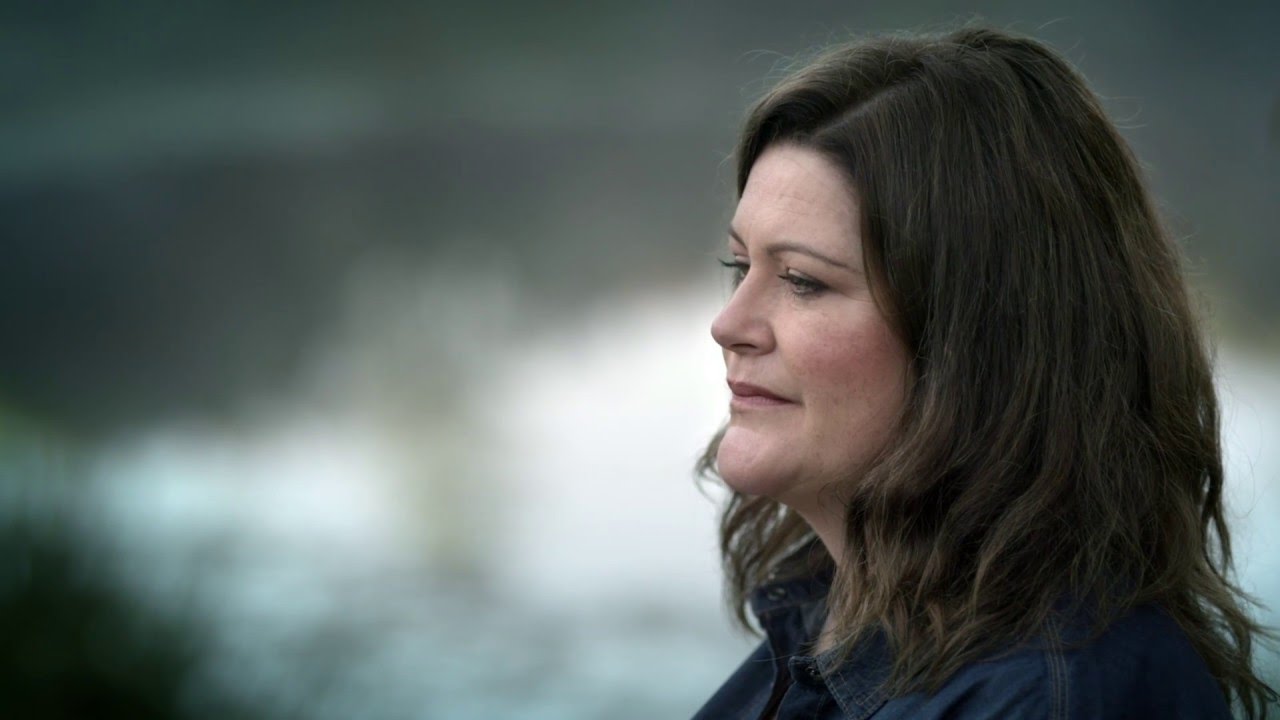 On a night when Alison Botha desperately needed a hero – after being raped, stabbed and left for dead – she became one. Her story is heartbreaking and empowering. Painful and uplifting. And has now been turned into a film – "Alison the Movie" – which will have its world premiere on Friday. (Watch trailer below.)

For Alison, a night in December 1994 that should have been the end, became the beginning. She was abducted by two men at knifepoint, raped, disemboweled, stabbed in the stomach 37 times and had her neck slashed 17 times. She was dumped on the outskirts of a nature reserve outside Port Elizabeth, South Africa… and nobody saw her. Nobody heard. She had to drag herself, in that condition, to seek help.
Her story is one of monsters, magic… and hope. The epitomy of the extraordinary strength and courage that lies within ordinary people. Her story both horrified – and inspired – South Africans as she miraculously survived such a shocking attack… and was brave enough to come out and talk about it in person, becoming an inspirational speaker at venues around the world.
Julian Cleophas, campaign producer on the hybrid film says: "She is one of South Africa's most inspiring people – Alison was the first woman to speak out publically about rape."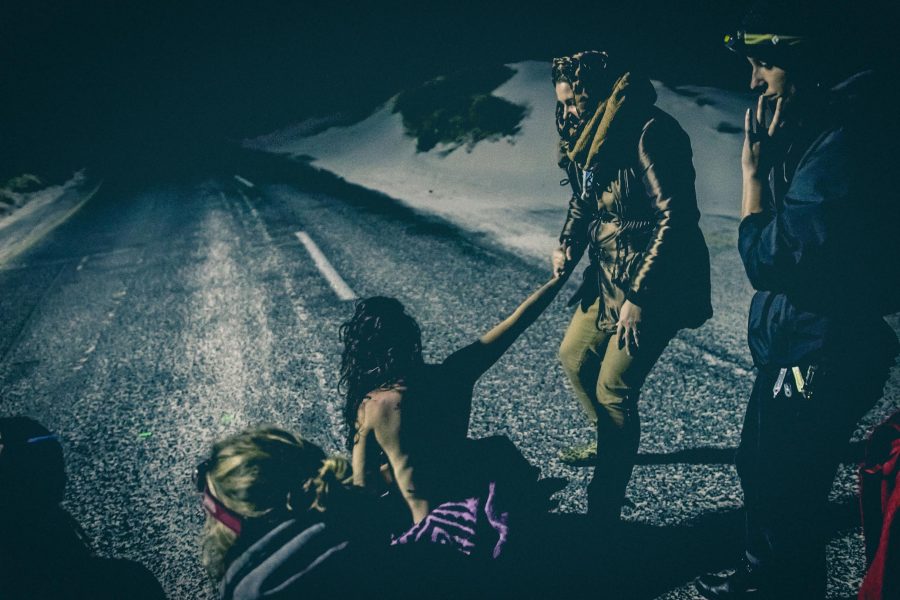 Despite the gruesome attack, Alison – who now lives in George in the Western Cape – told SAPeople she had no desire to leave South Africa.
"I LOVE living in South Africa"
"I LOVE living in South Africa," she says, "so I haven't had any thoughts of leaving – and certainly not as a result of what happened to me. However – I cannot say that I would NEVER want to leave because I don't know what the future holds. My brother and his family emigrated and have been living in Australia for 15 years."
The highly anticipated film – directed by Uga Calini – will be at various film festivals including the iconic Dances with Films festival in Los Angeles; and will have a theatrical release in South African cinema in August.
Alison stars as herself, Christia Visser as the young Alison, Zak Hendrikz as Perpetrator #1, De Klerk Oelofse as Perpetrator #2 and Francois Maree as young Tiaan.
Alison's book "I have Life", written by Marianne Thamm, was translated into seven languages and has become a perennial on Penguin's best seller list since 1998.
The movie not only tells the harrowing story of Alison's horrific attack and how she survived to rebuild her life, but deals with so much more as we also get to see what Alison has done and become since.
"So many people want the happy fairy tale ending for me. So do I."
It's a deeply personal and emotional story of triumph and survival. In the trailer, Alison says: "So many people want the happy fairy tale ending for me. So do I. But for now – it keeps on eluding me…" But that hasn't made her give up…
"We actually are capable of a lot more than we allow ourselves to think," says Alison.
Watch Video: Alison the Movie, Official Trailer
'Alison the Movie' Screenings Guide
Cape Town: World premiere at the Encounters International Film Festival in Cape Town on Friday (3 June 2016) @ 6.45pm, Cinema Noveau Waterfront including a Question and Answer session with director Uga Carlini, Alison & actress Christia Visser who plays young Alison & the new movie edition book launch of "I have Life".
Tues 7 June 8.30pm Question & Answer with "I have Life" author Marianne Thamm and Alison the movie interviewee & others @ The Labia.
Sun 12 June @ 5.30pm Cinema Noveau V&A Waterfront.
Jozi: Fri 3 June @ 7pm Cinema Nouveau Rosebank where award winning actor Zak Hendrikz (Frans du Toit) and newcomer Francois Maree (young Tiaan) will be in attendance.
Durban: 'Alison the Movie' will be screened at the Durban International Film Festival (16 – 26 June).
North American Premier @ Dances with Films
Saturday 11 June 2016 @ 12.30pm
Tickets: https://danceswithfilms.com/alison/
Bookings @ www.cinemanouveau.co.za, www.thebioscope.co.za, http://webtickets.co.za
TicketLine on 0861 MOVIES (0861 668 437)
MORE