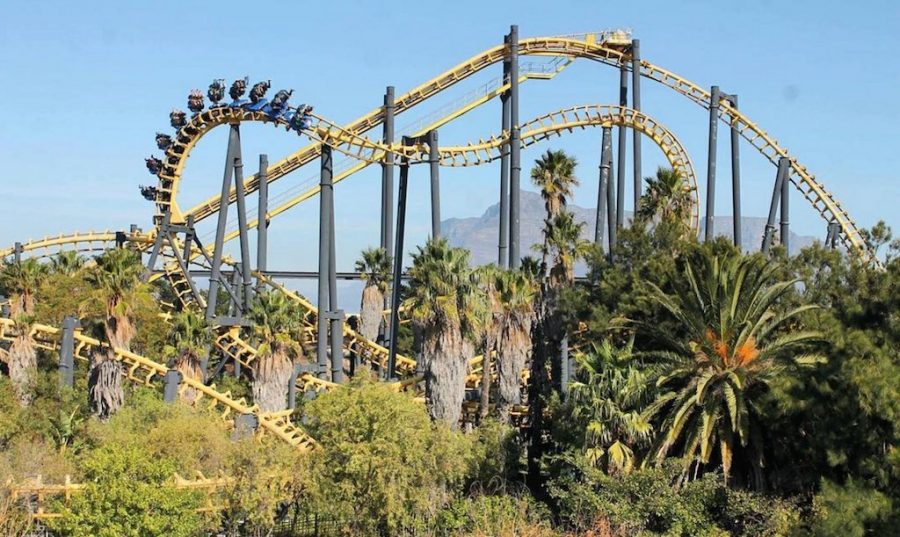 Ciao, Bushwhacker! Cape Town's Ratanga To Make Way for R1 Billion Development
Cape Town's well-known adventure park and scary-ride central Ratanga Junction will close and be replaced by a R1 billion development in the successful Century City precinct, according to news reports on Wednesday. The 20-hectare theme park would close by 2018, a spokeswoman for the Rabie property group, developers of Century City, was quoted saying. The […]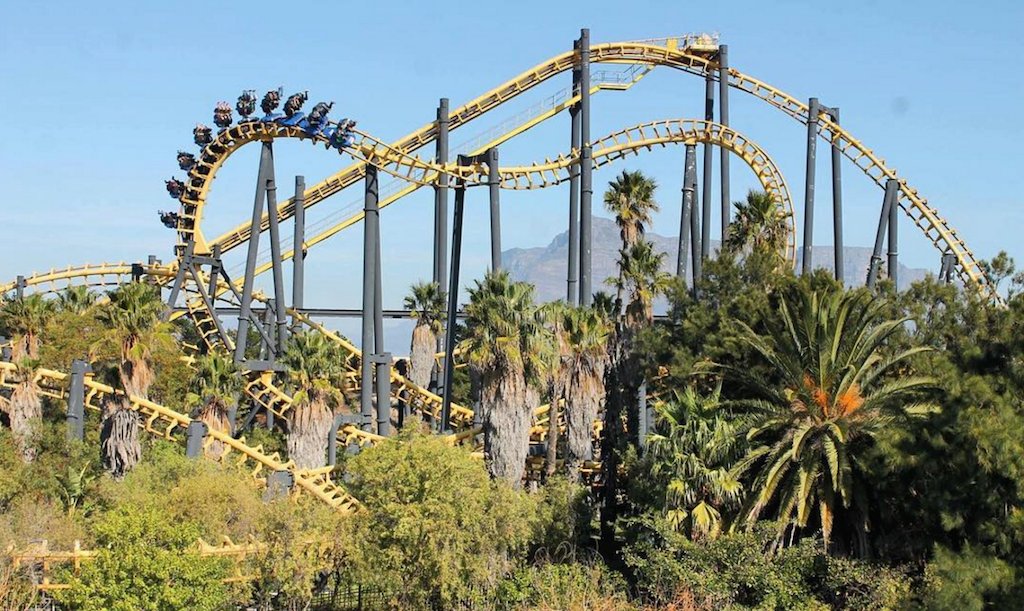 Cape Town's well-known adventure park and scary-ride central Ratanga Junction will close and be replaced by a R1 billion development in the successful Century City precinct, according to news reports on Wednesday.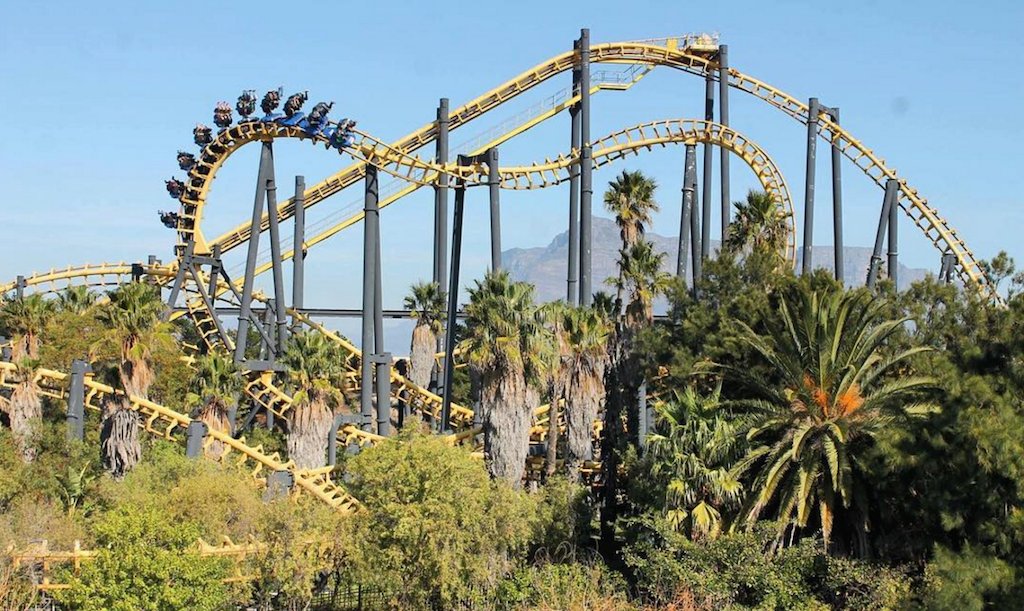 The 20-hectare theme park would close by 2018, a spokeswoman for the Rabie property group, developers of Century City, was quoted saying.
The park, which opened in 1998 at a reported cost of R350 million, has become famous for rides like the Nashua Cape Cobra Thrill Ride, the Slingshot, Congo Queen and Bushwhacker.
Century City was started in 1997 on a 250-hectare piece of bare land and has been mushroomed into a mixed-use development – shops, suburbs, offices. Ratanga Junction was followed by the Canal Walk shopping mall.
"It is no secret Ratanga Junction was overcapitalised for the South African market at the time and the heavy losses incurred in the early years eventually lead to the demise of (developer) Monex," Century City says on its website. It said Ratanga is now run on a seasonal basis.