WATCH What's Happening This Weekend/Month in Creative South Africa
The innovate site 10and5.com have launched a free Web show that highlights lots of creative things going on in South Africa you might not have heard about. Hidden galleries, music gigs, shops and loads of things to do. "This is our first episode and we're super excited to share it with you – it's full of […]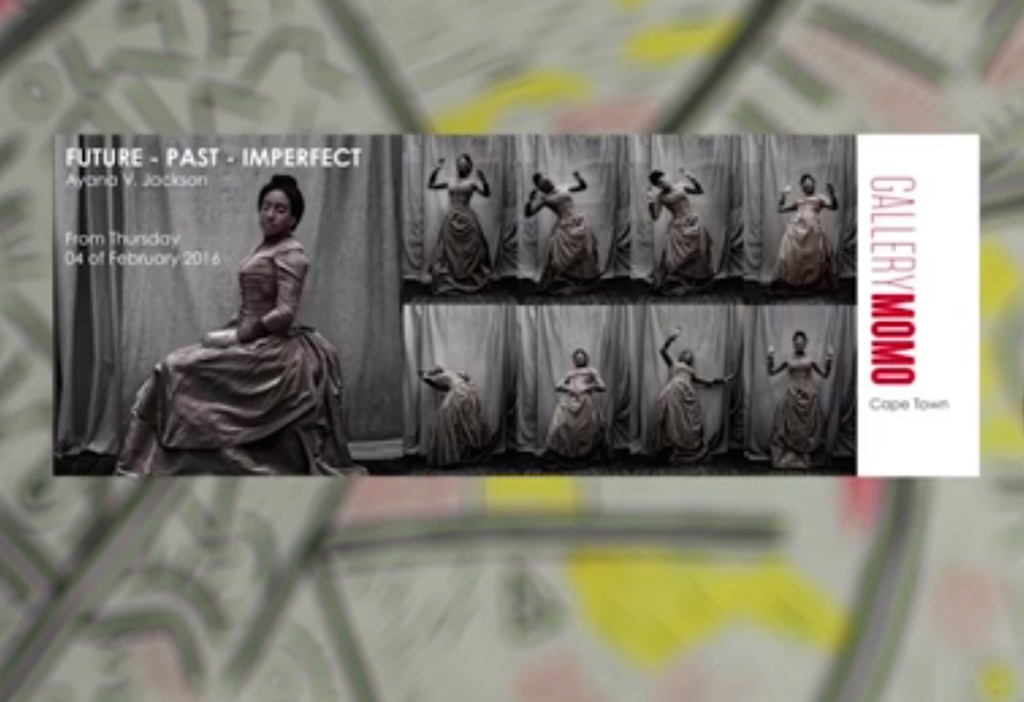 The innovate site 10and5.com have launched a free Web show that highlights lots of creative things going on in South Africa you might not have heard about. Hidden galleries, music gigs, shops and loads of things to do.
"This is our first episode and we're super excited to share it with you – it's full of errors and duffs, but who cares! It's live!" 10and5 said.
The episode includes a round-up of things to check out during First Thursdays in Cape Town and Joburg. There's an interview with young classical musician Caroline Leisegang, who's doing a performance at Circa Gallery next week.
"We visit Anikesh Ramani, co-owner of the furniture shop Modernist in Parkhurst and also give a quick run-down of our Lawn Games for Creatives event held at Pirates Bowls Club."
Finally the video ends off with Branko featuring Nonku Phiri's music video "Let me Go".