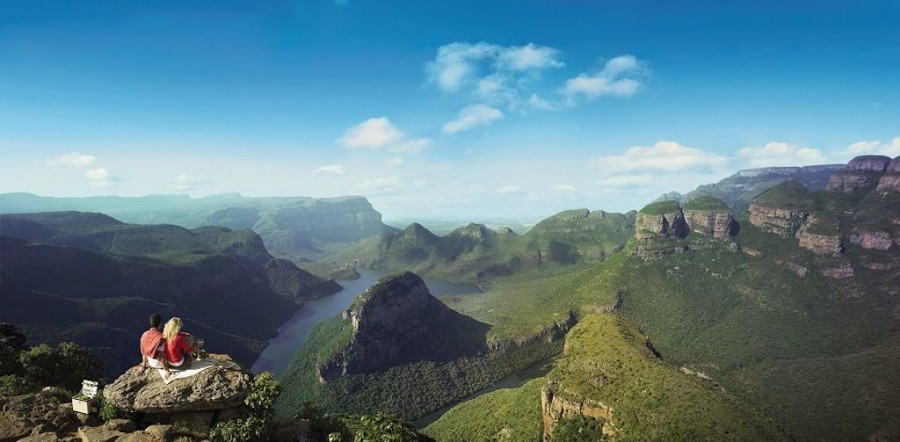 "I See South Africa Everywhere I Go"
Lots of us have it, a kind of nostalgia-memory about home triggered by the littlest thing. We'll be somewhere abroad and suddenly see, hear, smell something that reminds us of South Africa. Even New Yorker Sean Evans still gets it after spending only two weeks in the country. In an article in Conde Nast Traveler […]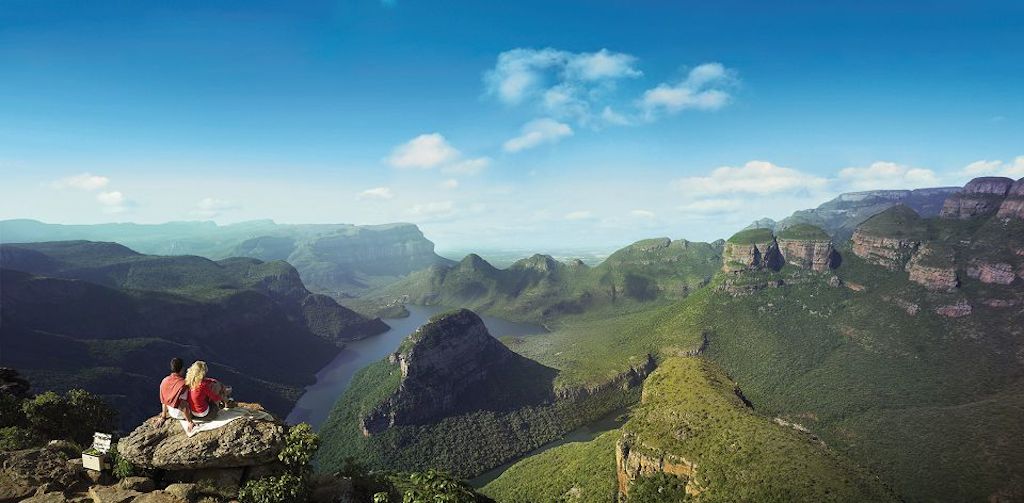 Lots of us have it, a kind of nostalgia-memory about home triggered by the littlest thing. We'll be somewhere abroad and suddenly see, hear, smell something that reminds us of South Africa. Even New Yorker Sean Evans still gets it after spending only two weeks in the country.
In an article in Conde Nast Traveler titled "I See South Africa Everywhere I Go", he says that even though he has travelled to many countries since then, "few days have passed that I don't think about my two-week tear through this the incomparable African country".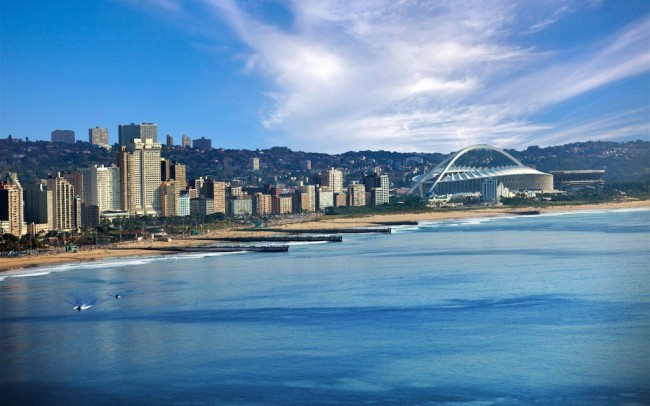 So, in which ways are Evans' memories of South Africa triggered?
Watching the New York Yankees on TV. "I see a grinning bartender from Upington who could recite the team's roster without pause."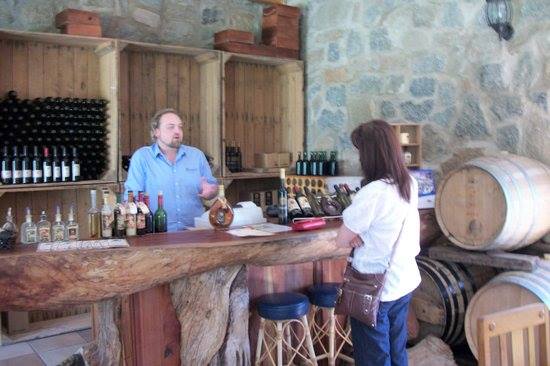 An errant fast food wrapper floats by in a breeze. Suddenly he's back on the shoulder of a road outside Kimberley listening to the tour guide lecture township kids on how to keep the planet clean.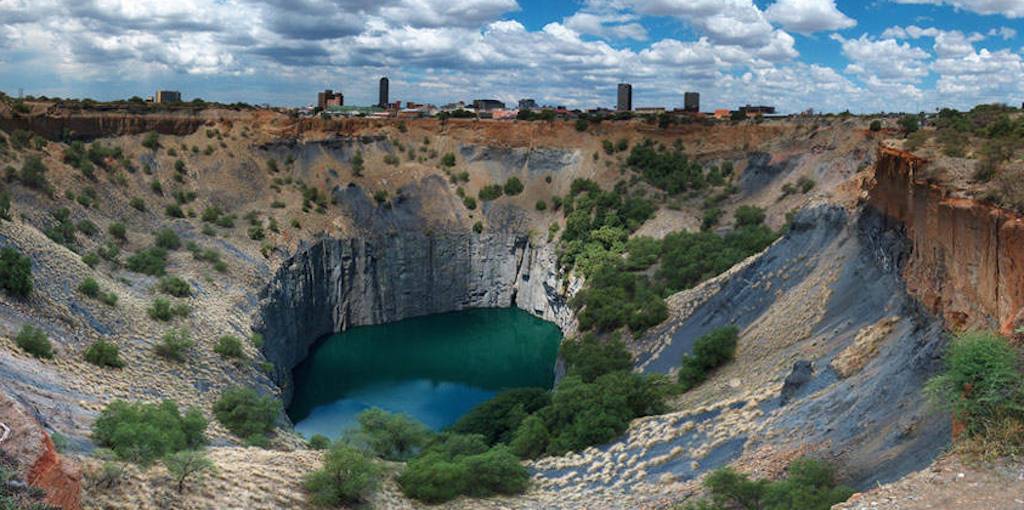 Street murals in New York City. He thinks back to the Orlando Power Stations and, with it, all his memories of Soweto come flooding back. "The pride Soweto residents exude, by virtue of their address and the connection to a man (Mandela) who changed history, is palpable, contagious, and heartwarming."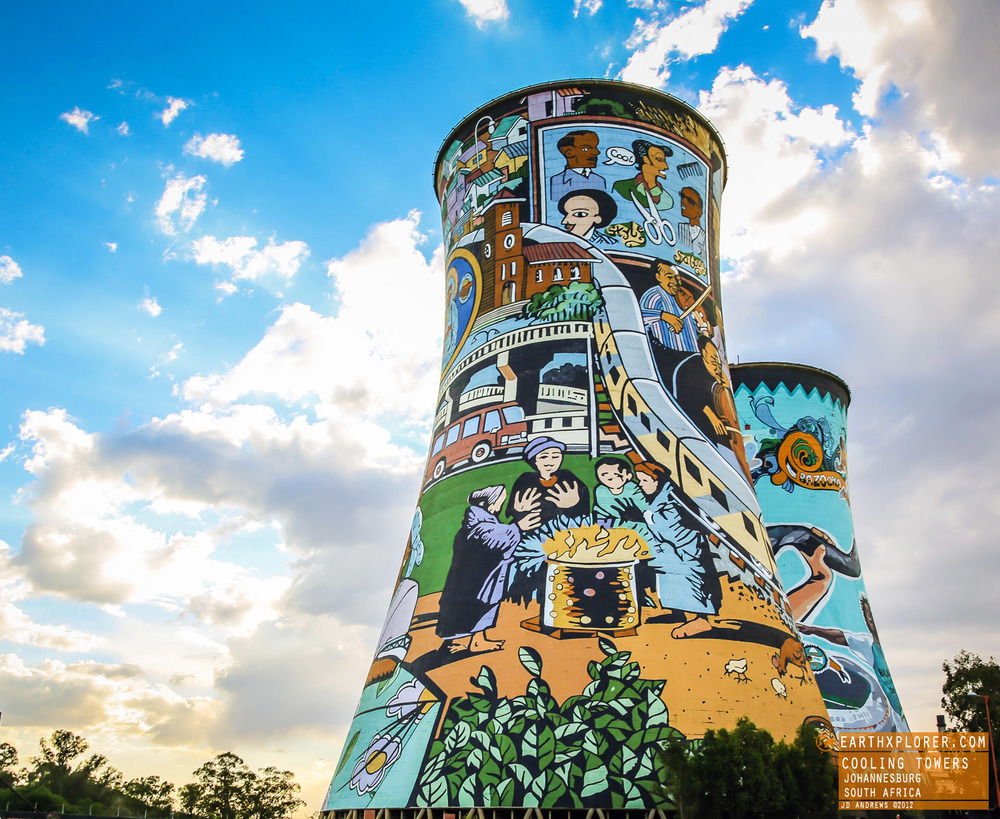 An episode of Planet Earth takes him back to a game reserve in the Northern Cape.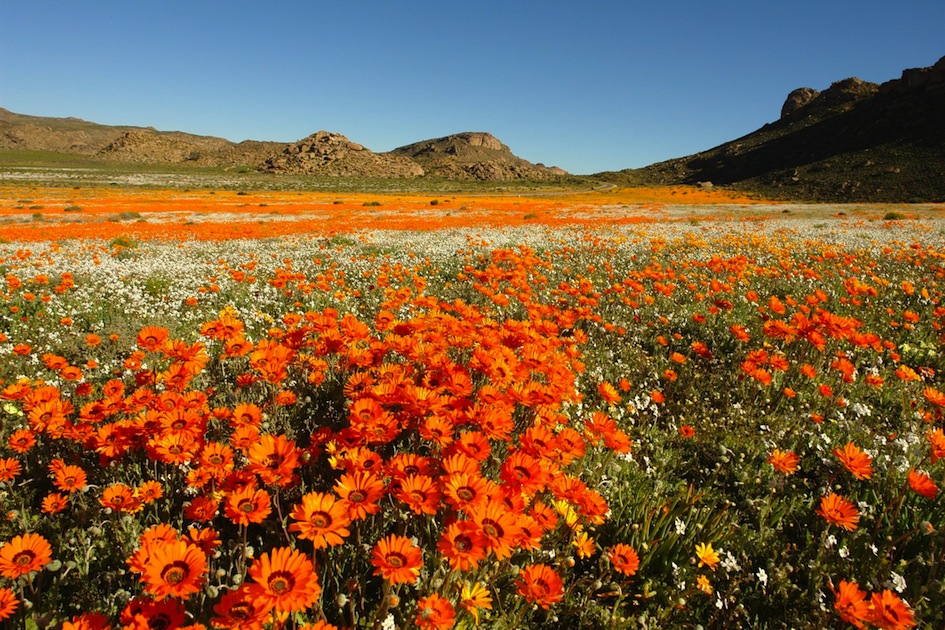 Any mention of outdoor adventure. Suddenly he thinks back to the Augrabies Falls, and shooting down the class IV and V rapids of the twisty Orange River.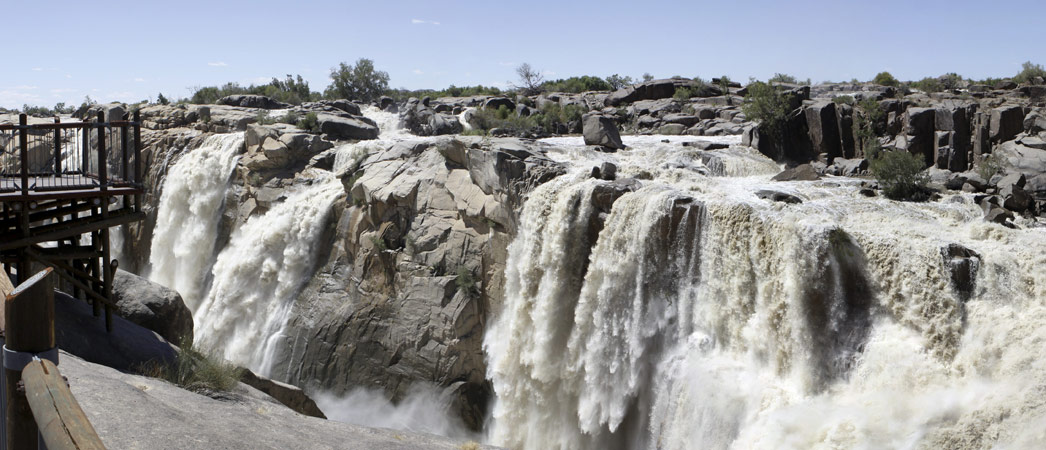 A sip of tea transports him to an unforgettable trip on The Blue Train. (We're guessing that, as a journalist Evans probably got comped – but the rest of us can still dream!)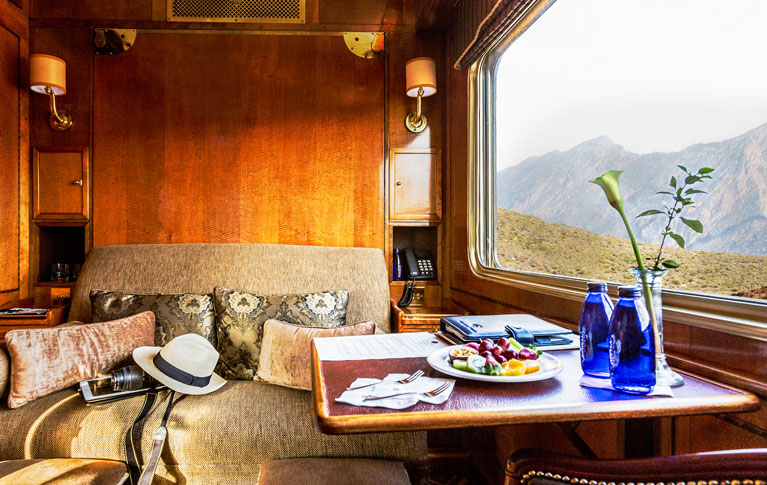 A video of Cape Town that accompanied the article, just to remind you what the city has to remember: