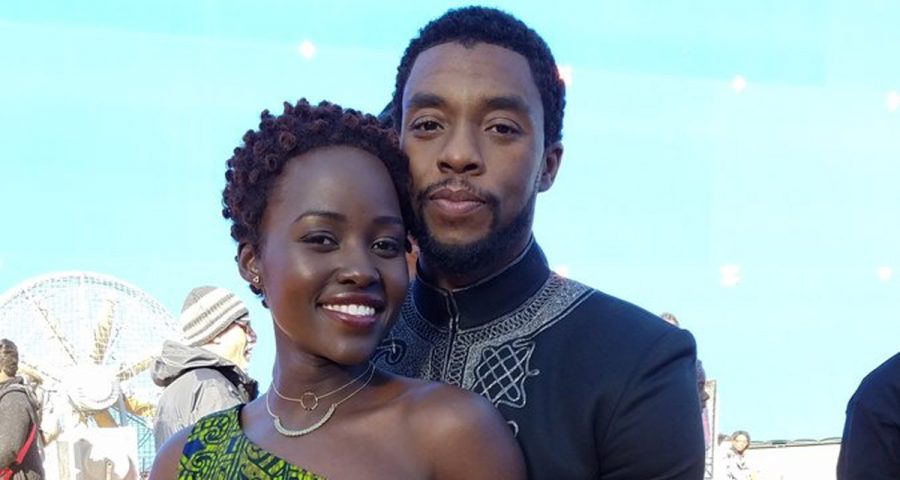 Black Panther Passes $1-Billion in Earnings, Exceeds All Expectations
Black Panther – the superhero film set in an imaginary African country – has exceeded all expectations… reaching $1,1204-billion USD in box office sales worldwide as of Thursday 15th March, and predicted to reach $1.2-billion by the end of the weekend, according to Forbes magazine. The Marvel-produced and Walt Disney-distributed movie also looks set to become […]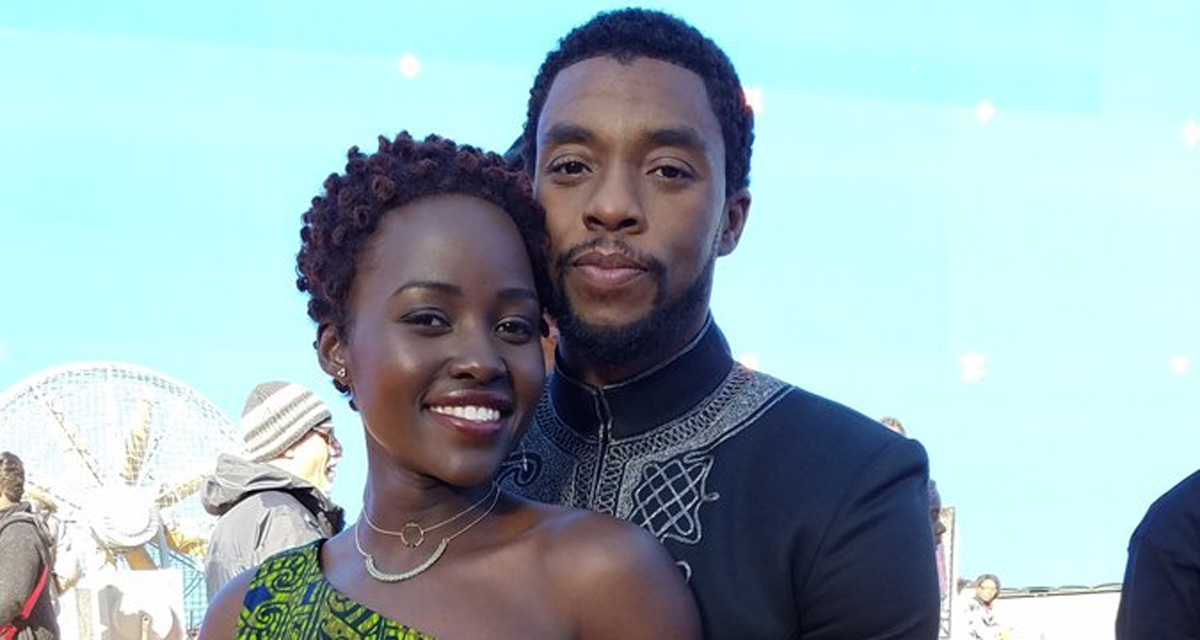 Black Panther – the superhero film set in an imaginary African country – has exceeded all expectations… reaching $1,1204-billion USD in box office sales worldwide as of Thursday 15th March, and predicted to reach $1.2-billion by the end of the weekend, according to Forbes magazine.
The Marvel-produced and Walt Disney-distributed movie also looks set to become the second-fastest grossing movie in the USA by Sunday night, with over $600-million worth of earnings expected… which would put it in second place behind 'Star Wars: The Force Awakens' (which made over $600-m in just 12 days).
Black Panther's worldwide box office sales were boosted by the film earning $86.7-m in China (although sales dropped by a whopping 88% from last Friday's $22-m opening to last night's $2.27-m – attributed to the film being 'too politically correct' for the Chinese audiences).
The Chadwick Boseman blockbuster is on its way to surpass 'Star Wars: The Last Jedi' ($619-m) and 'The Avengers' ($623-m) in North American totals, making it the fifth biggest earner in that market.
In South Africa, 'Black Panther' became the highest grossing Saturday movie in local history last month when it earned  R6.9-m on 17 February 2018, and the film set records for achieving the biggest opening weekends in history in East and West Africa.
The superhero movie portrays the imaginary African country, Wakanda and its leader, T'Challa (Boseman), the Black Panther. The country holds great wealth thanks to a valuable super resource, vibranium, but gives the outside world the illusion that it is a "third world country".
Dealing with themes like race, gender, colonialism, resources, governance and family… it has been warmly received by audiences around the world.
South African actor John Kani (who stars as the father of Wakanda's king) told reporters that: "In South Africa, we've been watching these movies all our lives – Batman, Superman, Captain America – and every time the mask comes off it's a white man. But this time you take off the mask and the hero is me.
"The hero is all of us in Africa and the diaspora. It's a remarkable thing."
There are also many strong female characters involved, including T'Challa's tech-savvy sister Shuri (Letitia Wright) and his ex-girlfriend Nakia (Oscar-winner Lupita Nyong'o) who questions Wakanda's policy of isolation, when it has the power to play such a vital role in helping real developing nations. The film has a great sense of humour and the cinematographic shots of Africa are breathtaking.
These Wakanda pairings are tight! #BlackPanther #FanArtFriday

Photo credits: https://t.co/Xyr0CnpLdL, https://t.co/HVBgbPyjUW, https://t.co/p8u6ocTRpz, https://t.co/54ng6ZlZ8A pic.twitter.com/fukQcqir94

— Lupita Nyong'o (@Lupita_Nyongo) March 16, 2018
When your prom date is literally the king. #TBT @ChadwickBoseman #BlackPanther #BTS #PromKing #WakandaProm pic.twitter.com/Lg690u0RFz

— Lupita Nyong'o (@Lupita_Nyongo) March 15, 2018