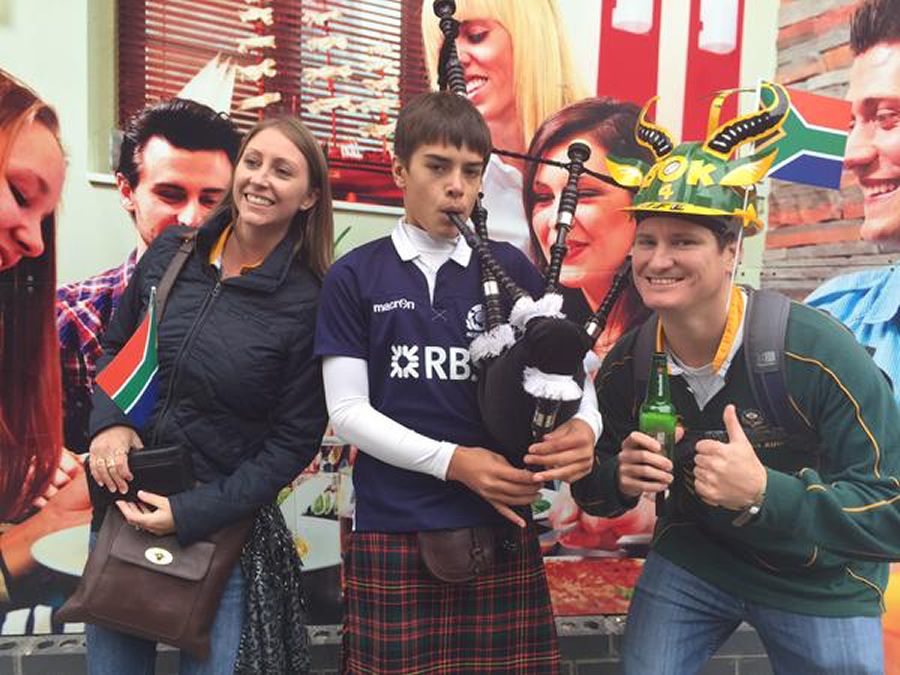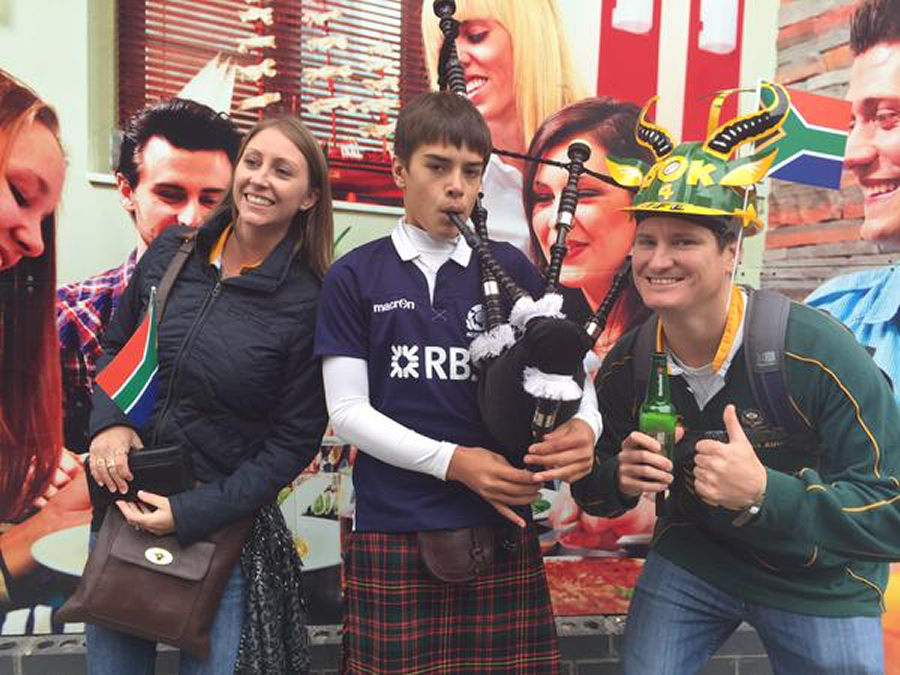 Fantastic #Bokke Fans – Photos, Videos and Live Updates from the Match
South African fans are behind their team all the way, as we take on Scotland in Saturday's crucial Rugby World Cup match in Pool B. See photos and videos below. Follow live updates from the match here: Tweets by @sapeople This is what we're hoping for… Thanks to everyone who shared these videos: A Supergees […]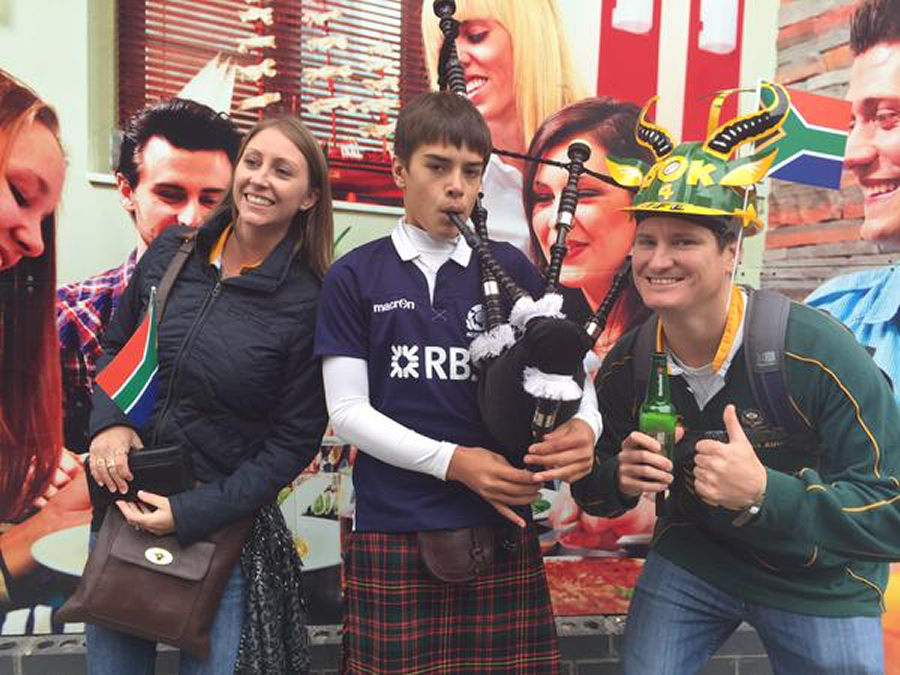 South African fans are behind their team all the way, as we take on Scotland in Saturday's crucial Rugby World Cup match in Pool B. See photos and videos below.
Follow live updates from the match here: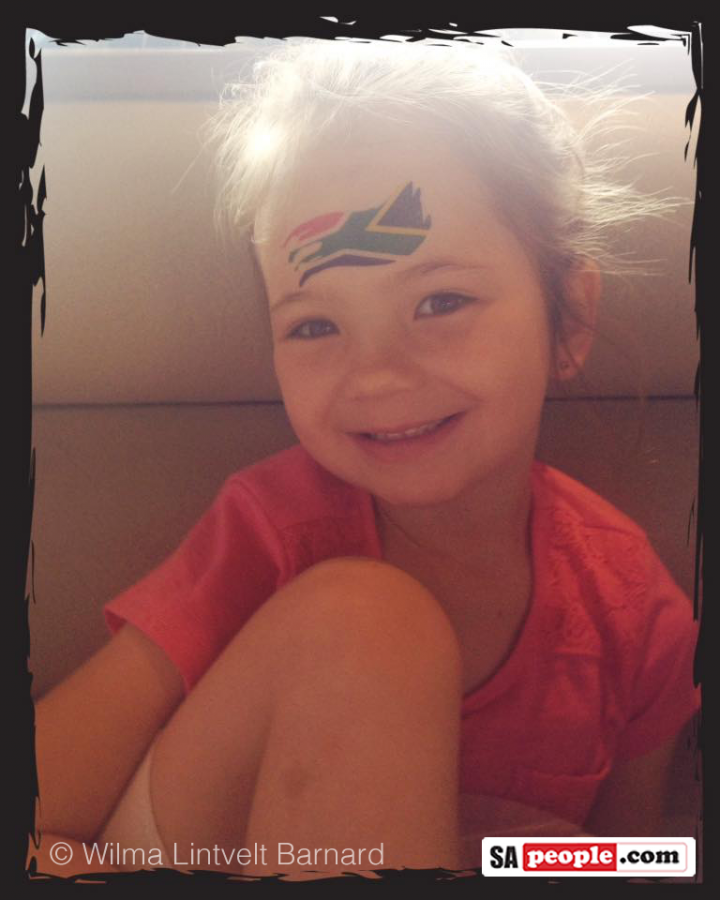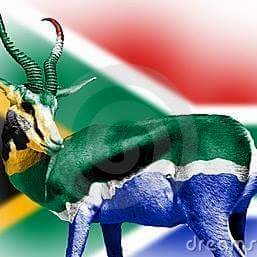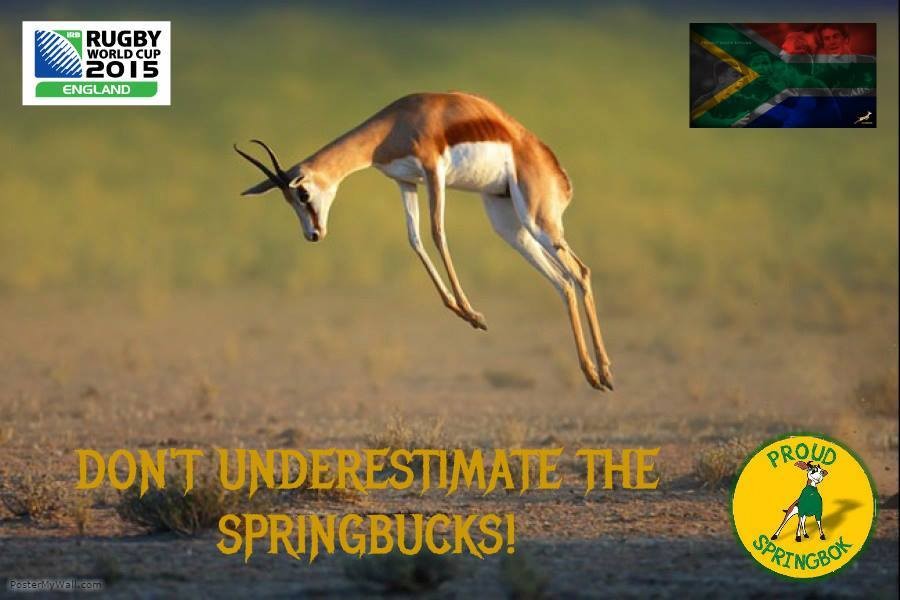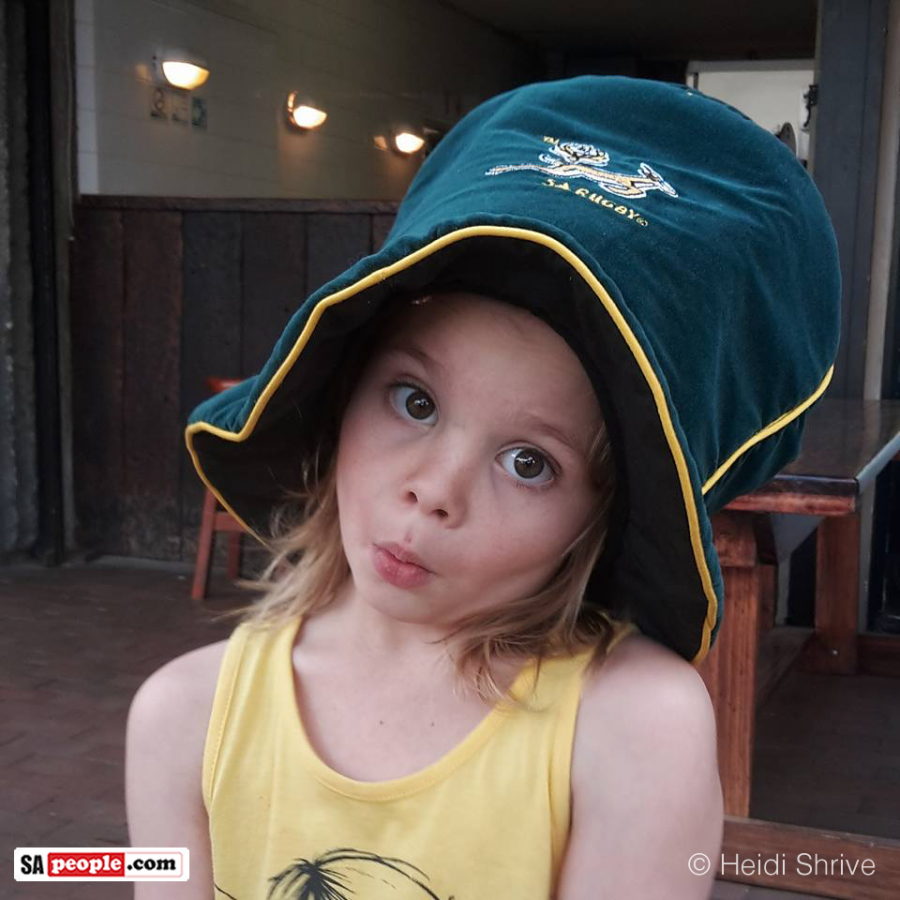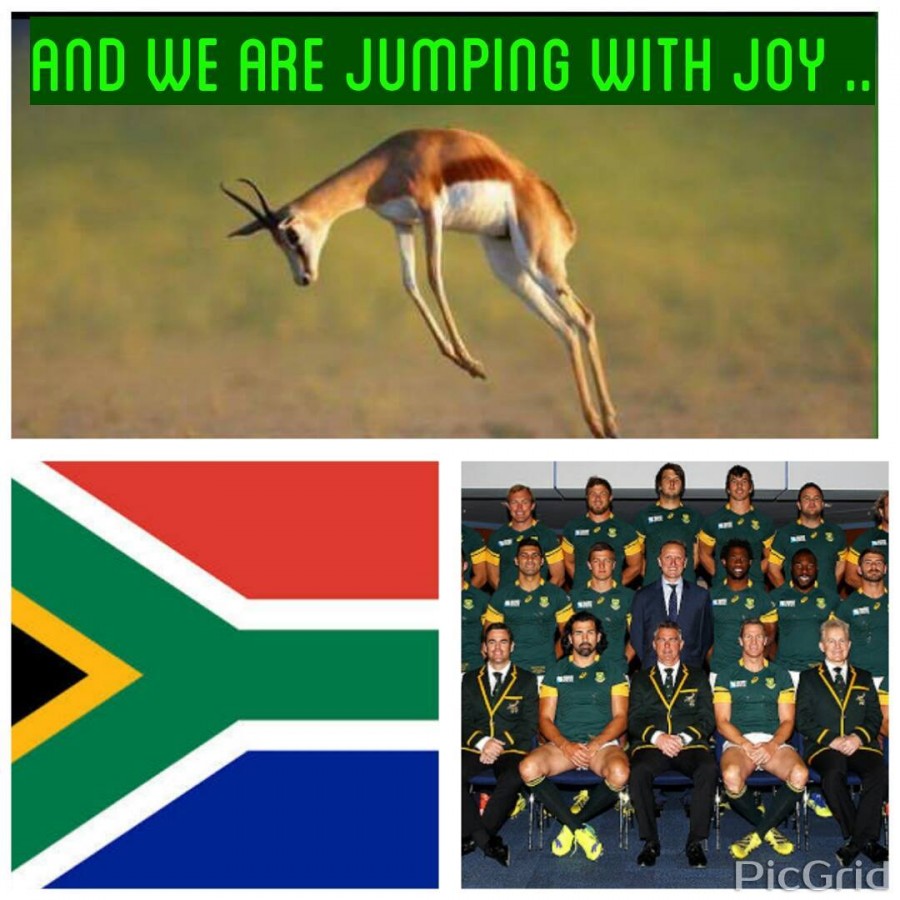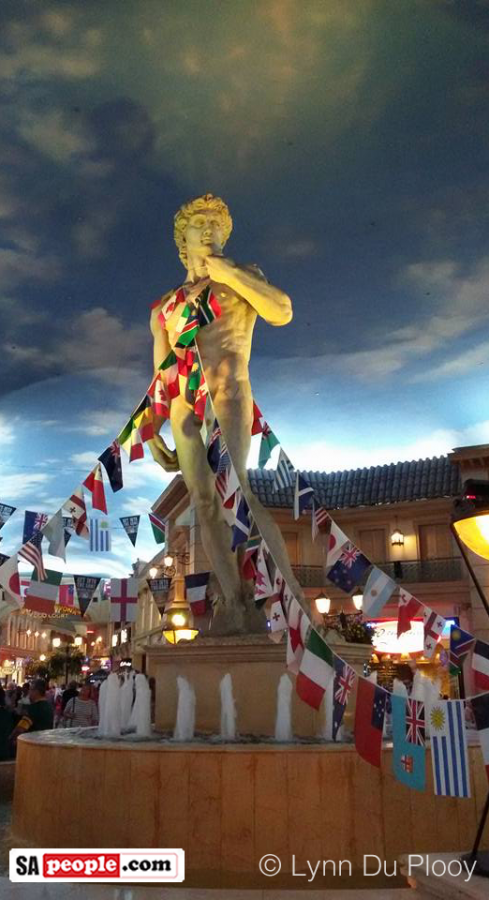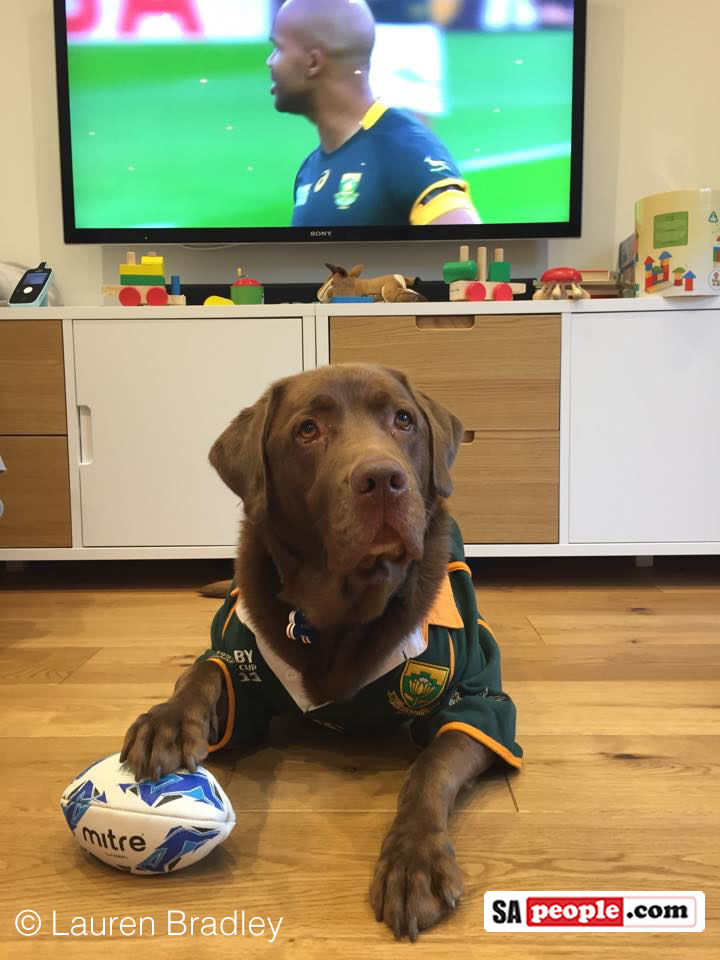 This is what we're hoping for…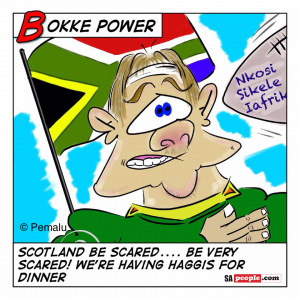 Thanks to everyone who shared these videos:
A Supergees video from 2012:
Watch Video: Staan Op!
This video has been put together by a passionate expat in Taiwan, Davy Wayne Lee, who says it doesn't matter whether you're in South Africa, Sydney or London – "Dis tyd dat ons almal op staan vir dit waarin ons glo!" (It's time we all stood up for that which we believe in!)
Those bouncing Springboks!
Posted by Charles Tertiens on Monday, September 6, 2010