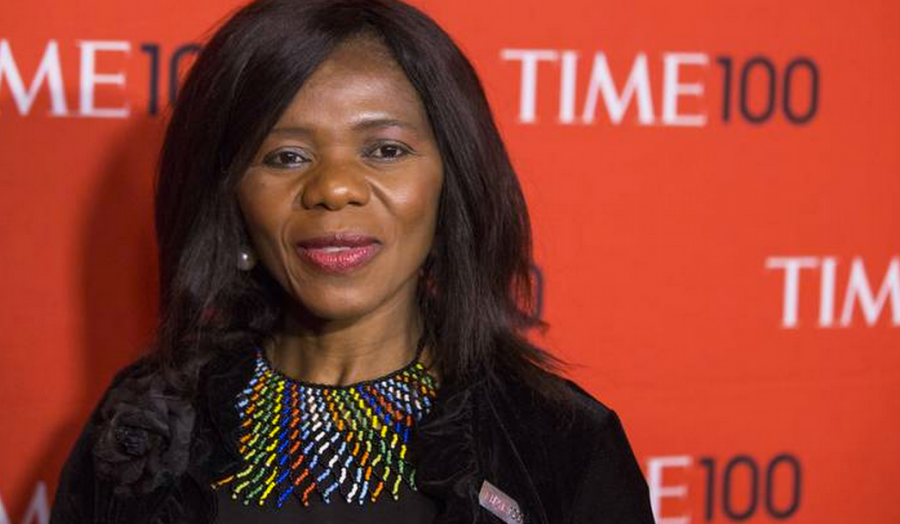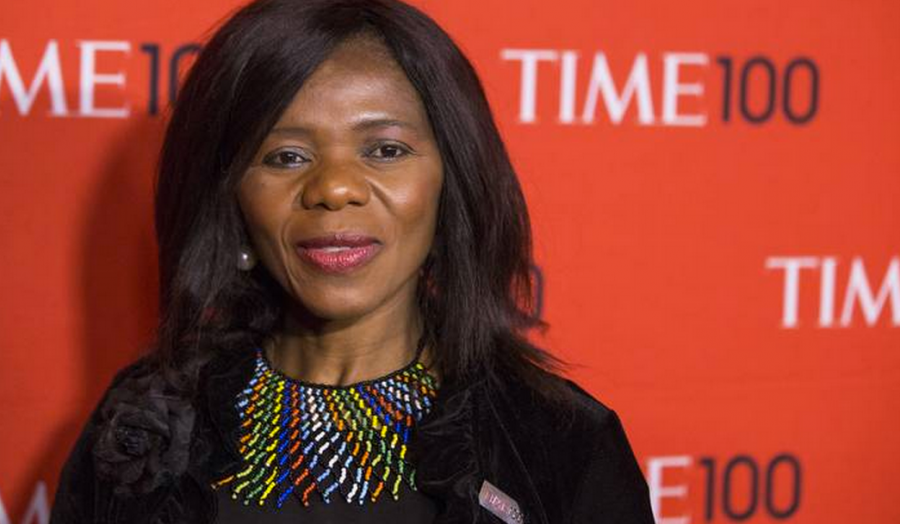 Public Prosecutor Widens Probe into Medupi Power Station
JOHANNESBURG – South Africa's public prosecutor Thuli Madonsela has said that she would use information from a US government investigation into Hitachi Ltd over allegations  the company made "improper" payments to an African National Congress-backed company in order to get a contract for the building of two power stations, according to a report on Friday. Hitachi agreed to pay a […]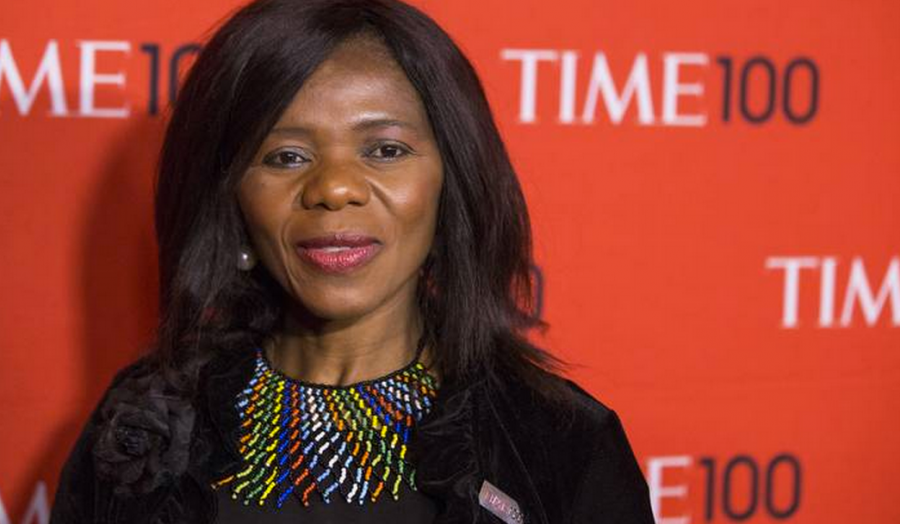 JOHANNESBURG – South Africa's public prosecutor Thuli Madonsela has said that she would use information from a US government investigation into Hitachi Ltd over allegations  the company made "improper" payments to an African National Congress-backed company in order to get a contract for the building of two power stations, according to a report on Friday.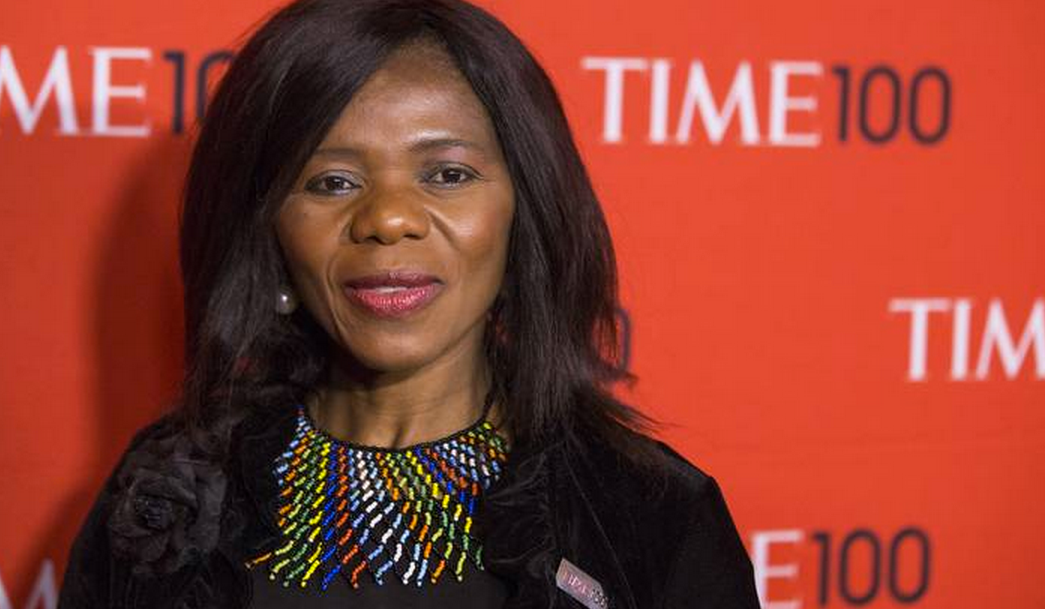 Hitachi agreed to pay a $19 million fine this week but did not admit guilt. It was reported that Hitachi used the influence of the company, Chancellor House, to land contracts in the two plants, one of them the $2 billion Medupi coal-fired plant. The ANC has denied any involvement in the transaction.
Numerous organisations immediately asked Madonsela to include the US findings in her probe of the construction of Medupi.
"We take note of what the Americans have found and it will be added to the file", Madonsela said on Friday. "The team that is investigating the matter will at some stage make contact with the Americans."
Hitachi Power Africa won R38.5 billion worth of contracts from Eskom to install boilers at Medupi and Kusile.