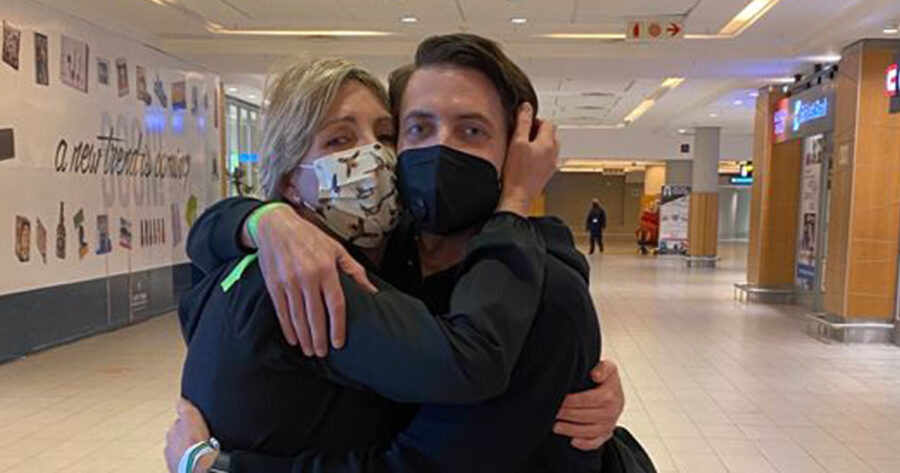 Cancer-Stricken SA Teacher in Vietnam Arrives in Cape Town to Begin Treatment
A South African teacher in Vietnam, Dale Benson (39), was earlier this month given the devastating news that he has Stage 4 colon cancer and that, without chemo in Vietnam, he would probably only live a month. His heartbroken mother, Inge, contacted SAPeople. Her friend set up a fundraiser on BackABuddy. And today, we are […]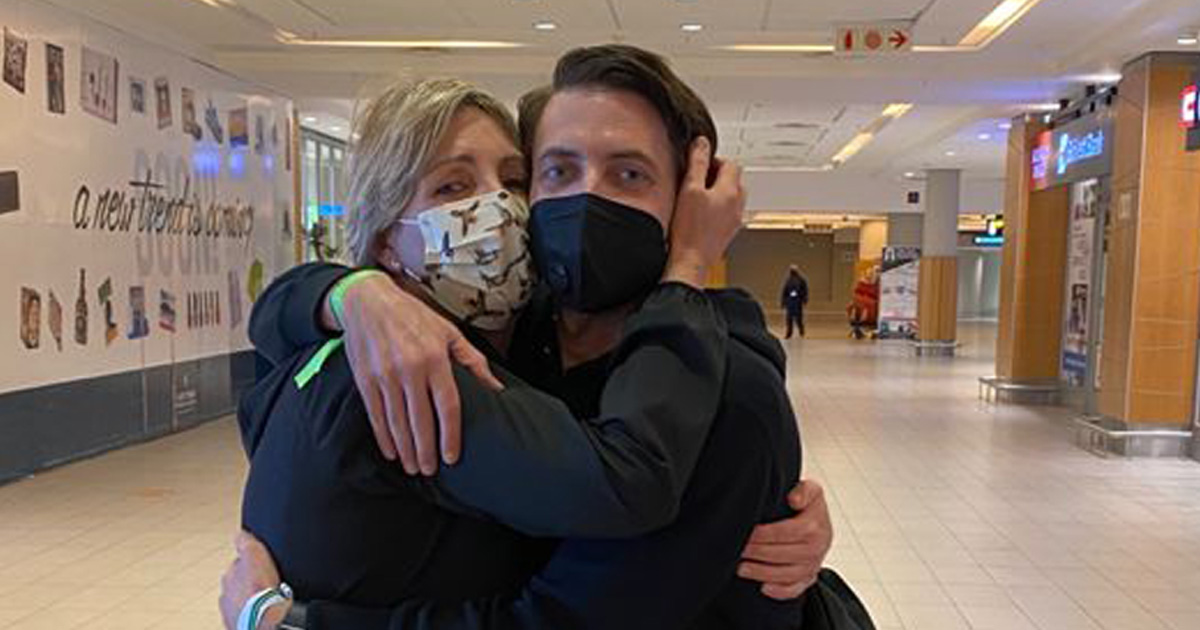 A South African teacher in Vietnam, Dale Benson (39), was earlier this month given the devastating news that he has Stage 4 colon cancer and that, without chemo in Vietnam, he would probably only live a month.
His heartbroken mother, Inge, contacted SAPeople. Her friend set up a fundraiser on BackABuddy. And today, we are very pleased to share the fantastic news that enough money was raised for Dale to return home from Vietnam to Cape Town, to begin treatment as soon as possible.
He arrived at Cape Town International Airport at 10am on Thursday.
Dale says: "It's difficult to express the exact emotions I am feeling in words, to be able to thank each person for their generosity towards me. Even though we are experiencing a global pandemic and every penny counts these days, all of you without hesitation came forward to donate to my cause. I will never be able to thank you enough.
Love you all to the moon and back
"I truly hope one day in whatever life it may be that I can be there for you. I am going to fight this disease with every piece of strength I have. Warrior mode activated. Love you all to the moon and back."
Since the launch of the campaign on 6 July 2021, over R204,900 has been raised through generous contributions from 450 donors.
"I am overwhelmed by the financial and emotional support from each and every person that commented… Has put me in a such a loved space," says Inge.
Additional funds to Dale's campaign will be used for his medical costs:
https://www.backabuddy.co.za/dale-benson
Alternatively, you can make a donation via Snapscan:
https://pos.snapscan.io/qr/dale-benson