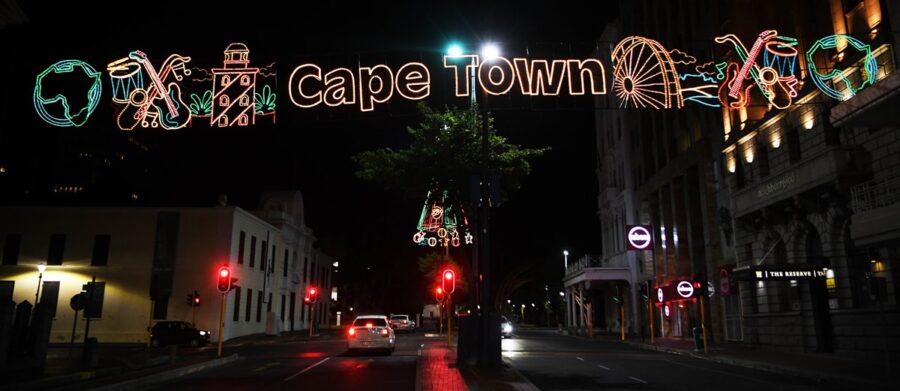 Cape Town Scoops Top Prize at World Travel Awards
"I couldn't be more excited after hearing the wonderful news that our beautiful City, Cape Town, has bagged a double at the 2021 World Travel Awards!" Cape Town Mayor Geordin Hill-Lewis says. For the second consecutive year Cape Town has been named the World's Leading Festival and Event Destination, which is fantastic news for everyone […]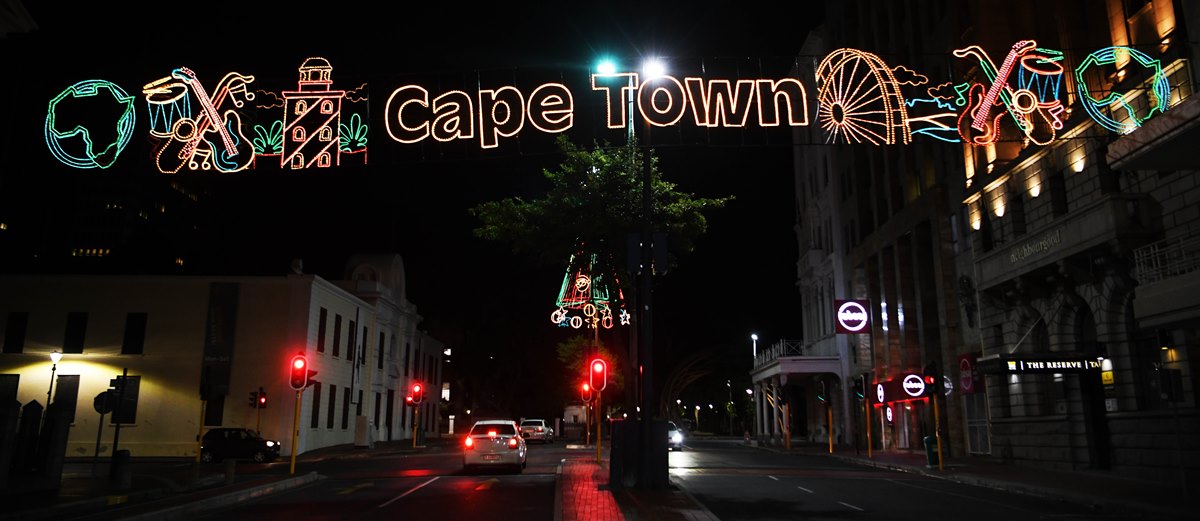 "I couldn't be more excited after hearing the wonderful news that our beautiful City, Cape Town, has bagged a double at the 2021 World Travel Awards!" Cape Town Mayor Geordin Hill-Lewis says.
For the second consecutive year Cape Town has been named the World's Leading Festival and Event Destination, which is fantastic news for everyone that works in and enjoys the city's hospitality industry.
"It's an absolute honour to receive this accolade and just further confirmation of Cape Town's ability to host top-tier events successfully and at a level seen in many other parts of the world. It is also evidence of the appeal our City holds as an attractive global tourism location.
"What is even more humbling, is that this award is voted for by the public. So thank you to everyone who cast their vote and to all the wonderful people behind the scenes who help to make Cape Town what it is," the Mayor said in a statement.
Hill-Lewis credited Cape Town's excellent infrastructure and the skills of the locals for allowing the city to compete with the best of the best.
"As we navigate our way through the fourth wave of the Covid-19 pandemic, this accolade will help us to remain resilient and advance the recovery of our local economy.
"We recently launched a second round of the Pocket Friendly Campaign to encourage South Africans to visit Cape Town this summer. With international travel bans being implemented following the emergence of the new Covid-19 variant (but which have now thankfully been lifted), Cape Town has pivoted quickly to an innovative domestic tourism campaign to help our tourism industry this summer season."
Hill-Lewis said it's a privilege to be Mayor of this "city of hope and beauty", and added that "Cape Town is a home to live in, a city to invest in, to work in and the best destination in the world in which to host your event."