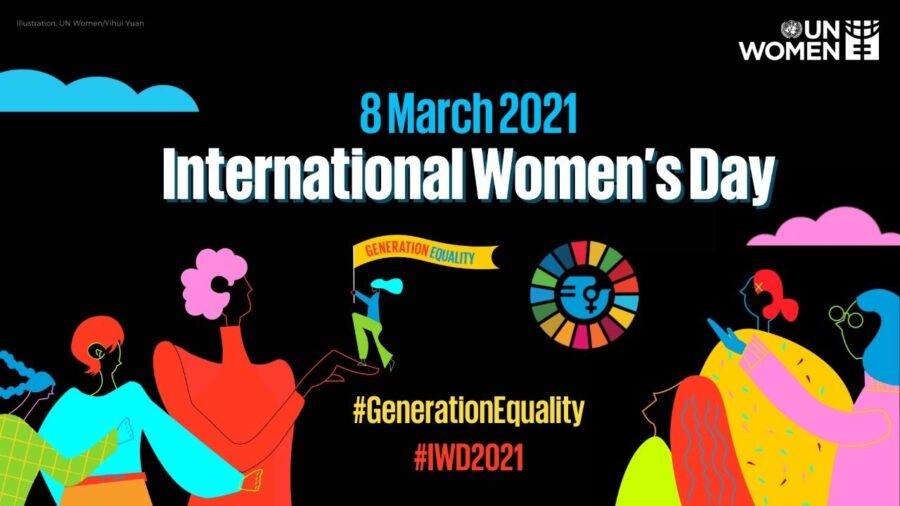 Cape Town Selected for Global Campaign on International Women's Day
The Carter Center, founded by former US president, Jimmy Carter in 1982, has selected 13 cities from around the world, including Cape Town, to participate in its first global Inform Women, Transform Lives campaign. This initiative, which runs until October, aims to enhance awareness of women's rights to information. Each city was tasked with selecting […]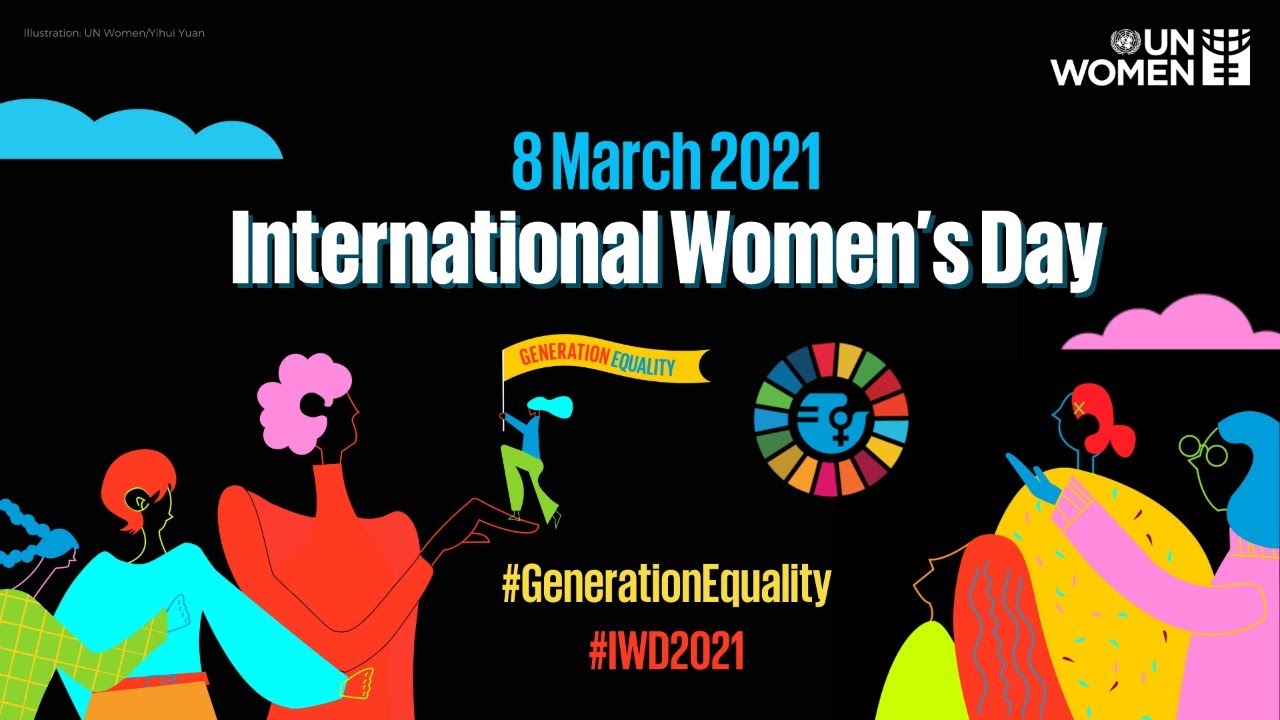 The Carter Center, founded by former US president, Jimmy Carter in 1982, has selected 13 cities from around the world, including Cape Town, to participate in its first global Inform Women, Transform Lives campaign. This initiative, which runs until October, aims to enhance awareness of women's rights to information. Each city was tasked with selecting an initiative to connect women to an existing municipal service or structure.
International Women's Day today – 8 March – is a global day celebrating the social, economic, cultural, and political achievements of women. Access to information is a fundamental right under the UN Declaration of Human Rights and is critical for the exercise of civil, political, social and economic rights.
What are the campaign's objectives?
The objectives include increasing the number of women accessing information about municipal and social services and to support local governments in reaching women with meaningful information to help them thrive in their communities.
Each city had to put forward a plan that was appropriate for the respective city in terms of its own dynamics and socio-economic circumstances.
How will Cape Town participate?
As a municipal service, the City of Cape Town's Library & Information Services department will facilitate access to information in this project. Digital literacy will form a component of the programme and will be offered via the SmartCape PCs in public libraries. The SmartCape service was launched in 2005 and is designed to help the citizens of Cape Town access the internet, free of charge.
Fourteen city libraries across various areas will join the project to provide various communities with greater access to municipal information and services, as well as a range of opportunities available in the City.
"Women are often the leaders, activists, mothers and carers driving change within their communities. Therefore, this campaign is an important way to remind women of the services and opportunities that are available to them within the City of Cape Town and how they can utilise City services as a way to broaden their access to opportunities," says Executive Mayor Dan Plato.
How the campaign will work for Cape Town
In the initial stages of the campaign, 10 participants will be selected to become part of the programme at each of the 14 participating libraries. Once they have gone through a six-week engagement process with various components, they will become information activists who enable others within their communities to be information-empowered.
Over the course of six weeks, they will receive digital training, including the use of the SmartCape service at public libraries. Learning circles will provide a platform for sharing experiences and for enabling access to municipal information and programmes that are targeted to women's development while leveraging technology for progress and economic inclusion.
A total of 420 women will ultimately benefit from this initiative.
The 14 libraries that will participate in the Inform Women, Transform Lives project are:
Mamre
Du Noon
Scottsdene
Langa
Hout Bay (for women in the Hangberg and Imizamo Yethu community)
Nazeema Isaacs (based in Khayelitsha)
Kuyasa
Melton Rose (the Kleinvlei community)
Adriaanse
Delft South
Manenberg
Hanover Park
Weltevreden
Retreat
"I look forward to seeing how digital training will empower and encourage various women from our communities. The training will expose them to new possibilities and information that could assist their lives in a tangible way. Our existing Smartcape programme provides the ideal free internet service to facilitate a campaign that I believe has the potential to expand and improve the lives of hundreds of women in our city," said the City's Mayoral Committee Member for Corporate Services, Councillor Sharon Cottle.
"Our libraries are a key resource within communities and provide an almost endless source of learning," said the City's Mayoral Committee Member for Community Services and Health, Councillor Zahid Badroodien. 
To access SmartCape, which provides a portal into the municipal services and opportunities available, the participants will join the public library and receive a library membership card, which allows the holder to borrow material from the vast variety of books, magazines, CDs, DVDs and other items available. The women can also access study areas and general areas for browsing in libraries. In the digital age, libraries have become a key source of information for many people who may not have access to the internet from their homes, thereby providing a host of additional resources to those who choose to benefit and tap into this free service.
 Other cities around the world participating include:
Atlanta
Georgia
Amman
Buenos Aires
Chicago
Colombo
Dhaka North
Dublin
Guatemala City
Uganda
Lima
Monrovia
Sao Paulo
ALSO READ: City of Johannesburg Libraries receive international award