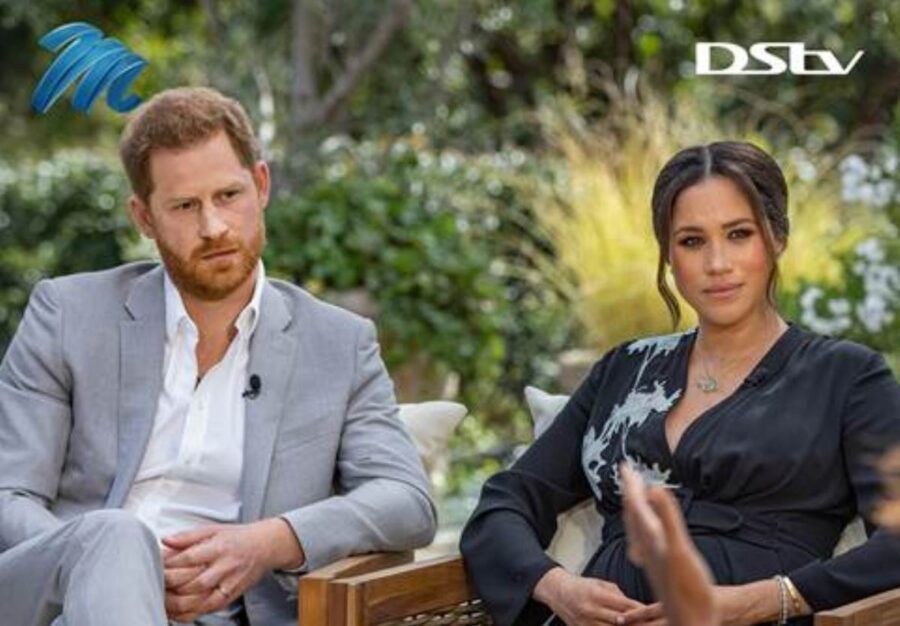 Meghan Says She Felt Suicidal and Baby's Skin Colour was Discussed
Prince Harry's wife Meghan Markle has told Oprah Winfrey that when she was five months pregnant with Archie, she felt suicidal and was unable to get support from the Palace. Many viewers of the show, which aired in the USA on Sunday evening, said it felt like history is repeating itself with Meghan being treated […]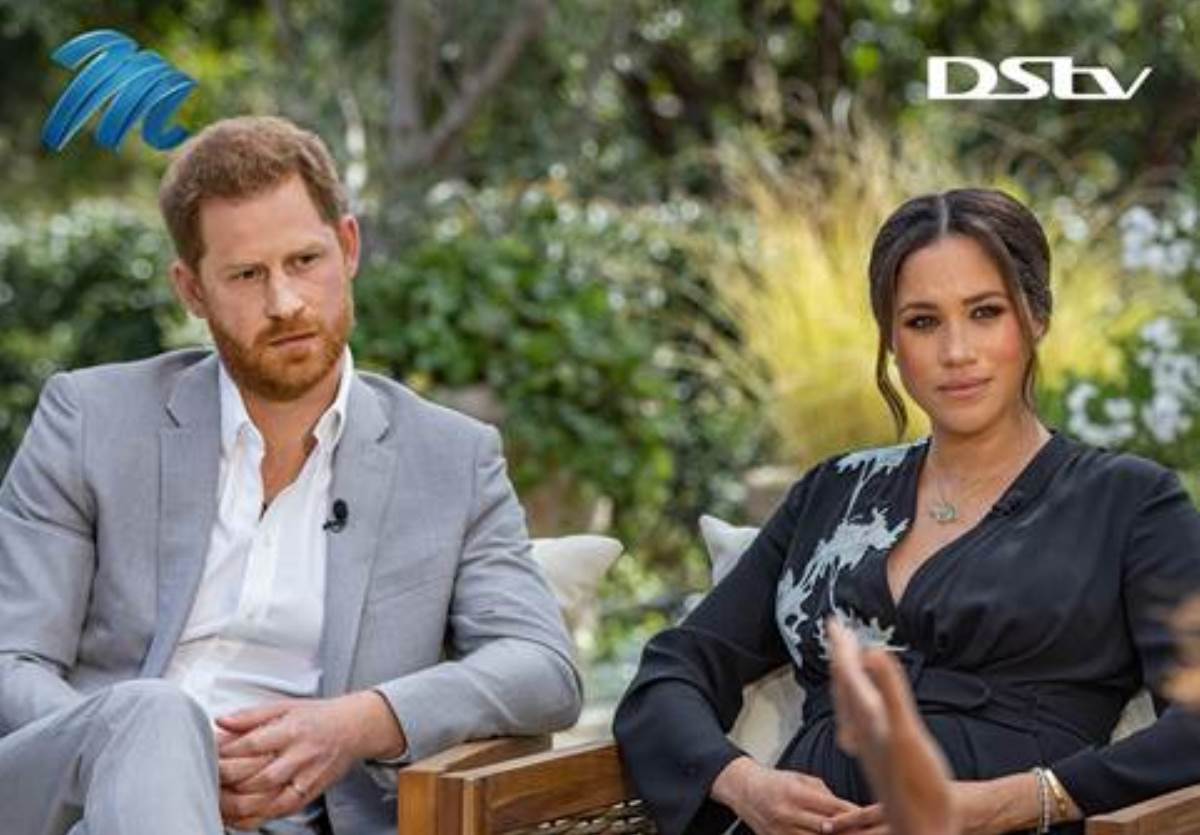 Prince Harry's wife Meghan Markle has told Oprah Winfrey that when she was five months pregnant with Archie, she felt suicidal and was unable to get support from the Palace. Many viewers of the show, which aired in the USA on Sunday evening, said it felt like history is repeating itself with Meghan being treated the same way by 'the firm' that Harry's mother Princess Diana was.
Meghan said: "I knew that if I didn't say it, that I would do it. I just didn't want to be alive anymore. And that was a very clear and real and frightening constant thought. I remember how (Harry) just cradled me. I said that I needed to go somewhere to get help. I said that 'I've never felt this way before, and I need to go somewhere'. And I was told that I couldn't, that it wouldn't be good for the institution."
Other revelations in the much-anticipated interview include the gender of their expected baby (a girl), and that when she was pregnant first time around a member of the royal family asked Harry "how dark" the child may be. Meghan also said that her sister-in-law, Prince William's wife Kate Middleton, made her cry in the run-up to her wedding… "but she owned it, and she apologised. And she brought me flowers."
Meghan says that Harry "saved my life" by agreeing to move to LA. He in turn says Meghan "saved me". He says he was "trapped" like his father and brother still are.
Harry admitted to Oprah that he and his brother are on different paths, and that he felt "very let down" by his father. Prince Charles apparently refused to take Harry's calls and cut him off financially when they left England.
Meghan also revealed that "The Queen was always wonderful to me."
Where can you watch Oprah interviewing Harry and Meghan in South Africa?
The 'CBS PRESENTS OPRAH WITH MEGHAN AND HARRY' interview featuring Oprah as she sits down with the Duke and Duchess of Sussex will be made available to DStv Compact Plus and Compact subscribers in South Africa.
The interview will air today, Monday, 8 March (19h30) on the M-Net DStv channel 101, and is also available to watch on the DStv App at the same time. It will not be available on Catch Up.
Oprah and Meghan will engage in a wide-ranging interview covering everything from stepping into life as a Royal, motherhood, to philanthropic work. Prince Harry joins later to speak about their move to the United States and their future plans.
Harry and Meghan were not paid to do the interview
A spokesperson for the Meghan and Harry has confirmed that the couple was not paid or compensated to do the interview. Oprah also clarifies this point at the start of the show: "Before we get in to it, I just want to make it clear to everybody… that there has not been an agreement, you don't know what I'm going to ask, and there is no subject that's off-limits and you are not getting paid for this interview." Meghan agrees that this is correct. Oprah's production company, Harpo Productions, was paid between $7-million and $9-million for the license fee.
WATCH TRAILER: Oprah With Meghan And Harry: "There's A Lot That's Been Lost"
If you feel sad, please contact one of these numbers: