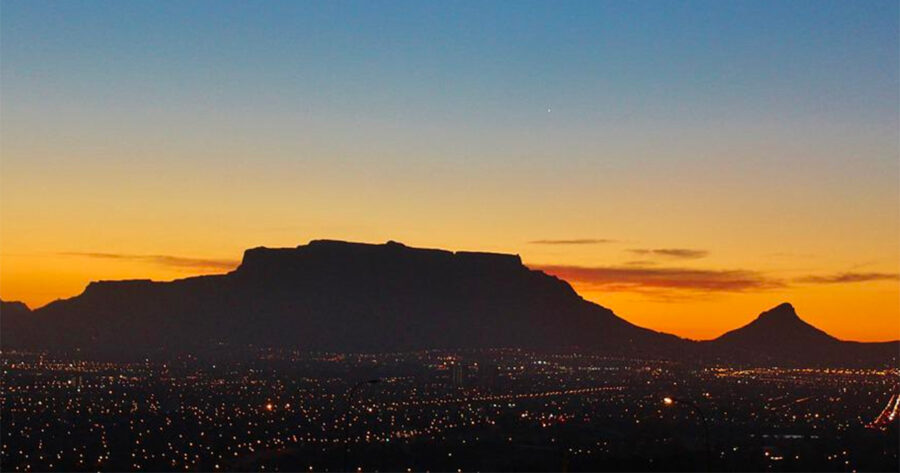 Capetonians Avoid Stage 6 Loadshedding
While Eskom announced it was plunging South Africa into Stage 6 load-shedding from 4pm this afternoon, the City of Cape Town has managed to avert Stage 6 altogether… although unfortunately things have not quite gone according to plan. The City of Cape Town said it has been building reserves to assist in the event of […]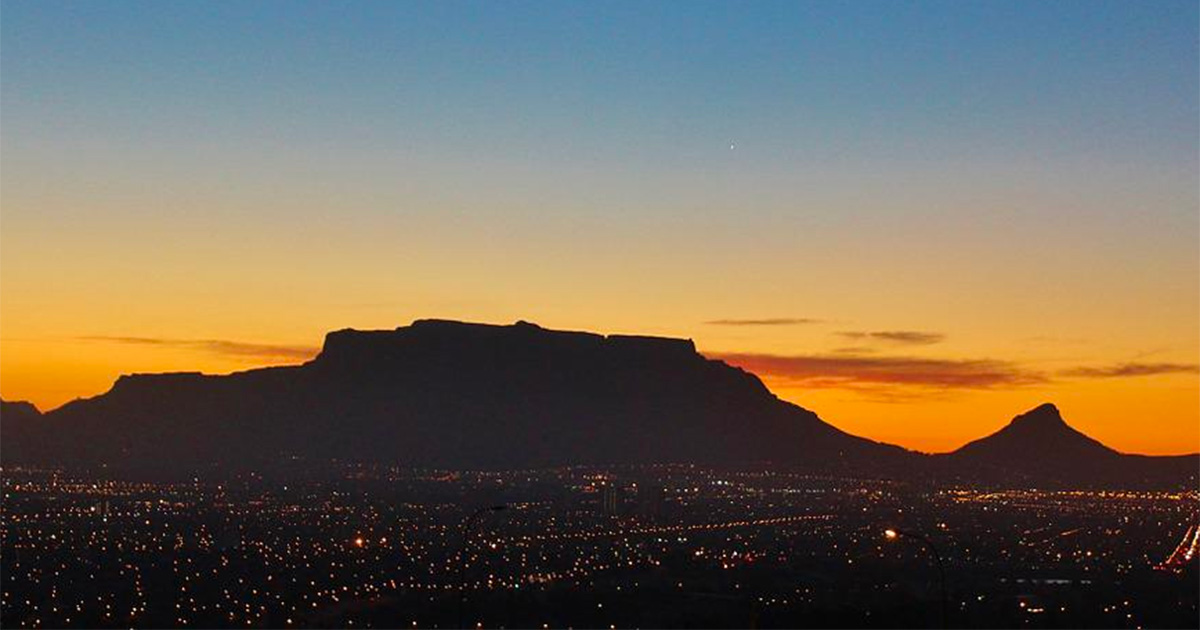 While Eskom announced it was plunging South Africa into Stage 6 load-shedding from 4pm this afternoon, the City of Cape Town has managed to avert Stage 6 altogether… although unfortunately things have not quite gone according to plan.
The City of Cape Town said it has been building reserves to assist in the event of Eskom moving to higher stages of load-shedding. It was therefore hoping to protect City customers with Stage 4 tonight.
However, the City announced a few minutes ago: "Regrettably, City customers will move from Stage 4 to 5 now until 19:00. This is due to a trip at the gas turbines that is used alongside the Steenbras Hydro Pumped Storage Scheme to meet the peak demand."
At 7pm, Cape Town will return to Stage 4 until midnight, while the rest of the country battles through Stage 6 until 10pm, before joining Cape Town on Stage 4.
From midnight the whole country will switch to Stage 2 until 5am Wednesday morning… when there'll be a wash and repeat.
Tertuis Simmers – DA Provincial Leader, Western Cape – praised his government for its good governance, saying "while Stage 6 loadshedding hits South Africa, the thriving City of Cape Town can protect its residents… Eskom is failing South Africans. Loadshedding does not only affect our daily lives at home, but it affects the economy and job creation in our country.
"We wish to thank the City of Cape Town for showing that they care about the people and for working hard and finding solutions to make life in the Western Cape better."
⚡Load-shedding update 28 June 2022

Regrettably, City customers will move from Stage 4 to 5 now until 19:00. This is due to a trip at the gas turbines that is used alongside the Steenbras Hydro Pumped Storage Scheme to meet the peak demand.#CTInfo pic.twitter.com/7Wuhkl0t6r

— City of Cape Town (@CityofCT) June 28, 2022