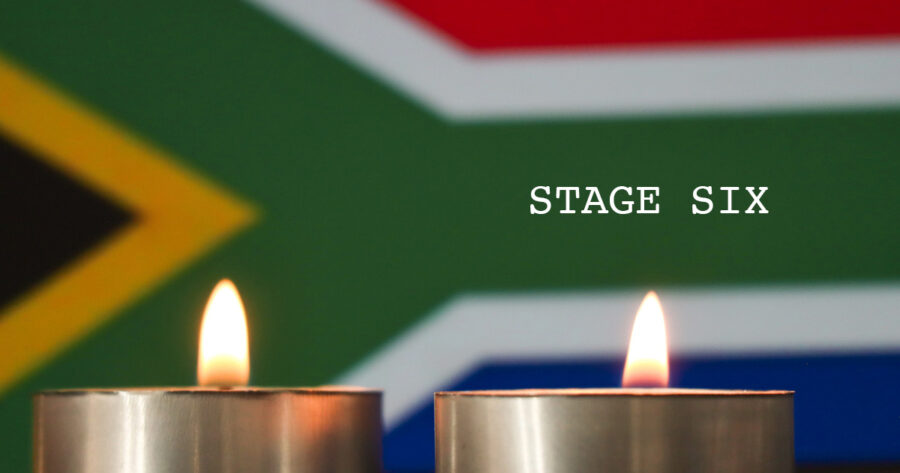 Urgent Application to Compel Arrest of Eskom Strikers as SA Plunged into Stage 6 Loadshedding
AfriForum has instructed its legal team to bring an urgent application to the North Gauteng High Court in Pretoria, to compel law enforcers to take action against striking Eskom employees who are currently in the process of intimidating and harassing their colleagues. The organisation believes the army may need to get involved as well as […]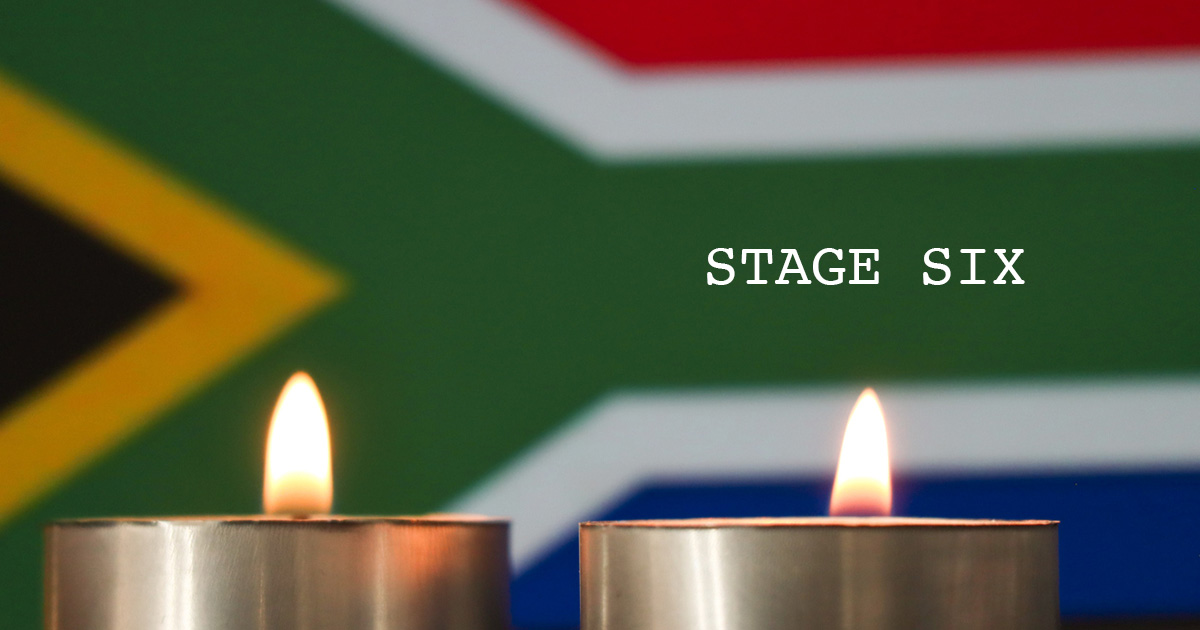 AfriForum has instructed its legal team to bring an urgent application to the North Gauteng High Court in Pretoria, to compel law enforcers to take action against striking Eskom employees who are currently in the process of intimidating and harassing their colleagues. The organisation believes the army may need to get involved as well as the police.
Eskom indicated during a media conference that it is already in possession of a court order declaring the strike illegal, however the power provider has so far failed to enforce this order.
The labour dispute has now led to Eskom being forced to introduce stage 6 load shedding because non-striking employees are struggling to keep the lights on due to alleged sabotage, intimidation, and interference by striking employees. Several Eskom managers' houses were also allegedly set on fire.
Armand Greyling, AfriForum's legal and risk officer, says:
"Power stations are classified as national key points and therefore we believe that law enforcers such as the SAPS should have already acted to stop the impending strike at the various affected power stations. The situation has currently escalated so badly that we suspect that the SAPS will have to enlist the help of the SANDF to bring the current situation at Eksom's power stations under control."
Stage 6 load shedding IS being implemented in South Africa from 4pm to 10pm tonight (Tues 28 June) and tomorrow night! See further details here:
Stage 6 load shedding from 4pm to 10pm tonight
Stage 4 between 10pm and midnight
Stage 2 between midnight and 5am Wed morning
Stage 4 between 5am and 4pm Wed
Stage 6 from 4pm to 10pm Wed
What does Stage 6 Load Shedding mean?
Stage 6 means 6,000 MW being shed. This doubles the frequency of Stage 3… so South Africans could suffer power outages 18 times for four days, for up to four and a half hours at a time! For some, it could be 18 times over eight days for about two hours at a time, according to IOL.