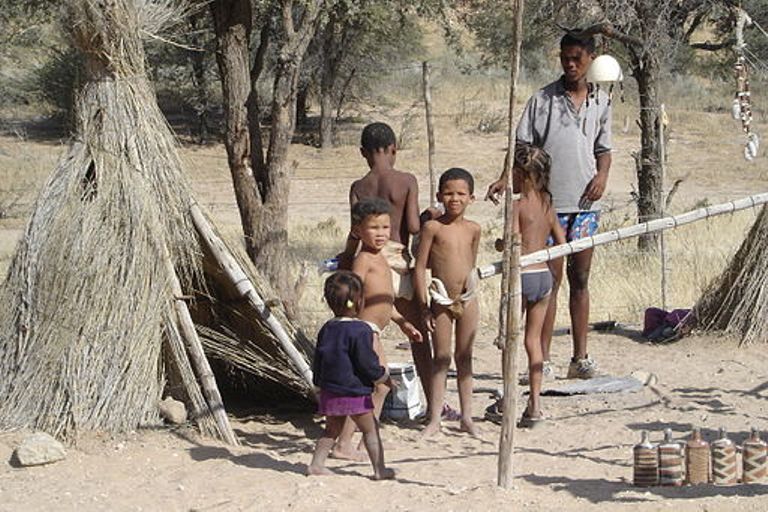 Celebrate National Heritage Day with Pride … South Africa has Another World Heritage Site
On National Heritage Day –  Sunday 24 September – South Africans across the spectrum are encouraged to celebrate their culture and the diversity of their beliefs and traditions. This year there is cause for special celebration as the culture of early human inhabitants of South Africa has been recognised by UNESCO. On 8 July 2017 […]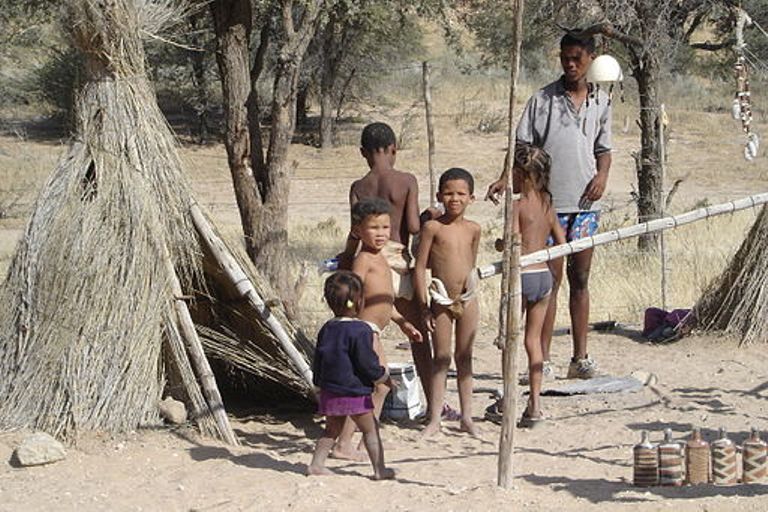 On National Heritage Day –  Sunday 24 September – South Africans across the spectrum are encouraged to celebrate their culture and the diversity of their beliefs and traditions.
This year there is cause for special celebration as the culture of early human inhabitants of South Africa has been recognised by UNESCO. On 8 July 2017 the #Khomani Cultural Landscape was declared a World Heritage site.
Outstanding universal value is the central idea of the World Heritage Convention. For sites to be of outstanding universal value they should be exceptional, or superlative – they should be the most remarkable places on earth.
South Africa now hosts nine such official heritage sites; making it the country with the most World Heritage sites in sub-Saharan Africa!
Three of these sites are recognised because of their immense cultural value. They are the newly inscribed #Khomani Cultural Landscape, the Richtersveld Cultural Landscape and Mapungubwe Cultural Landscape.
On National Heritage Day when diversity of culture is celebrated, all can rejoice in world recognition of our cultural gems.
#Khomani Cultural Landscape
 This newly declared World Heritage site is located in the Northern Cape at the border with Botswana and Namibia.  It includes the wild life reserve, the Kgalagadi Frontier Park. Its area is vast – 9,500 km 2.
This sandy expanse is witness to the way of life that prevailed in the region and shaped the site over thousands of years. There is evidence of human occupation from the Stone Age to the present.
The culture of the formerly nomadic #Khomani San people and the strategies that allowed them to adapt to harsh desert conditions are amazing. They developed a specific ethnobotanical knowledge, cultural practices and a worldview related to the geographical features of their environment.
The #Khomani and related San people are unique in that they descend directly from an ancient population that existed in southern Africa some 150,000 years ago.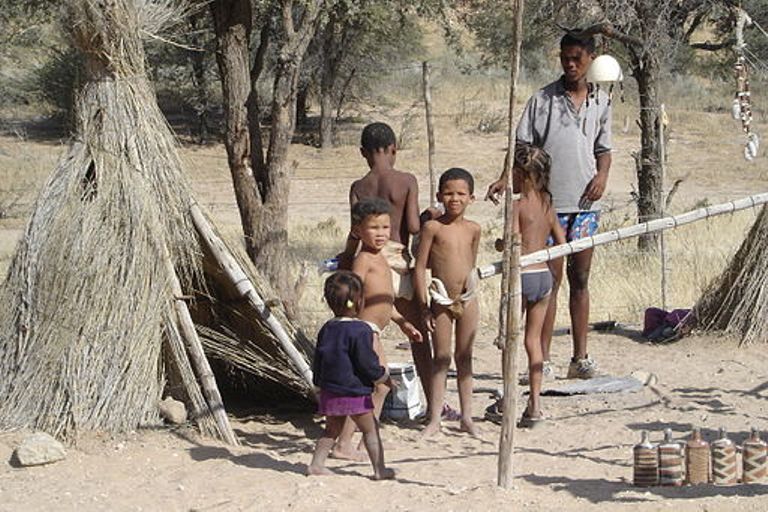 By Beverley Ballard-Tremeer