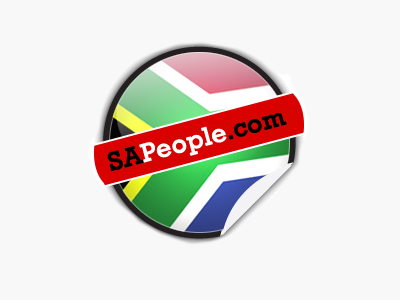 Charlize and Keanu 'canoodling'
South African actress Charlize Theron (34) and Hawaiian-born actor Keanu Reeves (45) were caught allegedly 'canoodling' outsize a Hollywood restaurant where they'd just dined. The paparazzi went crazy photographing and videoing the couple as they left the Beverly Hills restaurant on Monday night, and appeared to kiss and cuddle. Headlines are being splashed around the […]

South African actress Charlize Theron (34) and Hawaiian-born actor Keanu Reeves (45) were caught allegedly 'canoodling' outsize a Hollywood restaurant where they'd just dined.
The paparazzi went crazy photographing and videoing the couple as they left the Beverly Hills restaurant on Monday night, and appeared to kiss and cuddle.
Headlines are being splashed around the globe that the onscreen lovers have become an offscreen item. The two played husband and wife in The Devil's Advocate in 1997, and later played lovers in Sweet November in 2001.
The press have linked Charlize with a string of men since her break-up earlier this year with long-time boyfriend Stuart Townsend. And most times the press are wrong. We suspect they're mistaken again. This 'intimate' footage looks more like two very good friends consoling each other, rather than the start of something hot and steamy. See for yourself: