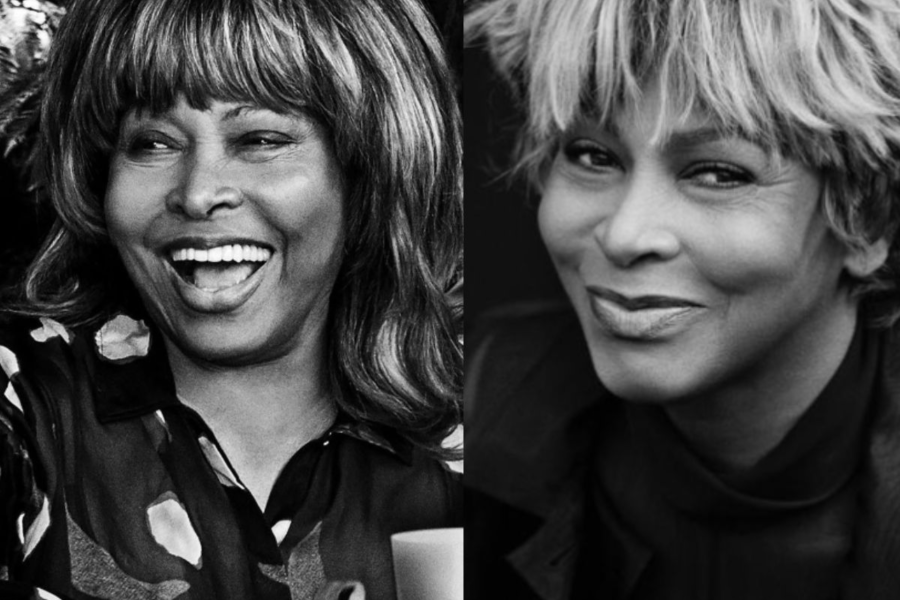 Tina Turner on her concerts in apartheid SA: 'I was naïve'
The late great Tina Turner is celebrated for her superstar status as a music artist. The singer – who died at age 83 on Wednesday, 24 May, at her home in Switzerland – has also been remembered for her performances in South Africa. The rock n roll star faced controversy for visiting Mzansi during the […]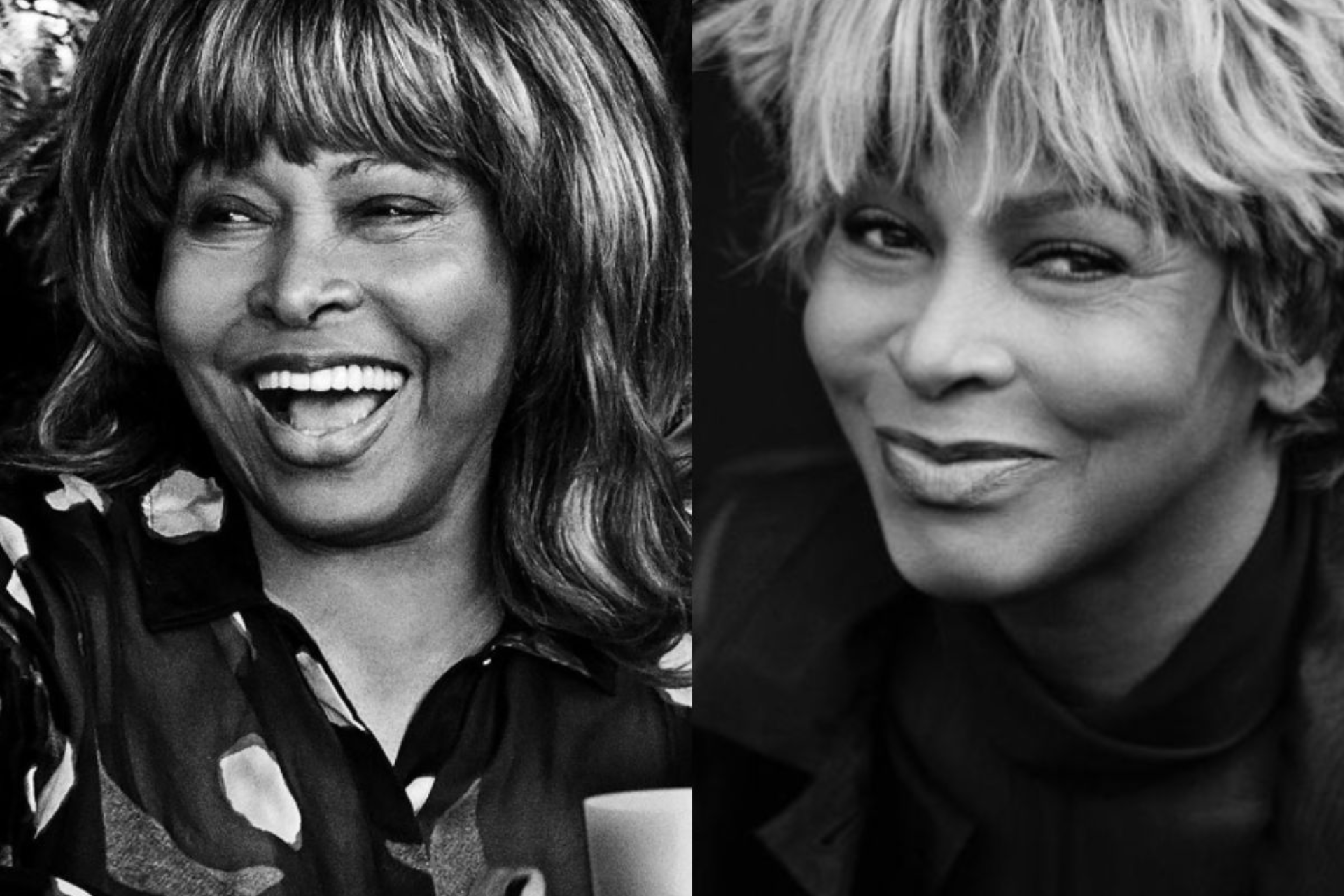 The late great Tina Turner is celebrated for her superstar status as a music artist.
The singer – who died at age 83 on Wednesday, 24 May, at her home in Switzerland – has also been remembered for her performances in South Africa.
The rock n roll star faced controversy for visiting Mzansi during the "Apartheid era." However, Tina later regretted her decision and promised to "reject" future offers to do the same.
ALSO READ: A look at Tina Turner's R1.4 billion Swiss 'weekend retreat' mansion
TINA TURNER PERFORMS IN SA
According to The Baltimore Sun, Tina Turner was given the status of "honorary white" during her trip to South Africa in 1979.
The singer performed at a series of concerts in Durban, Johannesburg, and Cape Town.
Durban fan Amie Adams described Tina's performance at the Playhouse as "the greatest Rock Show I have ever seen."
ALSO READ: Tina Turner: A life in dates
She shared in a Tina Tina blog post comment: "Tina Turner stalked out onto the stage in the highest stiletto heels and shortest black mini. She danced nonstop for the entire show. She was incredible!"
Tina would return to South Africa in 1996 as part of her "Wildest Dreams" Tour.
REGRET OVER APARTHEID APPEARANCE
Tina Turner's controversial trip to South Africa in the '70s saw many fans criticise the singer for supporting an "Apartheid" state.
According to Jet magazine's 1985 edition, Tina expressed her regret for the shows.
She said: "At the time, I was naive about politics in South Africa. However, in recent months I have turned down several lucrative offers to perform in that country and the Republic of Bophuthustwana (Botswana).
She added: "I will continue to reject such offers while the present circumstances prevail."
However, an article dated 1996 in the Mail and Guardian claims Tina was not remorseful. It also claims she contravened the cultural boycott.
An excerpt reads:
"Her answer to the question of whether she regrets her first ill-timed visit is an unambiguous 'No!'
"Simply put, Turner doesn't seem to have a politically canny bone in her well-honed body…Asked how she plans to contribute to the upliftment of black South Africans, she runs a hand through her short, streaked hair (one of many wigs, she frankly admits): "I don't know, I've just arrived."
ALSO READ: Barack Obama's Tina Turner condolences message shakes the world
This article was originally published by Megan van den Heever.