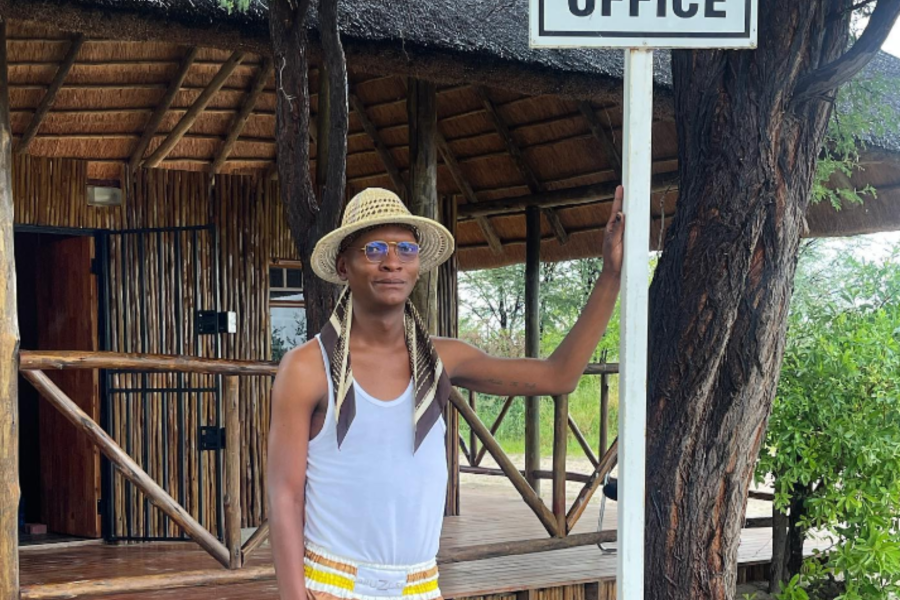 Warren Masemola's age shocks South Africans
Celebrated actor Warren Masemola recently celebrated his birthday. He ditched the traditional way of birthday celebrations. Instead, he took to social media to reflect on his life and career. This is the first time the award-winning actor has been more candid about his life in years. No doubt Warren Masemola's age was implicated in the […]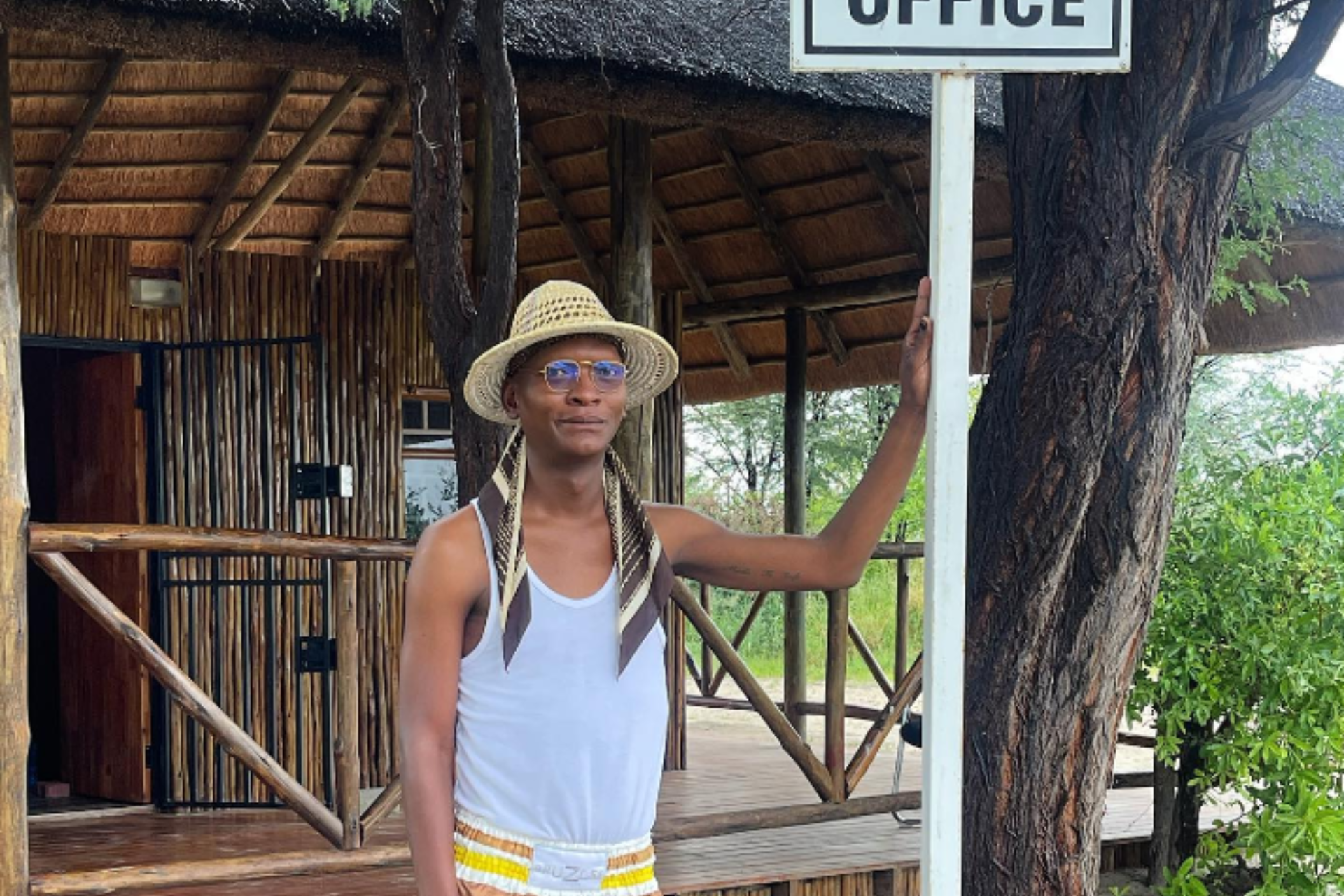 Celebrated actor Warren Masemola recently celebrated his birthday. He ditched the traditional way of birthday celebrations. Instead, he took to social media to reflect on his life and career.
This is the first time the award-winning actor has been more candid about his life in years. No doubt Warren Masemola's age was implicated in the mix.
ALSO READ: Princess Catherine follows royal rule, says NO to autograph requests
WARREN MASEMOLA'S AGE REVEALED
Masemola dived into his private life he has kept under wraps for years.
Taking it to Instagram, he detailed his life journey with poetic reflections about his past experiences and lessons.
Part of Masemola's post reads: '3RD DECADE- My God and Ancestors then brought me to this city coined and titled a City Of Gold with a pot of talent where my unbeknownst passion would blossom to flourish into a career I will eternally cherish in portraying what the human is, are…a showcase.'
No doubt he has a rags-to-riches story to tell. The actor also opened up on his battle with alopecia.
ALSO READ: Halala! First glimpse at Masechaba Khumalo's third baby [photos]
However, many of his followers were puzzled to learn that Masemola was 40. No doubt, his youthful looks left many convinced that he was young.
The celebrated actor was born on 18 May in his grandmother's bedroom but was later taken to Garankuwa Hospital, Gauteng.
ALSO READ: Herman Mashaba's biography withdrawn by publisher
RISE TO FAME
To furnish his craze of acting, he enrolled at the Market Theatre. In the wake of his graduation, he secured guests and cameo roles before he had his shot at fame with his on-screen character on e.tv's drama series 'Scandal.'
Since then, Warren Masemola has been winning big. He has starred in several big-budget drama series. With a years-long career, he has quickly become one of the most sought-after actors.
He has won several accolades to cap his career that spans years, including the Golden Horn Award.
ALSO READ: Actor Warren Masemola leaves 'House of Zwide'
This article was originally published by LEEROY MUKOTEKWA.