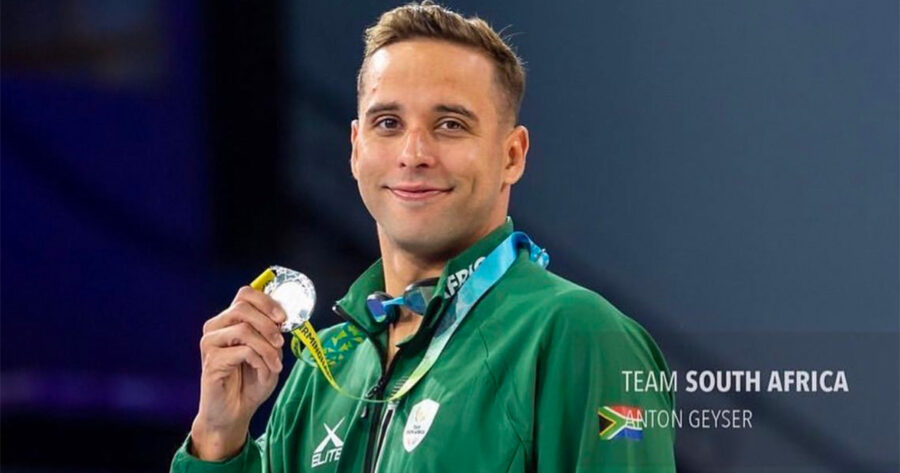 Chad Le Clos Makes 'Bittersweet' History as Greatest Commonwealth Athlete
Chad Le Clos has shot into the history books, after winning his 18th Commonwealth Games medal on Sunday! It may have been silver (he wanted gold), but it came with a silver lining. Writing from the Sandwell Aquatic Centre in England after coming second in the men's 200m butterfly, the 30-year-old said on social media: […]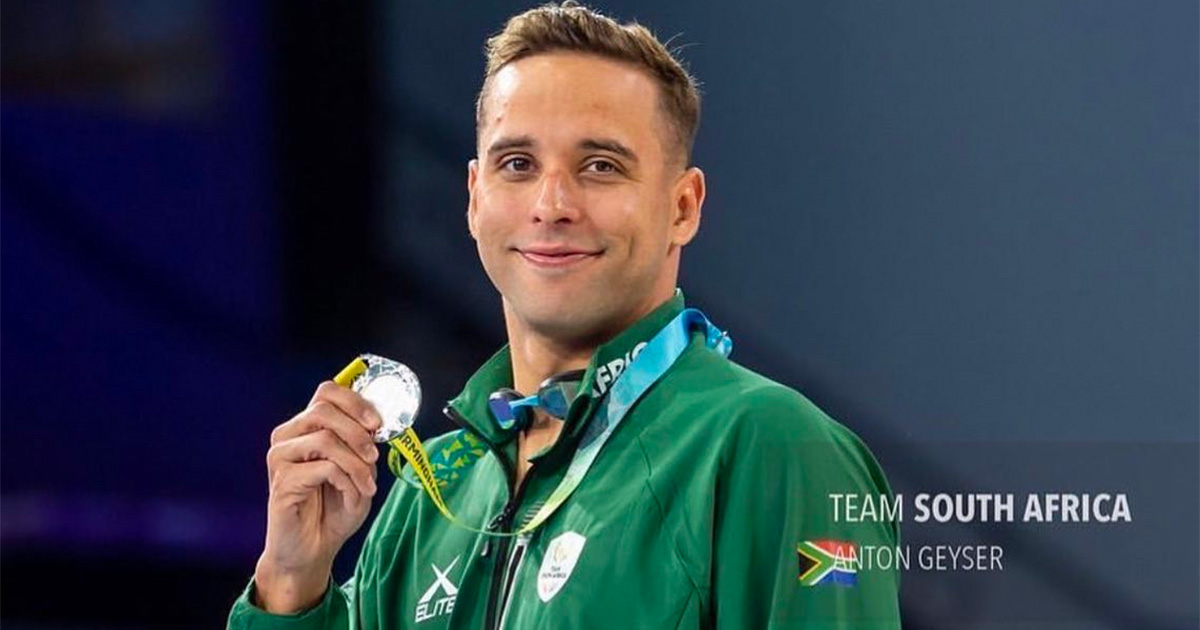 Chad Le Clos has shot into the history books, after winning his 18th Commonwealth Games medal on Sunday! It may have been silver (he wanted gold), but it came with a silver lining.
Writing from the Sandwell Aquatic Centre in England after coming second in the men's 200m butterfly, the 30-year-old said on social media:
"Tonight was bittersweet. Gutted to not get the win but happy to say I have now equalled the tally for the most decorated commonwealth athlete of all time."
The only others to have reached this milestone are shooters Michael Gault and Phil Adams.
In his usual humble manner, Chad said it had been a "brilliant race" by New Zealand's Lewis Clareburt who won, and that it's "always a pleasure" to share a podium with his "brother" James Guy (from England) who took bronze.
Thanking everyone for their support, Chad said "we move onto the 100 Butterfly tomorrow…" If he wins a medal in that event, which it's expected he will, Chad will have broken the record for the most medals ever.
Chad's fans praised the swimmer for his achievement (he really did just miss out on the gold!). One fan, Christine W summed up the sentiments of many when she said: "It was an awesome race Chad. You were winning all the way. The BBC commentators have great respect for the person you are. Be proud … we are. Well done!"
On the eve of the Commonwealth Games, Chad said achieving this milestone "will be part of my legacy and I'm determined to achieve it. I will also go down as the best short-course swimmer of all time. Michael Phelps is considered the best long-course swimmer ever, but I will also have my own history."
Read the fascinating interview with Chad le Clos
IF YOU'RE IN SOUTH AFRICA – Watch Team SA in action at the Commonwealth Games on Showmax Pro! 
SILVER 🥈& HISTORY for @chadleclos!

Fingertip close for sure.

Chad, the greatest commonwealth Games Athlete! #Respect #B2022 #ProudlySA #B2022Swimming pic.twitter.com/yxi3MYXGvA

— Team South Africa (@TeamSA2024) July 31, 2022
IF YOU'RE IN SOUTH AFRICA – Watch Team SA in action at the Commonwealth Games on Showmax Pro!