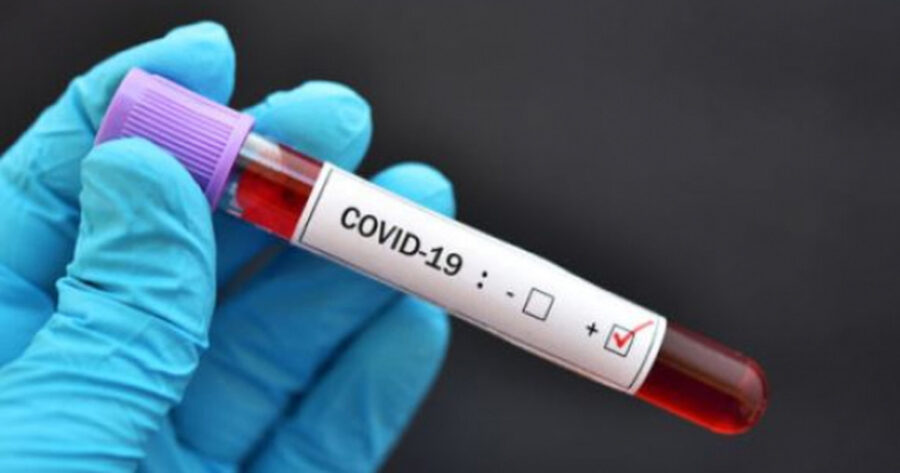 Daily Reporting on Covid-19 in South Africa Ends
South Africa's Department of Health and the National Institute for Communicable Diseases (NICD) will no longer issue the daily numbers of COVID-19 cases, hospital admissions and deaths due to a decrease in SARS-CoV-2 levels. It will instead be issued on a weekly basis. The department and the NICD had been reporting COVID-19 surveillance data on […]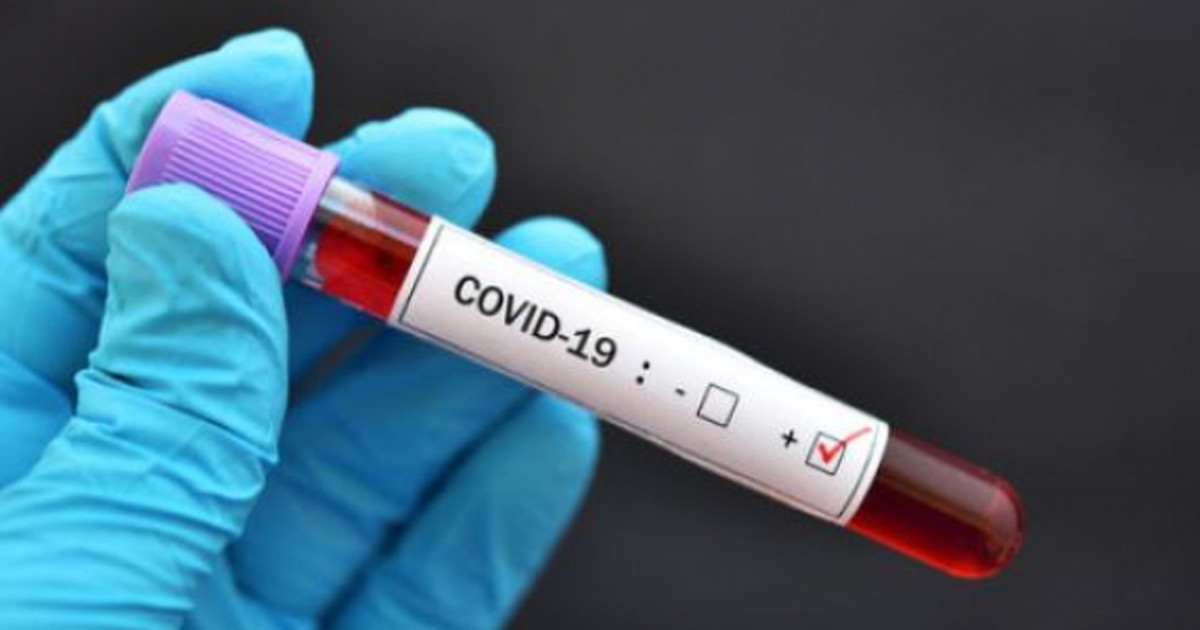 South Africa's Department of Health and the National Institute for Communicable Diseases (NICD) will no longer issue the daily numbers of COVID-19 cases, hospital admissions and deaths due to a decrease in SARS-CoV-2 levels. It will instead be issued on a weekly basis.
The department and the NICD had been reporting COVID-19 surveillance data on a daily basis since 2020. By ending the daily reports, the "majority of members of the reporting structures return to their permanent jobs on a full-time basis," the department explained.
From today – Monday 1 August 2022 – the department will publish the COVID-19 surveillance data weekly.
However, the department says it will naturally continue to closely monitor the situation. It also cautioned that this does not mean the pandemic is over and that the vaccination services will remain accessible at designated sites, including at some public health facilities.
"Until such time that the World Health Organisation announce that the pandemic is over, we urge people to vaccinate and continue to do everything possible to keep themselves safe against the current and future variants of concern." – SAnews.gov.za