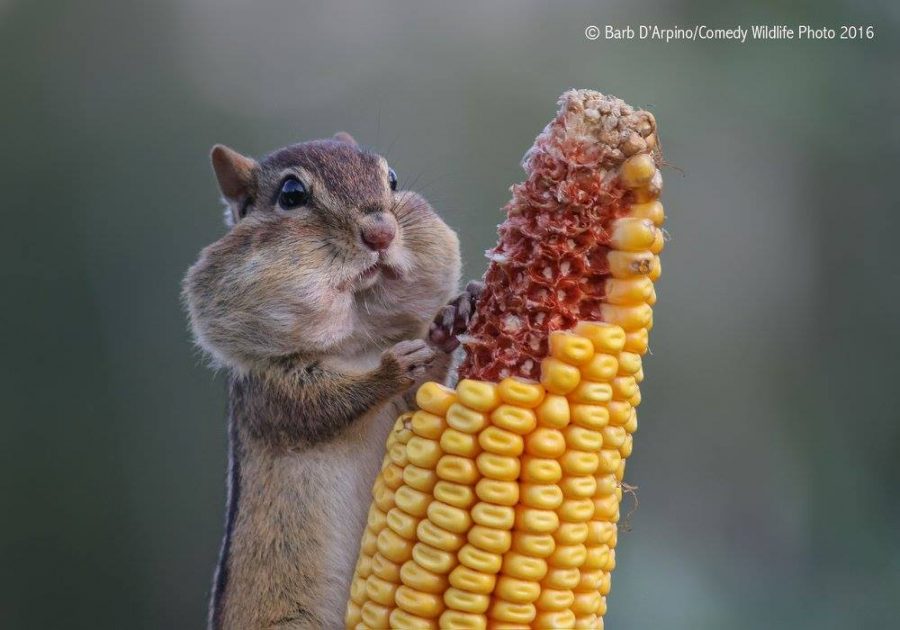 Comedy Wildlife Photography Finalists
The finalists in the annual Comedy Wildlife Photography Awards have been announced. Forty photos from around the world have been selected from over 2,000 submissions. The competition was founded by Arusha-based Paul Joynson-Hicks (whose charitable work in Tanzania has earned him an MBE from the Queen). Paul's a wildlife photographer who started the comp as […]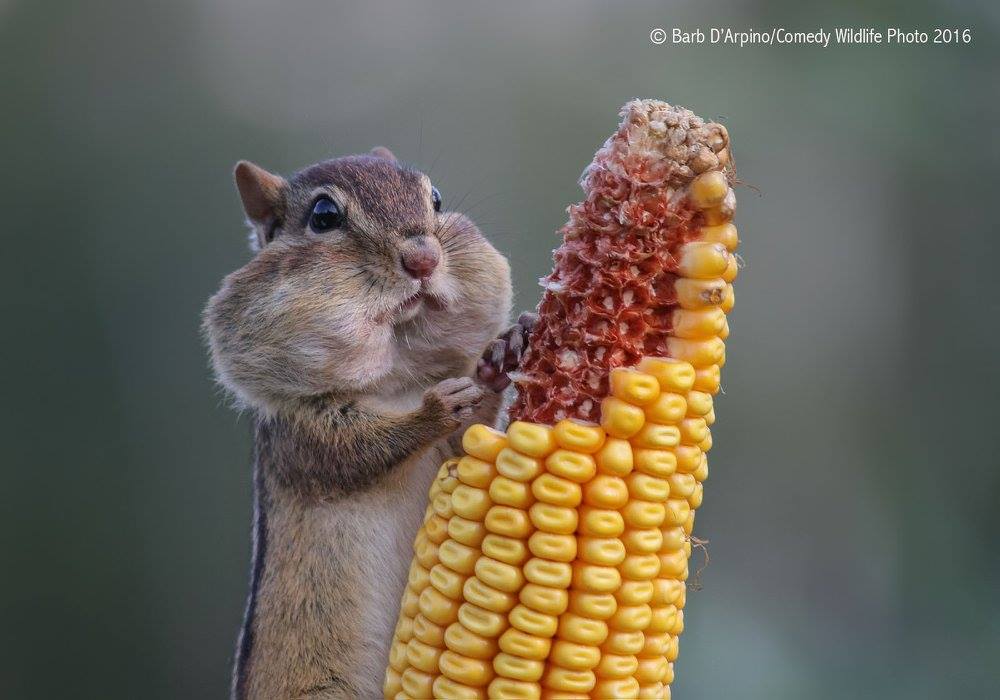 The finalists in the annual Comedy Wildlife Photography Awards have been announced. Forty photos from around the world have been selected from over 2,000 submissions.
The competition was founded by Arusha-based Paul Joynson-Hicks (whose charitable work in Tanzania has earned him an MBE from the Queen). Paul's a wildlife photographer who started the comp as a means of supporting conservation… and celebrating the funnier side of wild animals. The competition is supported by international wildlife charity Born Free.
Here's a selection of entries:
Lion around laughing…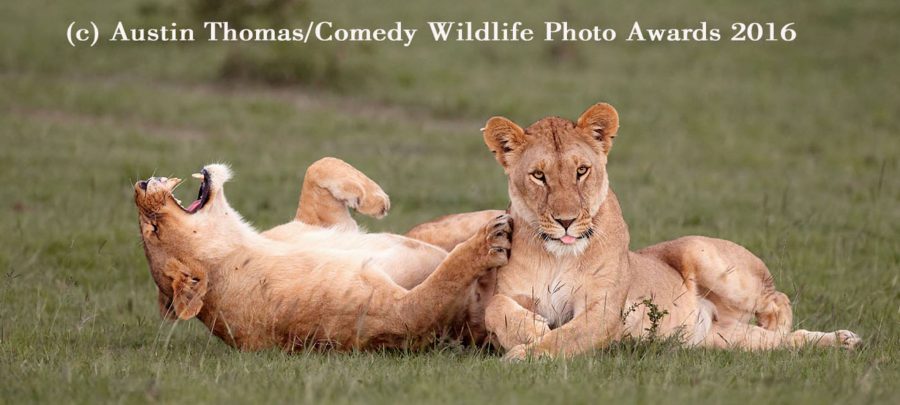 There's always got to be one…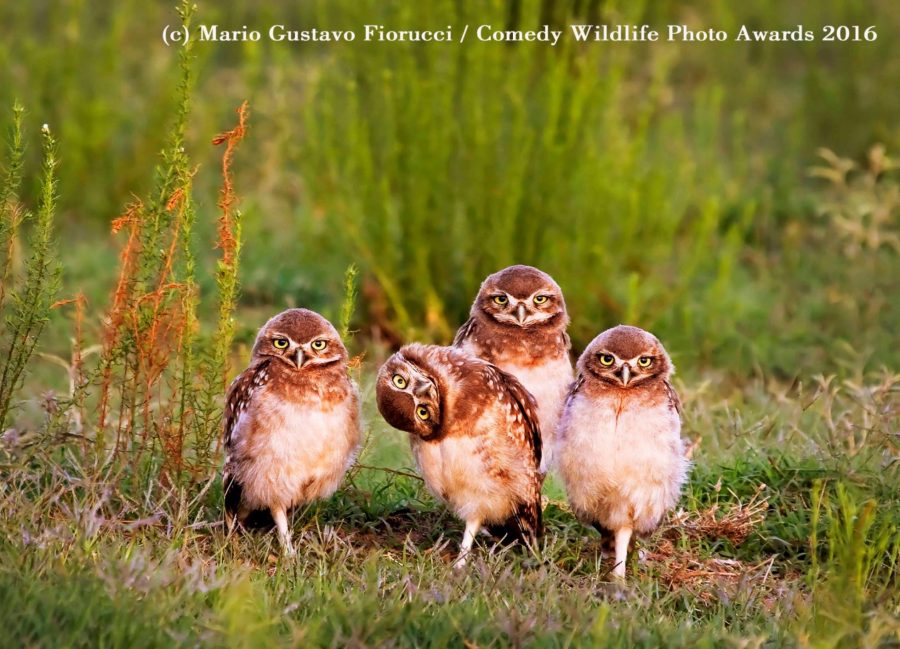 Push me, pull me…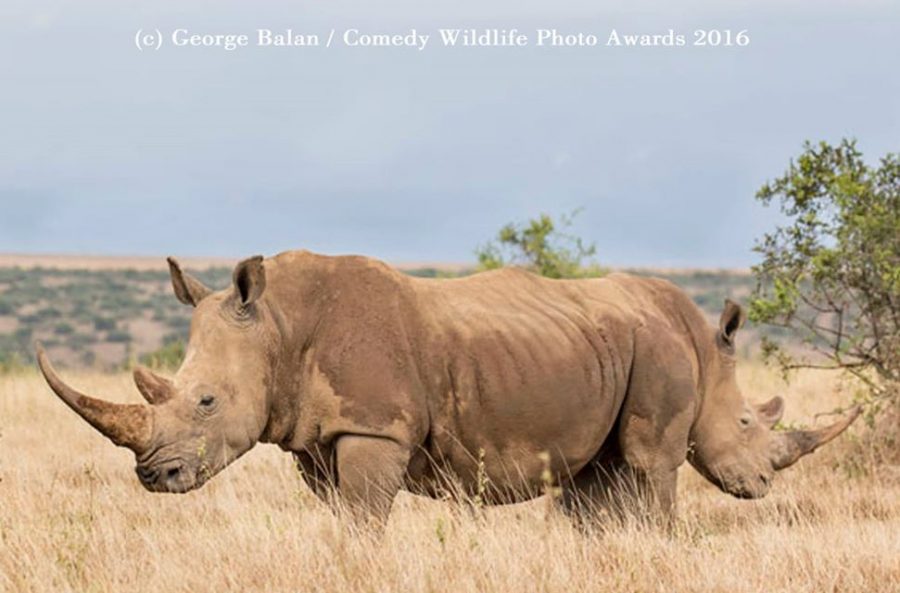 Whoops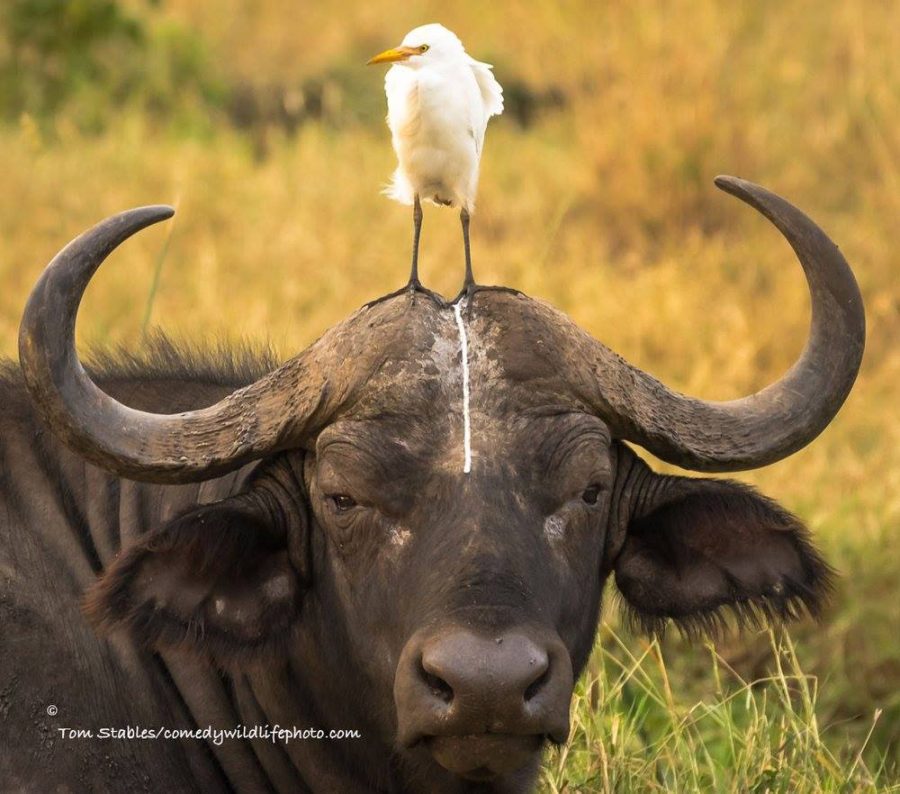 We can't look!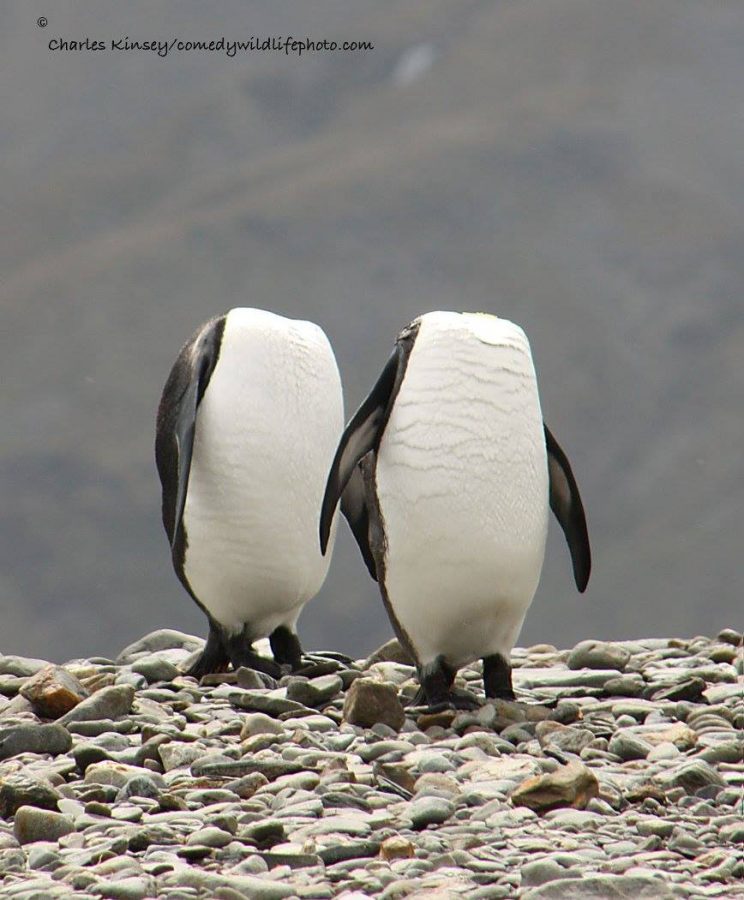 Eish!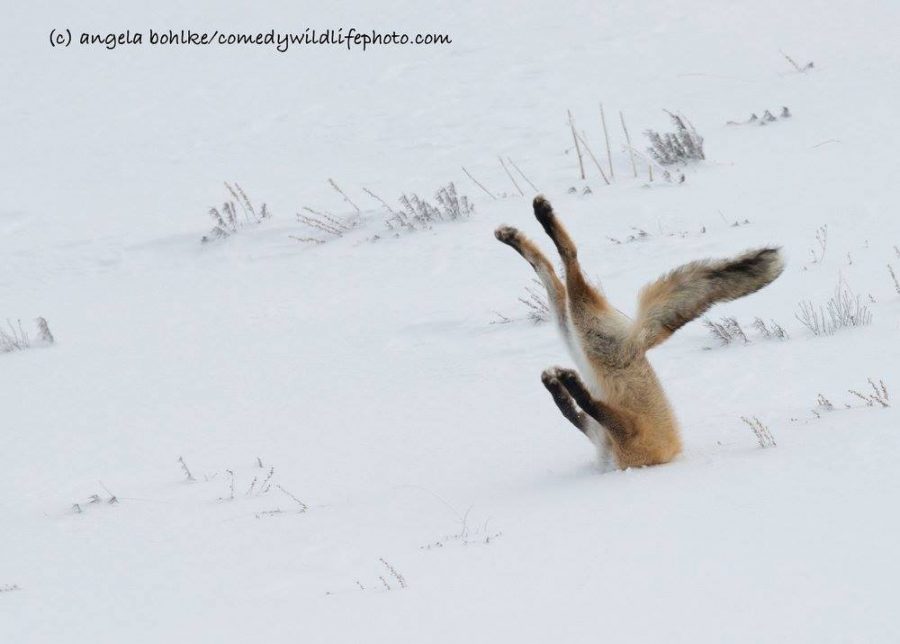 That is SO embarrassing!
Everyone loves a mielie…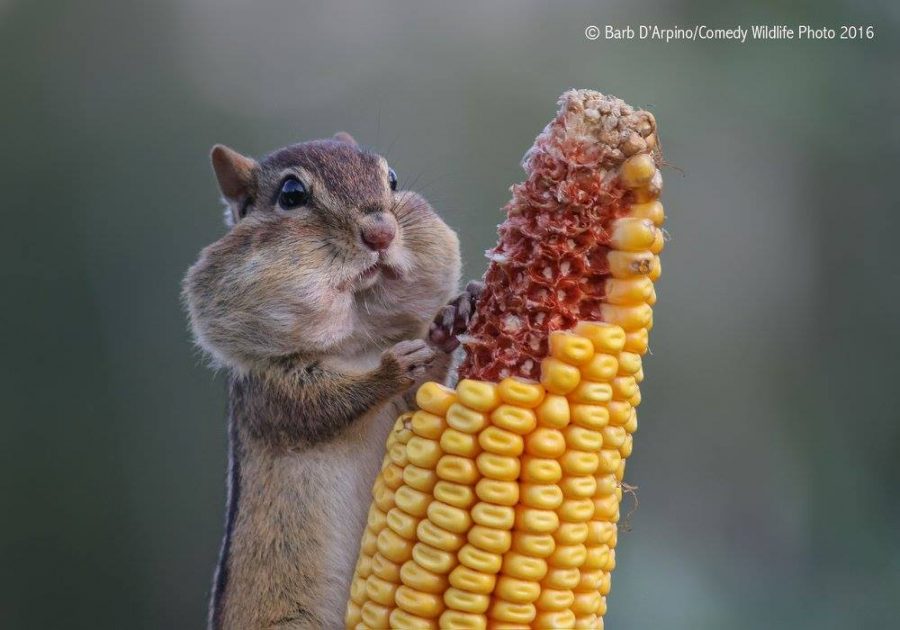 Put a smile on your dial…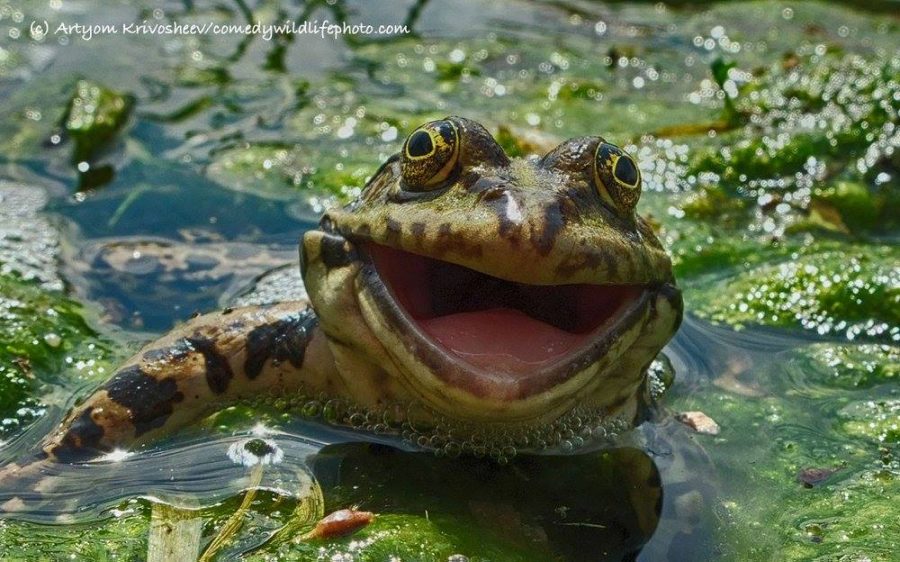 Or just laugh out loud!
Nooooo. When you're the fastest animal in the world and you spot the slowest speed limit…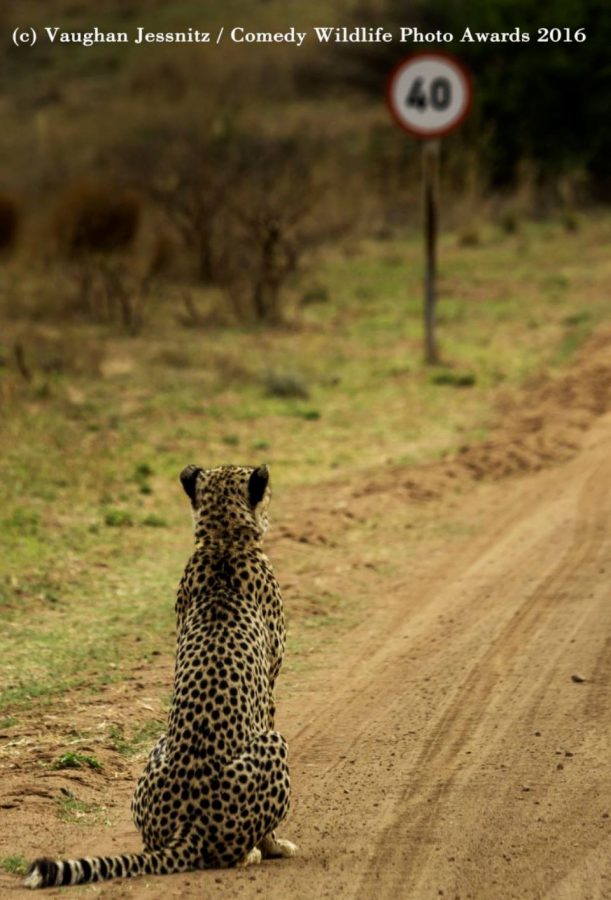 You just want to bury your head in the sand…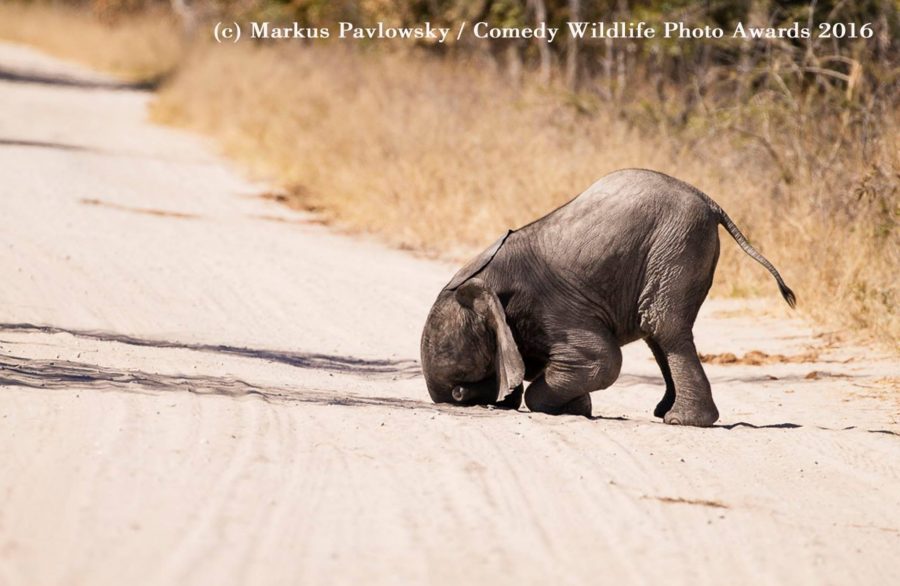 The winner will be announced at the end of October.
Visit www.comedywildlifephoto.com to view all the entries.