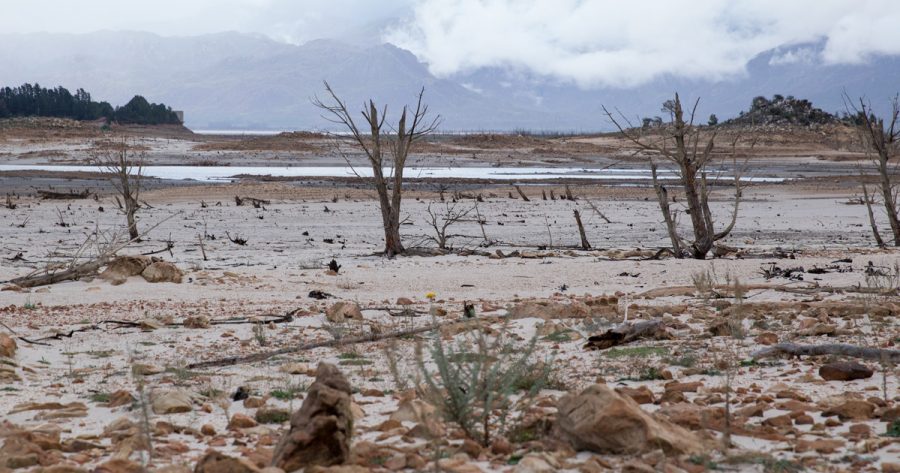 Desperate Cape Town Will Implement Level 6 Water Restrictions on 1 January 2018
A desperate Cape Town has announced that Level 6 water restrictions will kick in from 1 January 2018. The City is on a mission to avoid Day Zero when they will turn off most taps and residents will have to queue for water. Usage levels will remain at 87 litres per person per day, unless […]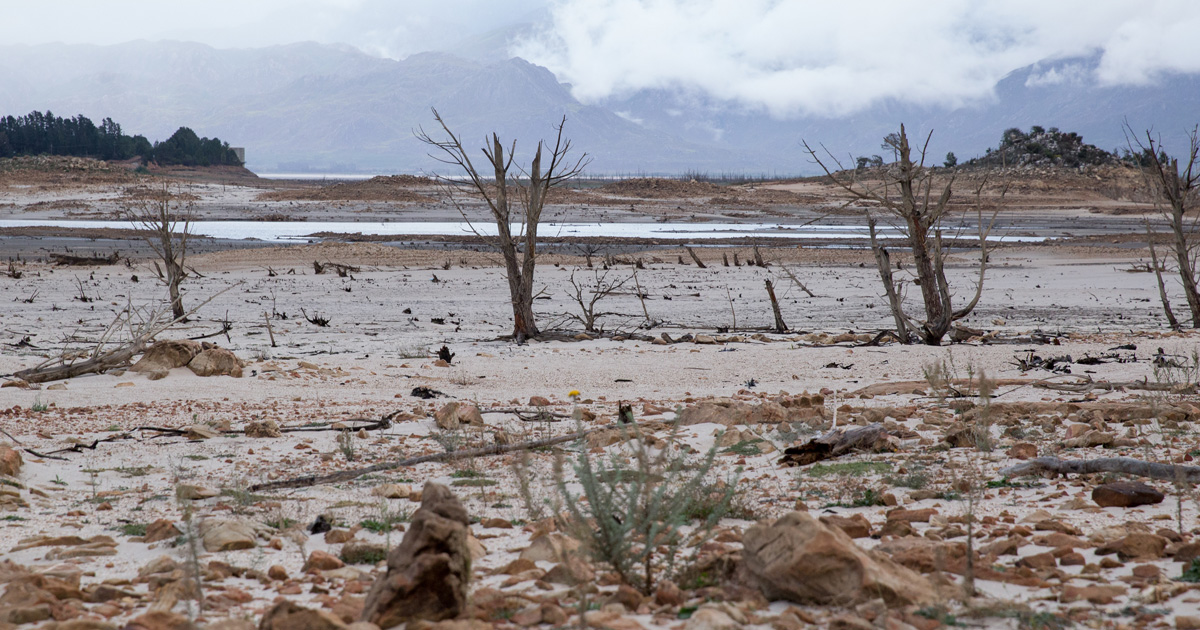 A desperate Cape Town has announced that Level 6 water restrictions will kick in from 1 January 2018. The City is on a mission to avoid Day Zero when they will turn off most taps and residents will have to queue for water.
Usage levels will remain at 87 litres per person per day, unless targets continue to be missed.
The City will then consider lowering daily allowable usage targets as well, in an effort to adhere to the new restrictions by the National Government, and also to avoid Day Zero (currently set at 20 May 2018).
The City said in a message on social media on Wednesday: "Importantly, all water users have the power to lower their consumption now. If we lower our water usage and the City keeps on working hard to make additional water supply available, we can avoid Day Zero… but only if we work together.
"Level 6 acknowledges that there are so many Capetonians that have done a superb job to lower consumption. Currently, 40% of our water users are abiding by the 87 litre per day allocation.
"However, some 180 000 households are using more than 10 500 litres per month which is simply far too high and places all of us in danger, especially as the hot, dry summer hits us over the next few months.
"If you are using more than 87 litres per day, you are using someone else's allocation.
Under the planned Level 6 restrictions, water management devices – which restrict water usage – will be fitted on all households who consume more than 350 litres per day and who fail to apply for a water allocation increase (eg. if they can prove through an affidavit that their usage is more than the average four-person household).
Remaining positive, the City said: "Together we can avoid Day Zero. We can prevent a further lowering of our daily water usage limits if we all stick to the current 87 litres per day."
#ThinkWaterCT