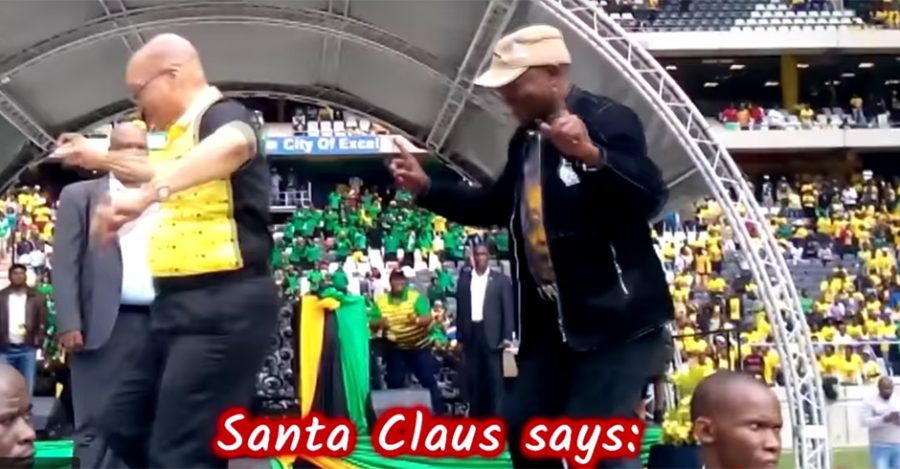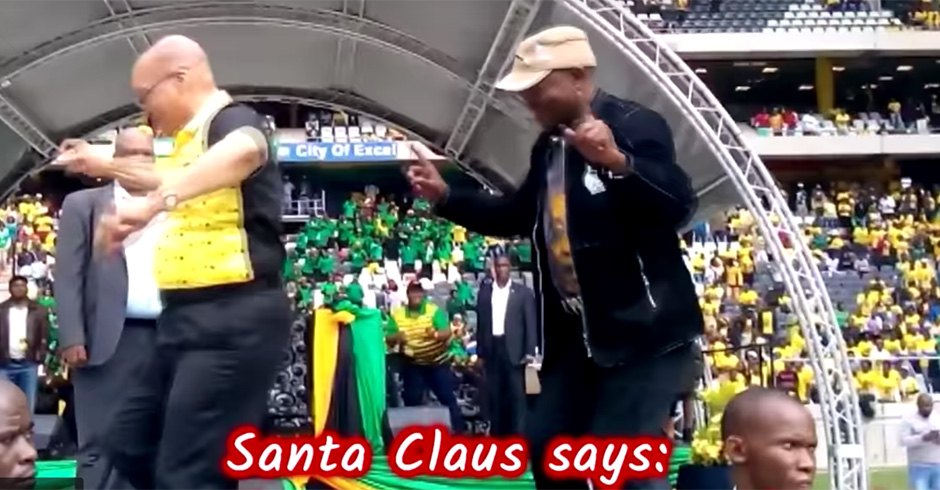 WATCH A Very Saucy South African Jingle Bells
South African musician Don Clarke has released one of the most politically incorrect Christmas carol videos you'll ever watch! Don told SAPeople, it's "an amusingly accurate version of Jingle Bells for the current South Africa this season… 🙂 SHARE FAR AND WIDE!" The video introduces Don's new artist Rosie Doring. "That's Rosie with the Afrikaans […]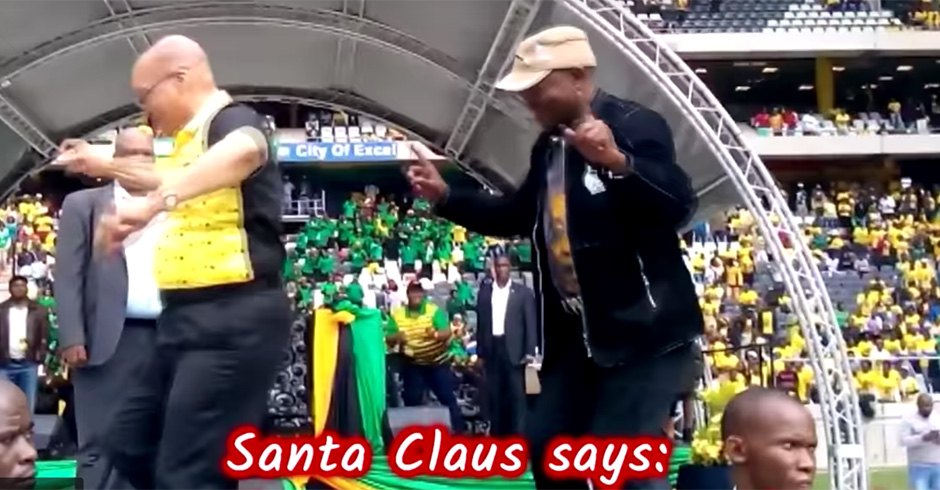 South African musician Don Clarke has released one of the most politically incorrect Christmas carol videos you'll ever watch!
Don told SAPeople, it's "an amusingly accurate version of Jingle Bells for the current South Africa this season… 🙂 SHARE FAR AND WIDE!"
The video introduces Don's new artist Rosie Doring. "That's Rosie with the Afrikaans pronunciation," he says. "She's saucy, sassy, entirely irreverent, politically incorrect, and couldn't give a shit, but she's a damned fine singer and is bloody funny!"
Don says variations of this Jingle Bells have been around since 1985 when he wrote the first one for his ex-wife Denise Britz's cabaret show at the Ruby Tuesday Club in Durban.
"Let this be an early Christmas present for the ANC!" he says.
Watch Jingle Bells South African Style for the ANC
Please do NOT watch if you are sensitive to swearing…