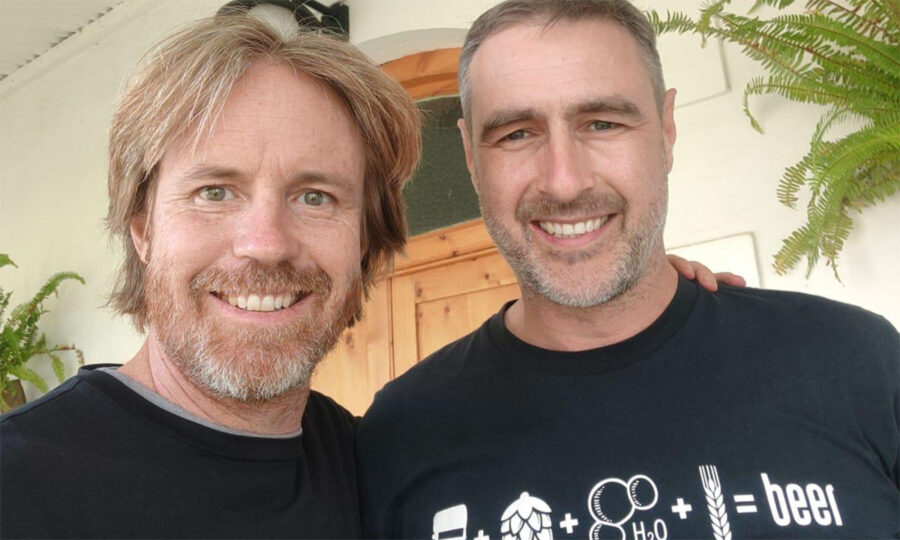 Doctors setting off from Pretoria to MADRID on motorbikes
The two friends will traverse 20 countries!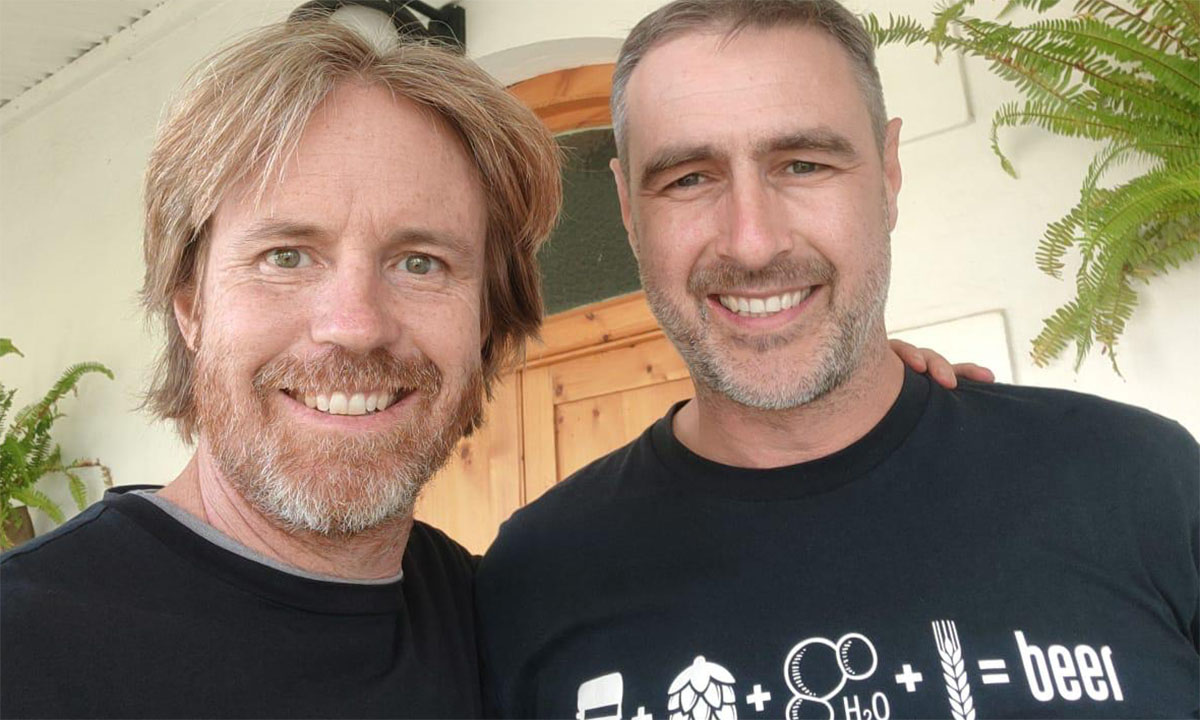 Two doctors, who happen to be extraordinary friends, are setting off on a 16,000km Motorcycle Challenge which will see them traverse 20 countries, from Pretoria, South Africa, to Madrid, Spain. And they're doing it for Clean Water!
The 'Healers on Wheels' are industrial psychologist Dr Jean Cooper and medical doctor Dr De Witt Oosthuizen. Their awe-inspiring journey epitomizes adventure, compassion, and the relentless pursuit of a greater purpose.
This daring motorcycle expedition, spanning three months and 20 countries, is not just a quest for thrill but a monumental effort to bring fresh water to rural South African villages. They have dubbed their journey "Expedition H2O: Back to Basics," and it promises to be an unforgettable odyssey.
The dynamic docs were both born in 1977, and have been good friends since they met at the University of Pretoria's Sonop Residence. It's a friendship based on shared dreams of adventure and a profound commitment to helping others.
For Dr Cooper, this journey signifies a transition from mentoring top executives to pursuing a purpose larger than himself. "You have to start living and striving for something bigger than yourself at some point," he affirms. His involvement in Direct Transact's Ezenzeleni Water Project, a registered public benefit organization, set the stage for this life-changing expedition.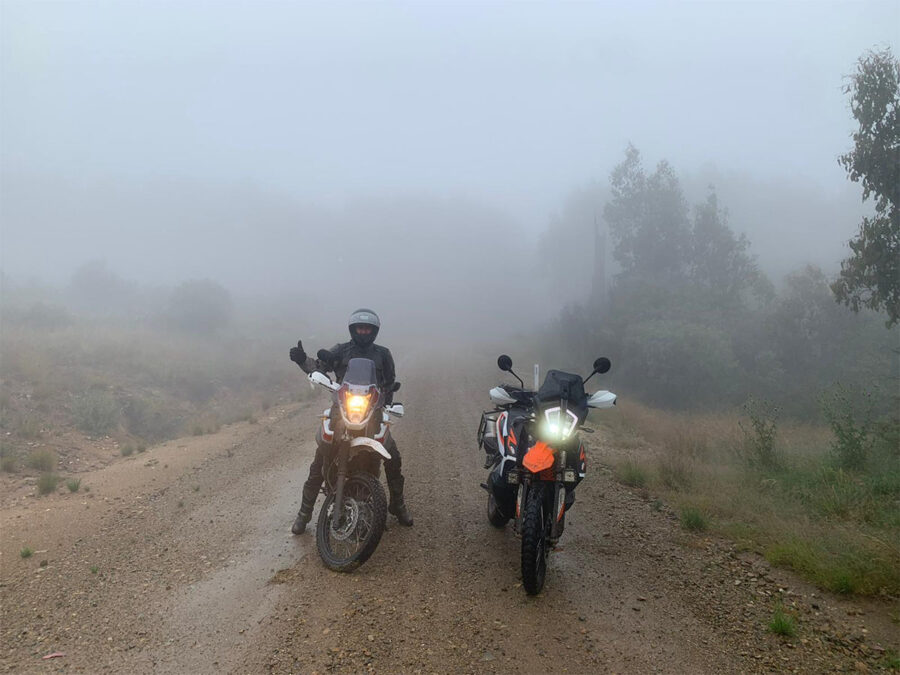 For Dr Oosthuizen, whose medical qualifications include rural medicine, this expedition is a chance to make a difference in the lives of those in need.
Covering a staggering 16,000 kilometers, Jean and De Witt aim to raise a remarkable R3.2 million through a crowdfunding campaign on BackaBuddy. For every R700 raised, one person gains reliable daily access to water, while every R2800 provides an entire family with this essential resource. Achieving their goal means bringing water access to a whole community of 4,800 people.
Their journey starts this Saturday at 11:00 from Trax Moto KTM in Silver Lakes, Pretoria. Over the next three months, they will chart a course along the West Coast of Africa, ultimately reaching Madrid, Spain. Their chosen route, based on advice from seasoned truck drivers, promises safer roads through Africa.
What makes this expedition even more heartwarming is their commitment to installing 100 rainwater tanks in rural Free State communities that lack easy access to fresh water. These tanks will be a lifeline, ensuring a sustainable source of clean water for these deserving villages.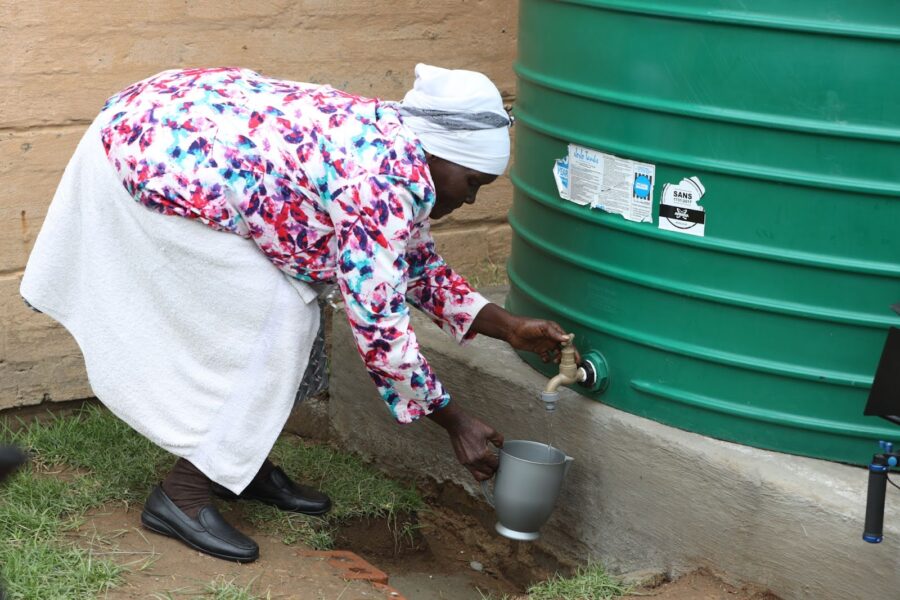 Their crowdfunding campaign in support of Direct Transact's Ezenzeleni Water Project has already raised over R356 000.
This dynamic duo, armed with two Husqvarna off-road motorcycles, will encounter diverse terrains and climates, from dusty trails to high humidity near the equator. Their journey through countries like the Democratic Republic of the Congo and Cameroon will test their resolve and resilience. Yet, they are unwavering in their commitment to find a new rhythm for their lives and inspire us all to do the same. As Dr. Oosthuizen reflects, "We're tackling the journey to find a new rhythm for our lives. That also means knowing what to take and what to leave in many respects."
This remarkable journey is not just about covering kilometers; it's about bridging the gap between privilege and need, inspiring others to embark on their own quests for a better world. Jean and De Witt's adventure is a testament to the human spirit's capacity for compassion, resilience, and the pursuit of a greater purpose.
Support this campaign on BackaBuddy: https://www.backabuddy.co.za/expedition-h2o-back-to-basics
* BackaBuddy offers a 0% platform fee for registered charities.
* Ezenzeleni Water Project is a registered public benefit organisation and is able to issue 18a certificates to donors.
Follow the Journey on Facebook: https://www.facebook.com/ExpeditionH2OB2B/
WATCH Doctors take on Motorcycle Campaign