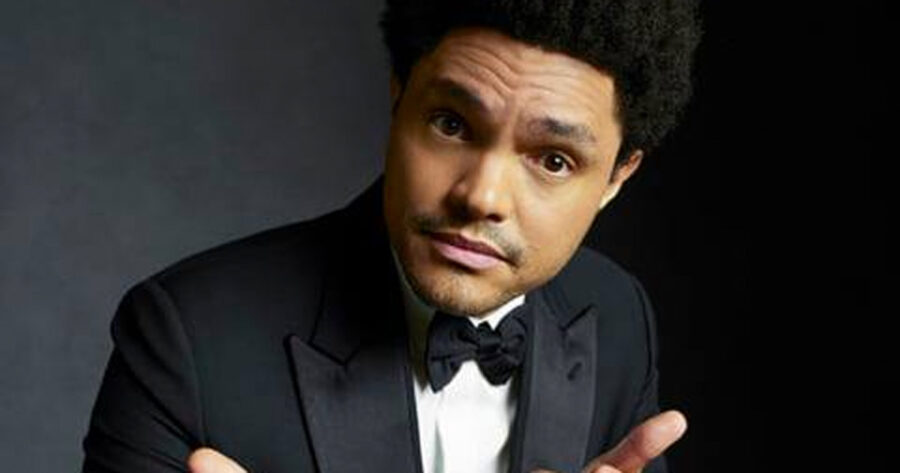 Don't Miss Trevor Noah Hosting The Grammy Awards Tonight
It's a big night for Trevor Noah and music tonight, Sunday 14 March 2021… as the South Africa comedian hosts the Grammy Awards, live at 8pm ET, 5PM PT and available in SA to watch on DStv's 1Magic (103) at 3am (Mon morning). DStv will repeat it again at 20h30 on Monday evening. This is […]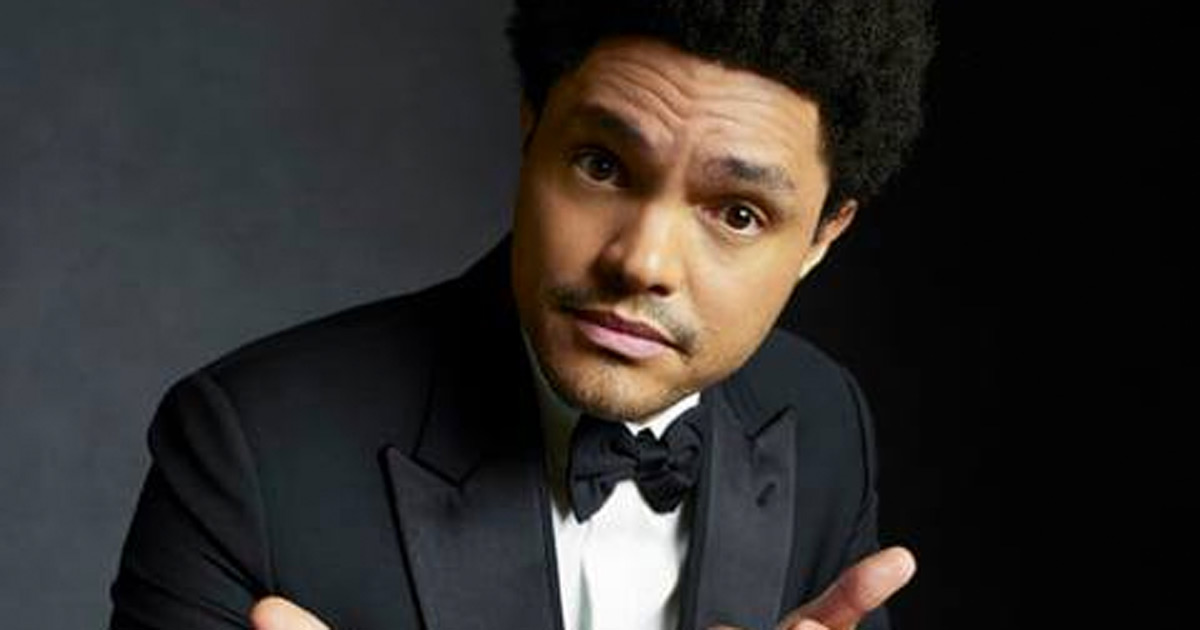 It's a big night for Trevor Noah and music tonight, Sunday 14 March 2021… as the South Africa comedian hosts the Grammy Awards, live at 8pm ET, 5PM PT and available in SA to watch on DStv's 1Magic (103) at 3am (Mon morning). DStv will repeat it again at 20h30 on Monday evening. This is the first time a South African has hosted music's top award show.
Trevor has been looking forward to the night, posting reminders regularly, since his brilliant announcement on 25 February:
Proud South Africans have congratulated the SA expat on his Facebook page, and wished the Daily Show host luck for tonight's big event.
Well known SA personality, DJ Jazzy D – aka The GrooveMaster – shared a memory from way back that demonstrates the kind of commitment that ensured Trevor Noah's meteoric rise to the top.
DJ Jazzy D wrote:
"Well done my brother you make South Africa proud; continue being a role model. I remember us doing a gig together in Swaziland. When we got to the airport there was an issue with the flight and they did not want to let you onboard; you told me you were going to get in your car and drive to Swaziland… and I was like: are you crazy? The gig was organized by Collin Law. When we got to Swaziland and met up later at the sound check, it is then that I applauded your dedication. You taught me a lesson and it was a great lesson. That is why you are the star amongst the stars. Proud of you brother."
Earlier this week Trevor chatted about his past with James Corden on the Late Late Show, reminiscing about how he has always been into music, used to sell pirated copies… and how he became a DJ. Watch below…
WATCH Nobody Makes an Entrance Like Trevor Noah