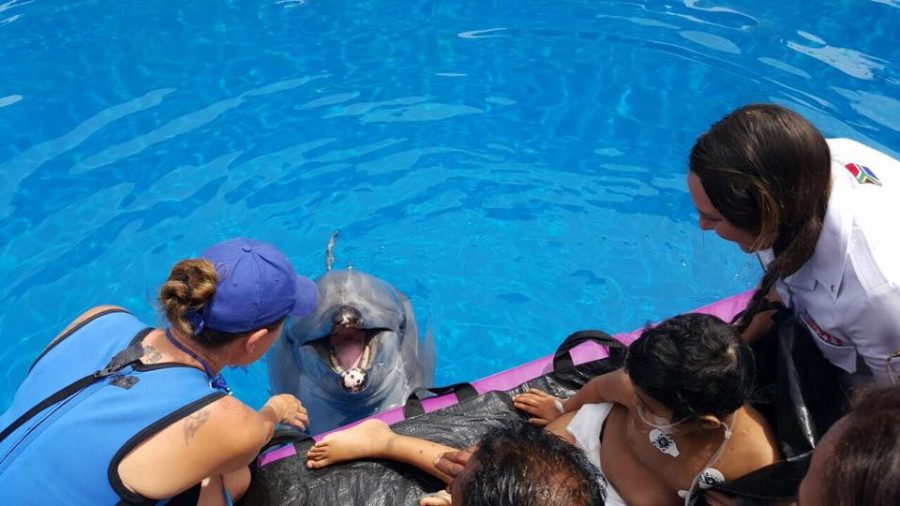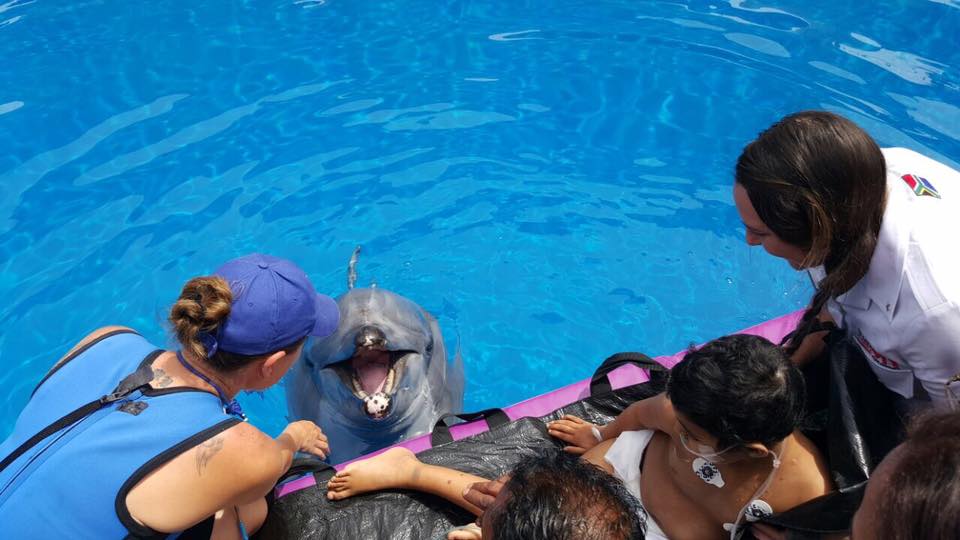 Durban Dolphin Makes Dream Come True for Terminally Ill PE Youngster
A terminally ill little boy's dream came true in Durban recently, thanks to the efforts of Little Fighters Cancer Trust, GEMS, Netcare 911, uShaka Marine World and King Shaka International Airport. Seven-year-old Muhammad Hussain, from Port Elizabeth, is sadly suffering from terminal cancer. He has been battling for his life since the tender age of six months […]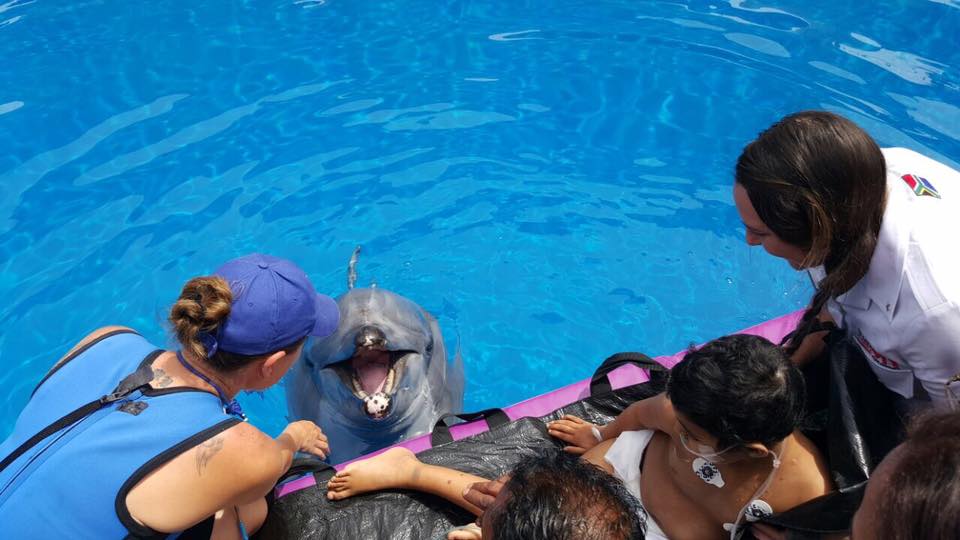 A terminally ill little boy's dream came true in Durban recently, thanks to the efforts of Little Fighters Cancer Trust, GEMS, Netcare 911, uShaka Marine World and King Shaka International Airport.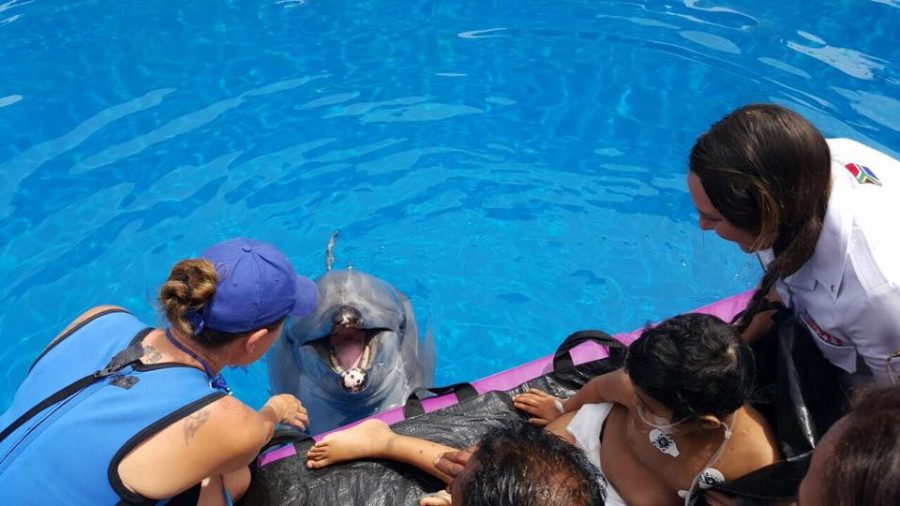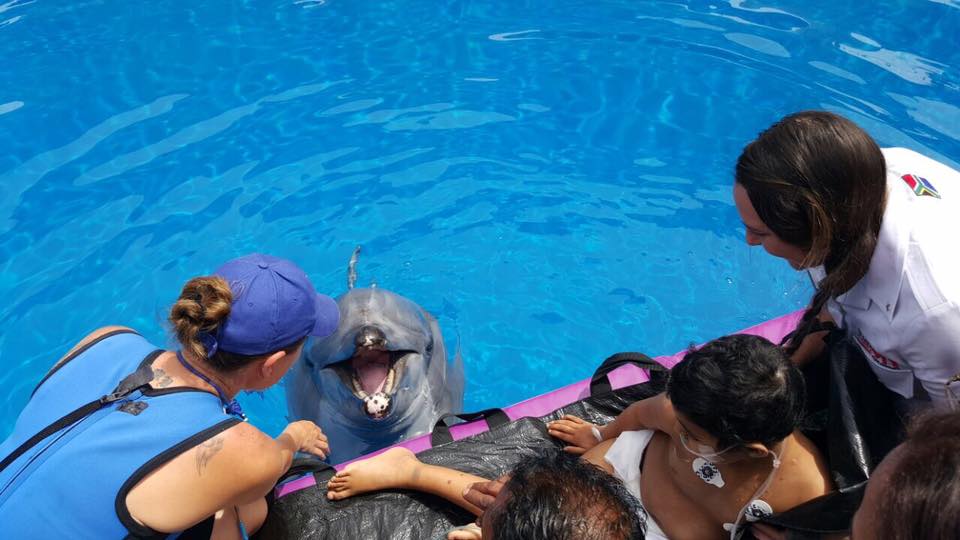 Seven-year-old Muhammad Hussain, from Port Elizabeth, is sadly suffering from terminal cancer. He has been battling for his life since the tender age of six months when he was diagnosed with Hemophagocytic Lymphohistiocytosis (HLH). His father said it has been his dying dream to feed a dolphin and spend the day at Ushaka Marine World.
After hearing this, Netcare911 COO Craig Grindell granted permission for Muhammad and his family to be transported, under the care of Netcare 911 paramedics and the Umhlanga hospital medical team, to Ushaka where he interacted with dolphins and also fed them (watch the video below). Afterwards he was airlifted back to PE by a Netcare911 Jet Air Ambulance.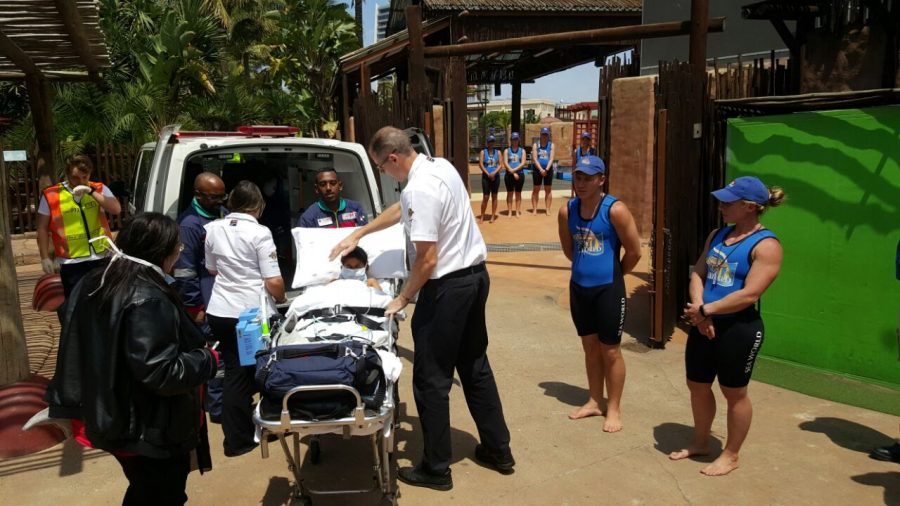 Durbanite Shameema Omar said after watching the footage, "The kindness and care displayed by all – from little Muhammad's parents to the Paramedics and the medical team's tremendous expertise – brought hearts to a sad beating as we watched this.
"Such social responsibility gestures make this country and world a better place to be. Where there is life there is hope. South Africa is still a beautiful place with a big hearted rainbow nation. We must appreciate the little blessings. We often complain so much and need to stand united.
"God grant Muhammad ease and painless days ahead. Amen. ???✈️???❤️?? "
Watch Muhammad meets a dolphin in Durban…