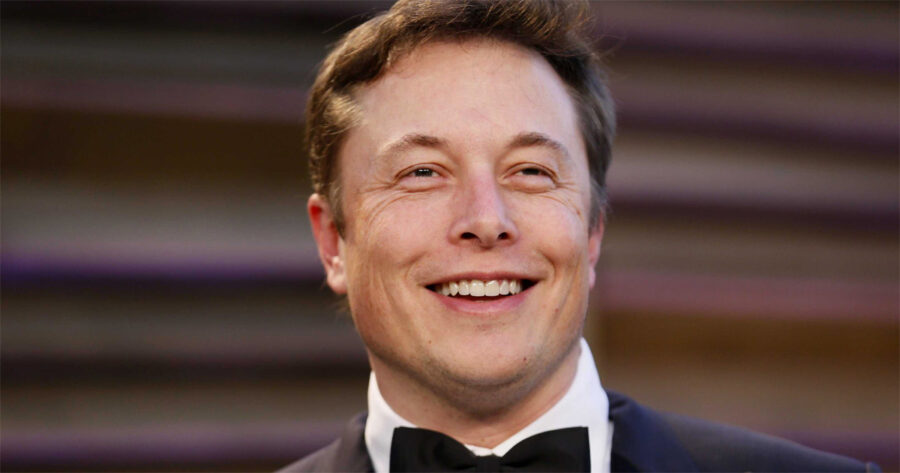 Elon Musk Donates Starlink Satellite Internet Terminals to Ukraine
SpaceX CEO Elon Musk's donation of Starlink satellite internet terminals to Ukraine, was safely received on Monday. They will be able to provide relatively fast internet service, by connecting to low orbiting satellites. Ukraine's vice Prime Minister Mikhaïl Fedorov tweeted: "Starlink — here. Thanks, @elonmusk", to which the billionaire, South African expat replied: "You are […]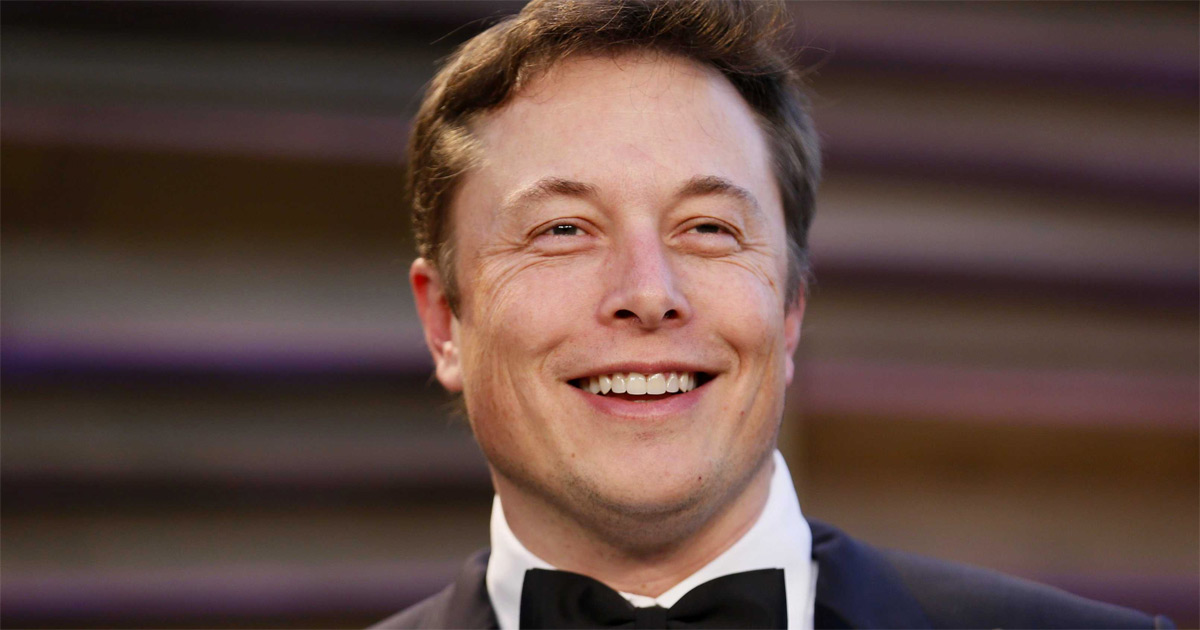 SpaceX CEO Elon Musk's donation of Starlink satellite internet terminals to Ukraine, was safely received on Monday. They will be able to provide relatively fast internet service, by connecting to low orbiting satellites.
Ukraine's vice Prime Minister Mikhaïl Fedorov tweeted: "Starlink — here. Thanks, @elonmusk", to which the billionaire, South African expat replied: "You are most welcome."
Fedorov posted a photo of the terminals, loaded in the back of a truck.
Musk had responded to a direct request for help, in a tweet by Fedorov, a few days ago after their internet service was disrupted by the Russian invasion of Ukraine.
Fedorov had said: "@elonmusk, while you try to colonize Mars — Russia try to occupy Ukraine! While your rockets successfully land from space — Russian rockets attack Ukrainian civil people!"
Today news page, Visegrád 24, reported: "Starlink works! ?? P.S: @elonmusk, you're a legend."
An internet security researcher, John Scott-Railton, did however warn that the terminals could be targeted by the Russians. He said while it was good to see the Starlink donation, "But remember: if #Putin controls the air above #Ukraine, users' uplink transmissions become beacons … for airstrikes."
SpaceX has 1,469 Starlink satellites and plans more.
Gratitude and compliments have poured in for Elon Musk's gesture. "Elon Musk is one of the most decent humans on this planet," said Johnna Crider (below). Another said "Yesterday I told a friend, 'Elon Musk is doing a lot for humanity as a private citizen'. My friend rolled his eyes. I fail to understand. Why do some people dislike Elon so much?" Someone from Liberia tweeted: "Thanks Elon, you truly a blessing to this world. The people of Liberia ?? appreciate you."
Elon Musk is one of the most decent humans on this planet.

Glad to be alive in his lifetime

— Johnna Crider (@JohnnaCrider1) February 28, 2022
Starlink — here. Thanks, @elonmusk pic.twitter.com/dZbaYqWYCf

— Mykhailo Fedorov (@FedorovMykhailo) February 28, 2022