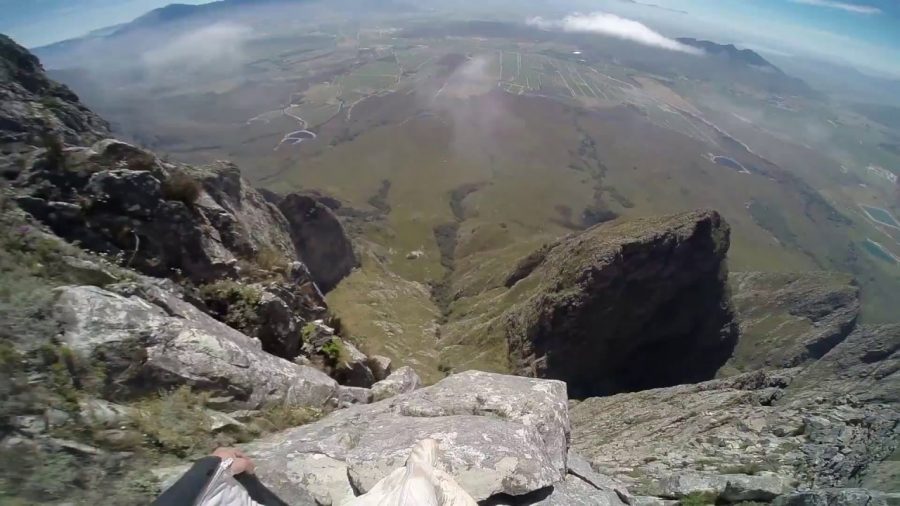 Enjoy Rare Spectacular Views of Remote Cape Mountains… in a Wingsuit
If you've ever wondered how it feels to be a bird and fly free above the mountains… check out this video, filmed by South African professional skydiver Jean-Jacques Wallis. Jean-Jacques takes us on a wingsuit flight through the remote Cape Mountains around the Slanghoek Valley. The views are spectacular. "Cape Town showing off again," says Jean-Jacques. The […]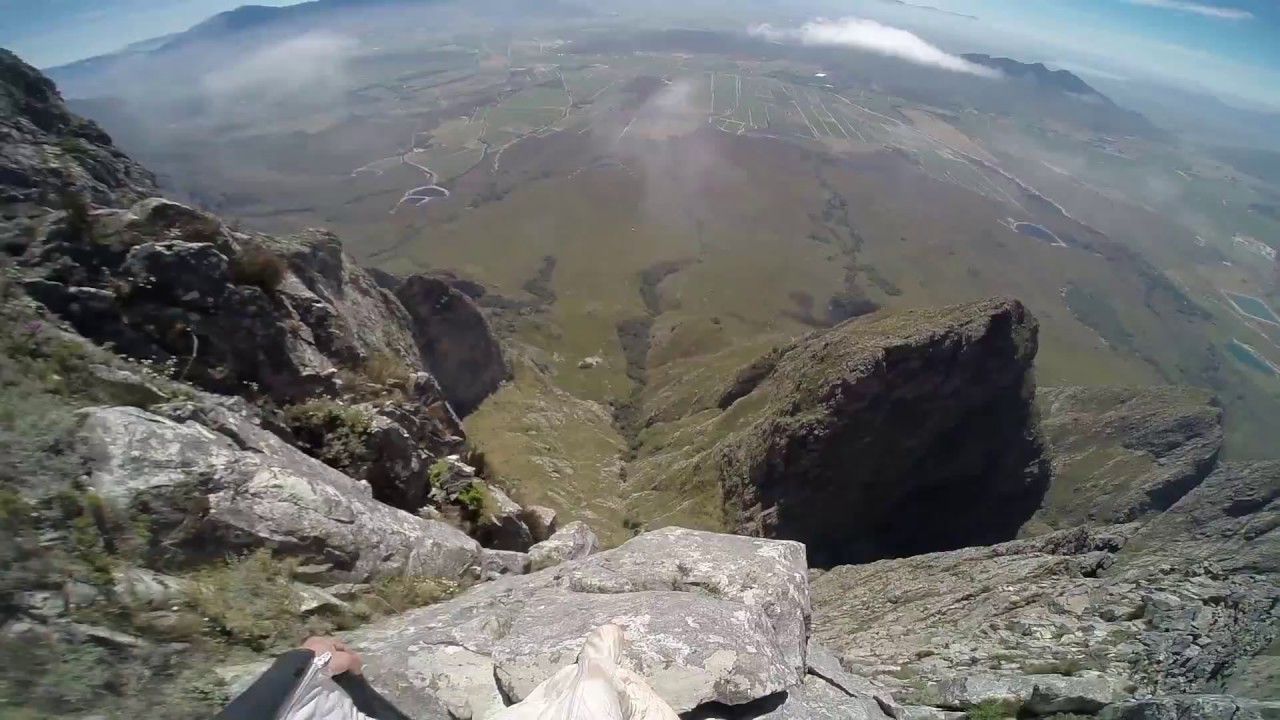 If you've ever wondered how it feels to be a bird and fly free above the mountains… check out this video, filmed by South African professional skydiver Jean-Jacques Wallis.
Jean-Jacques takes us on a wingsuit flight through the remote Cape Mountains around the Slanghoek Valley.
The views are spectacular. "Cape Town showing off again," says Jean-Jacques. The #ProudlySouthAfrican athlete has showcased several beautiful spots in South Africa before – through his base jumping, wingsuit flying and skydiving.
Wingsuit – SC Line 3 – Dry Waterfall Gap & Notches
MORE
www.facebook.com/jeanjacqueswallis