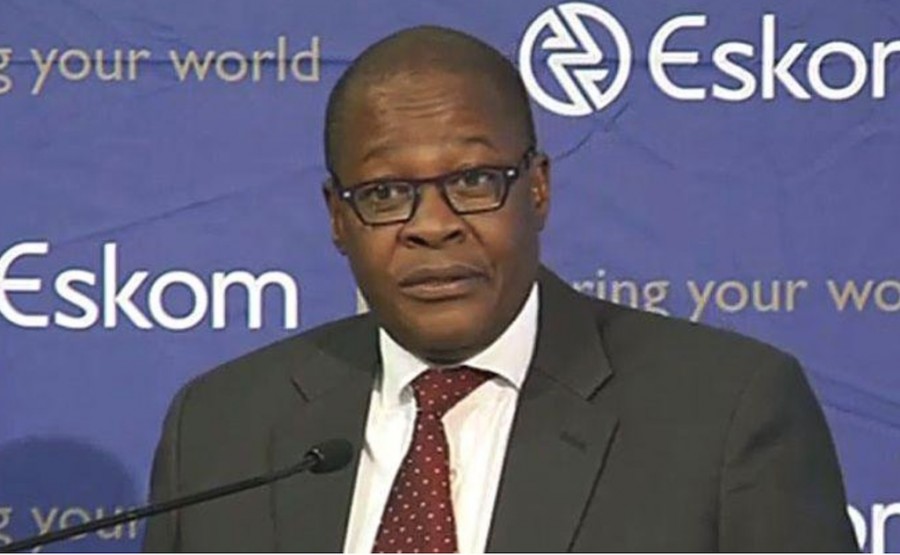 Eskom CEO's Son One of 8 Arrested for #RhodesMustFall Violence
CAPE TOWN – The son of Eskom CEO Brian Molefe is one of eight people, six of them students, arrested for overnight violence at the University of Cape Town that left three vehicles firebombed, including a UCT bus, as well as paintings and photographs from residences burned. Molefe, who was appointed as permanent CEO of the […]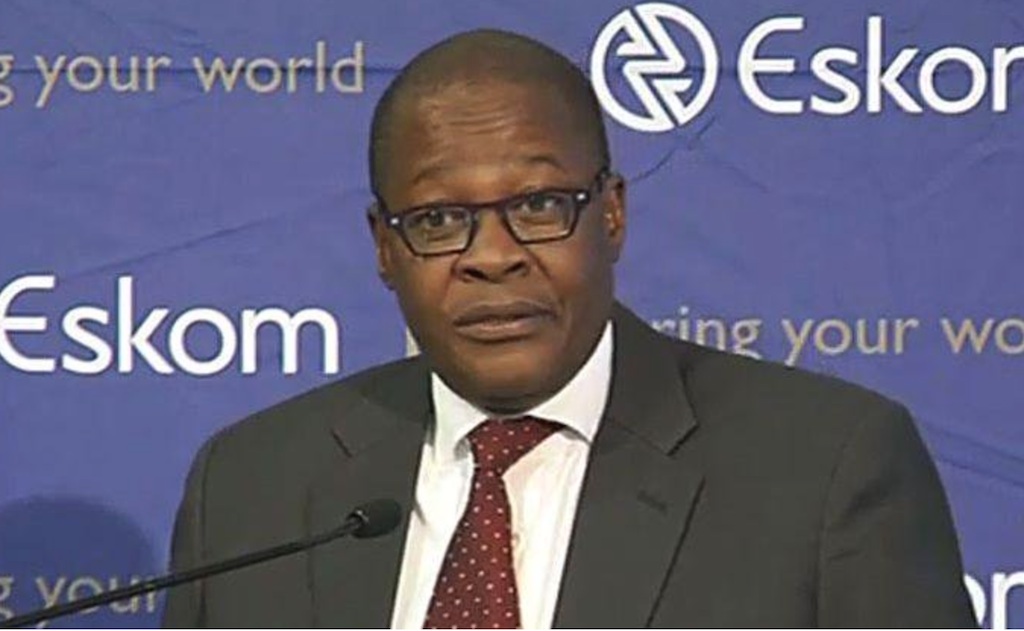 CAPE TOWN – The son of Eskom CEO Brian Molefe is one of eight people, six of them students, arrested for overnight violence at the University of Cape Town that left three vehicles firebombed, including a UCT bus, as well as paintings and photographs from residences burned.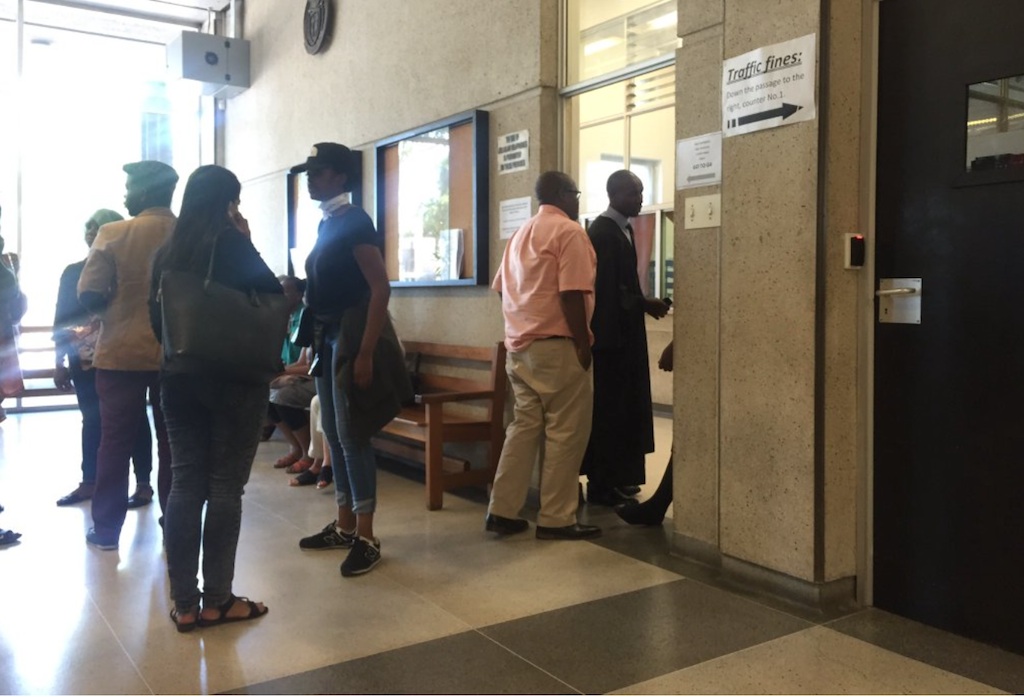 Molefe, who was appointed as permanent CEO of the embattled Eskom late in 2015, was quoted in a news report on Wednesday saying his son Ithumeleng's arrest "builds character" and that it would "spark intellectual debate".
The demonstrators were apparently part of the #RhodesMustFall movement and were protesting a lack of accommodation for poorer students at the University of Cape Town.
Molefe was at the Wynberg Magristrate's Court on Wednesday waiting for his son who with seven others was released on bail of R1,000 (the eighth got bail of R800).
"I am here as a parent to support my son. I have no opinion of the protests. I was a student activist too'" Molefe was quoted saying outside the court.