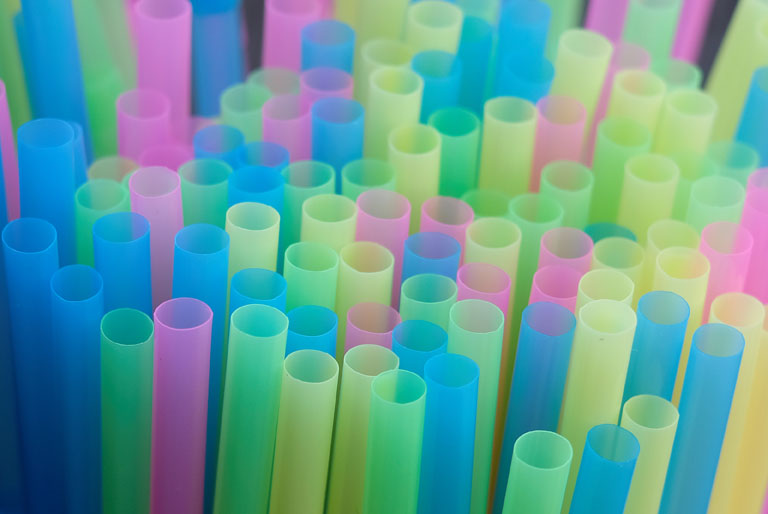 Europe Moves to BAN Throw-Away Plastics Like Straws and Cotton Buds
Europe made a step forward in the fight against plastic on Wednesday with a move to ban popular throw-away plastic items like straws and cotton buds… and a greater burden to be placed on manufacturers to recycle; all in a bid to help clear up ocean pollution. Under the proposal by European Union (EU) lawmakers […]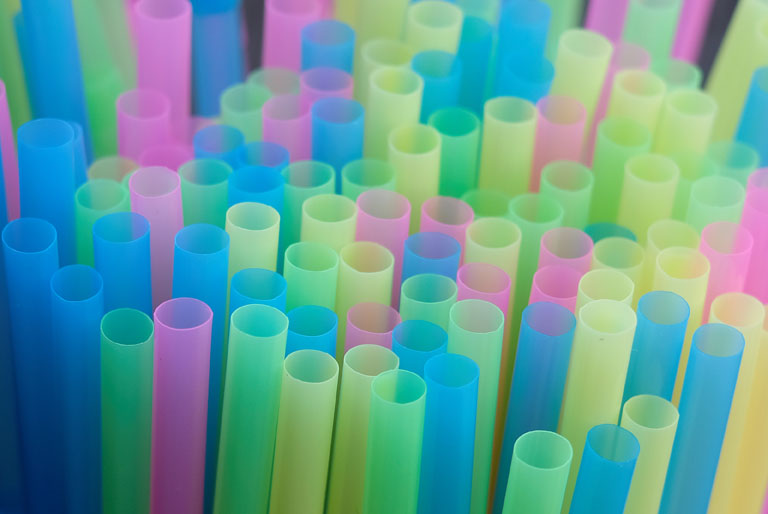 Europe made a step forward in the fight against plastic on Wednesday with a move to ban popular throw-away plastic items like straws and cotton buds… and a greater burden to be placed on manufacturers to recycle; all in a bid to help clear up ocean pollution.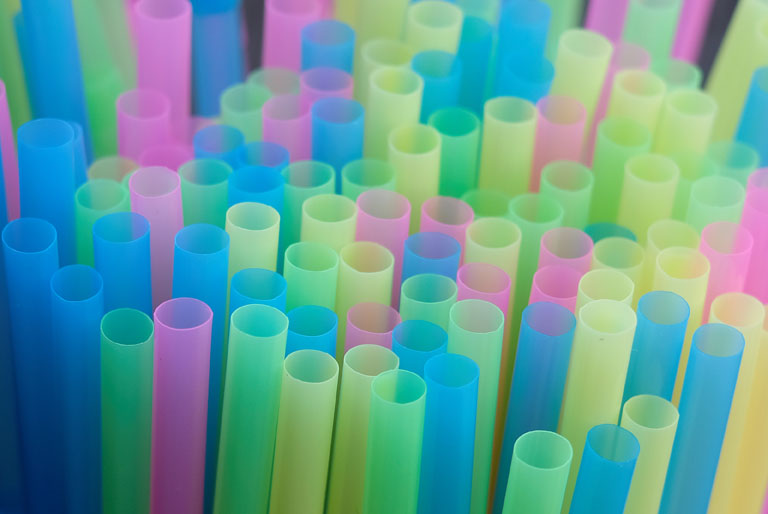 Under the proposal by European Union (EU) lawmakers 10 single-use plastic products will be banned outright by 2021. These 10 each have readily available alternatives.
EU states will be obliged to recycle 90% of plastic bottles by 2025 and producers will have to help cover costs of waste management.
The European Parliament backed the proposal by an overwhelming 571-53.
"We are sending a strong signal to industry," EU lawmaker Frederique Ries, a Belgian liberal, told Reuters. "There is broad and growing popular support on this issue."
The EU currently recycles only a quarter of the 25 million tonnes of plastics waste it produces per year.
China's decision to stop processing waste, coupled with growing alarm over damage to oceans (as seen in programmes like Blue Planet – see below), has pushed the continent to end reliance on developing countries to deal with its waste. Regulators hope the new rules will lead to a drop in the price of recycled plastics.
The EU's final rules still need to be approved in talks with member states.
The EU Commission First VP Frans Timmermans told Reuters he was encouraged by voluntary recycling in the private sector and public activism.
"If we don't move now, if we don't move swiftly … you will have more plastic in the oceans than fish," he said.
EU lawmakers added polystyrene fast-food containers and products made of oxo-degradable plastics, which critics say do not fully break down, to the list proposed by the EU executive earlier this year.
Waste from cigarette butts, which can take over a decade to degrade in water, would also have to be cut by 50% in 2025 and by 80% in 2030. EU countries would also have to collect fishing gear polluting beaches.
In South Africa supermarkets have come under increased pressure to cut their use of plastic as images of littered oceans and beaches become commonplace, shocking both consumers and shareholders.
South Africa does not have a law banning plastic bags. However, to reduce littering and discourage customers from buying them, South Africa increased the plastic bag levy and this week Shoprite announced it will soon pay customers who use their newly introduced recyclable bag.
(Additional reporting by Daphne Psaledakis; editing by David Stamp and Jenni Baxter)
WATCH Sir David Attenborough's plastic message