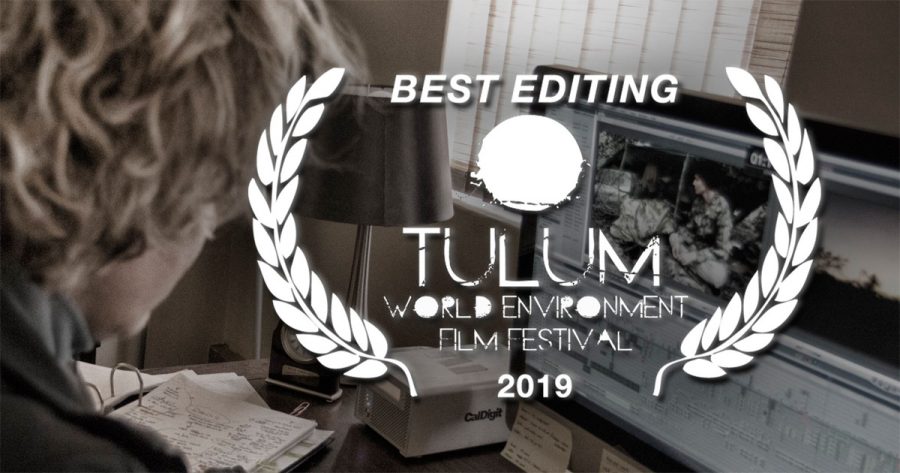 Film Festival Asks Mexican Govt to Screen Important South African Film in Plaza
The director of a film festival in Mexico has asked the Mexican government for permission to screen a South African film in the coastal town of Tulum's main plaza… because he believes it's that important! Tulum World Environment Film Festival director Cesar di Parra said at an awards ceremony on Sunday: "We believe the message […]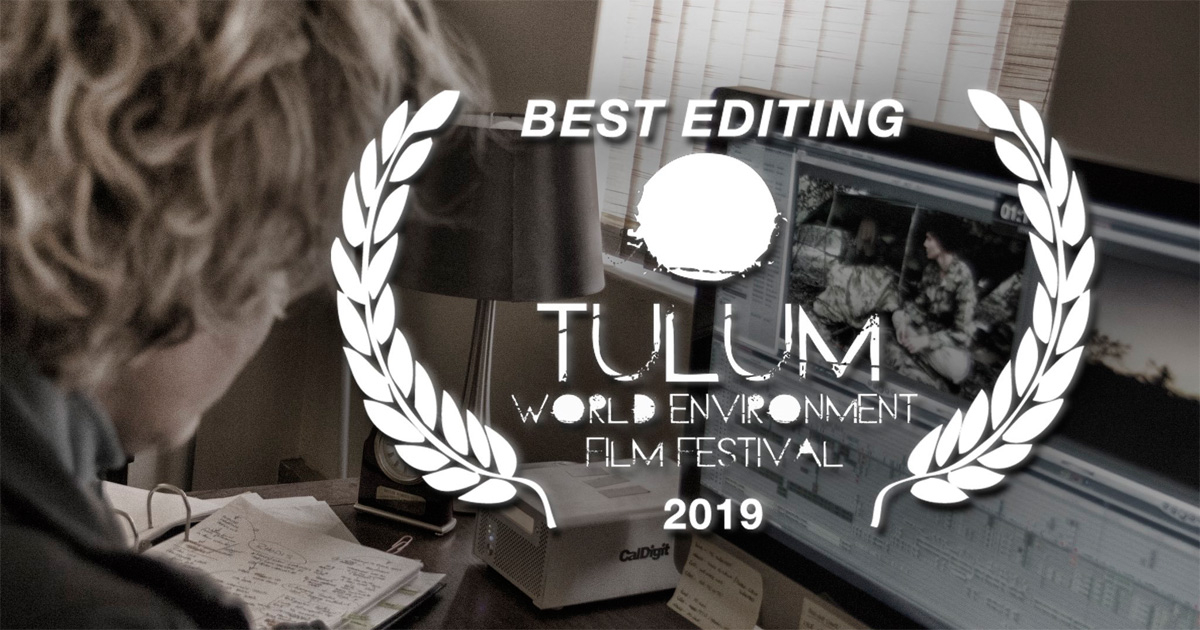 The director of a film festival in Mexico has asked the Mexican government for permission to screen a South African film in the coastal town of Tulum's main plaza… because he believes it's that important!
Tulum World Environment Film Festival director Cesar di Parra said at an awards ceremony on Sunday: "We believe the message of your film is outstanding and therefore we have approached our government to screen STROOP in the main plaza of Tulum, giving us an opportunity to spread the story of South Africa's rhinos further to our public."
STROOP – journey into the rhino horn war won Best Editing as well as Best Documentary at the Festival, adding to its already impressive collection of over 20 awards from Festivals around the world!
The film had its Mexican Premier last week in the Yucatán Peninsula at the Festival, just outside the famous Parque Nacional Tulum, said the filmmakers Bonné de Bod and Susan Scott.
There were 158 films entered into the Festival competition, originating from 47 countries.
The phenomenal film, which required De Bod and Scott sacrificing all (including their homes) to follow their hearts and make a movie shining a spotlight on rhino poaching, has scooped over 20 awards around the world!
Festival Director Di Parra said: "STROOP is a powerful film that all our jurors really loved!"
De Bod said: "The 'wins' are always great (of course!)… but the fact that the festival director has approached the Mexican government to screen @STROOP_film to all members of the public and therefore creating more awareness around our rhinos plight, is the truly rewarding part."
STROOP WINS Best Editing & Best Documentary in Mexico!
The film had its Mexican Premiere last week in the Yucatán Peninsula at the Tulum World Environment Film Festival just outside the famous Parque Nacional Tulum. ⬇️ pic.twitter.com/Xz8ikeQqA3

— STROOP: journey into the rhino horn war (@STROOP_film) July 29, 2019
If you're in SA:
STROOP playing for the first time at The Bioscope Independent Cinema! It opens tonight and we're looking forward to the Q&A afterwards:
"This Friday we release the award-winning documentary 'Stroop'. The definitive doc on the rhino horn war. Don't miss this important film." pic.twitter.com/OGJqIPAz9e

— STROOP: journey into the rhino horn war (@STROOP_film) July 26, 2019