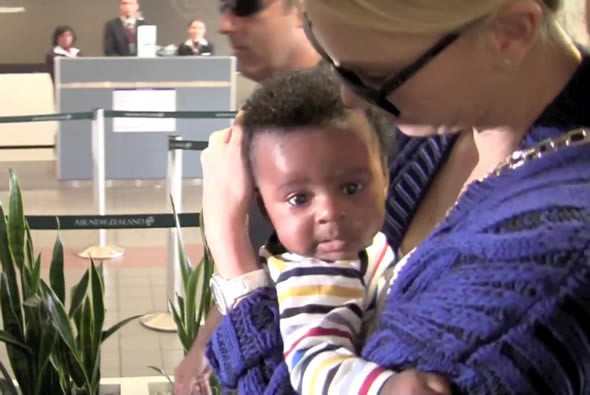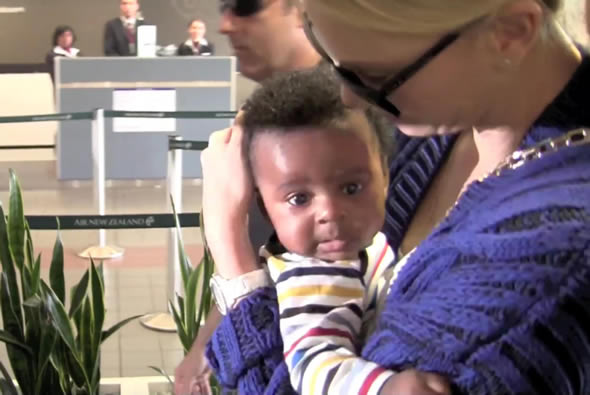 First pics of Charlize Theron and Baby Jackson
Charlize Theron has finally let the world catch a glimpse of her beautiful baby boy Jackson, as she stepped out to catch a flight in Los Angeles, California yesterday. The 36-year-old actress, who is single at the moment after breaking up with long-time boyfriend Stuart Townsend two years ago, recently adopted Jackson, joining the ranks […]

Charlize Theron has finally let the world catch a glimpse of her beautiful baby boy Jackson, as she stepped out to catch a flight in Los Angeles, California yesterday.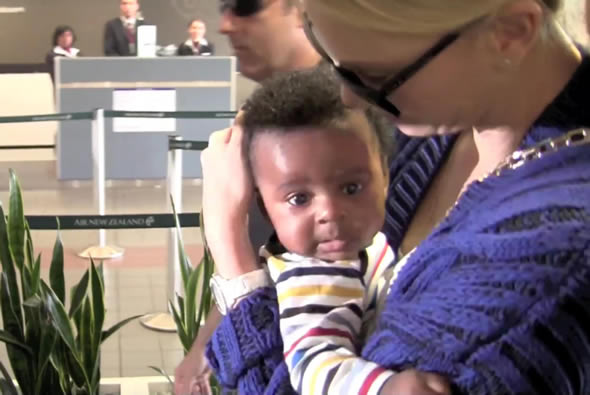 The 36-year-old actress, who is single at the moment after breaking up with long-time boyfriend Stuart Townsend two years ago, recently adopted Jackson, joining the ranks of other Hollywood mums who've adopted like former Grey's Anatomy actress Katherine Heigl and fellow Oscar-winner Sandra Bullock.
Charlize told British Vogue magazine that "I've always been very honest in saying I wanted a family. I've always known I wanted a family."
She joked that "I don't think my mom could wait any more!" and said the experience of motherhood is "incredible, the greatest gift" and that little Jackson is "the coolest kid ever".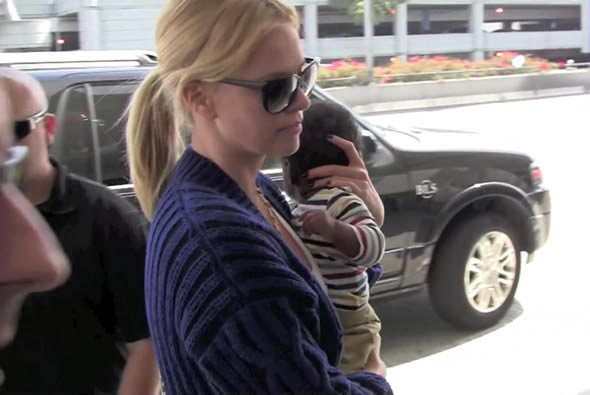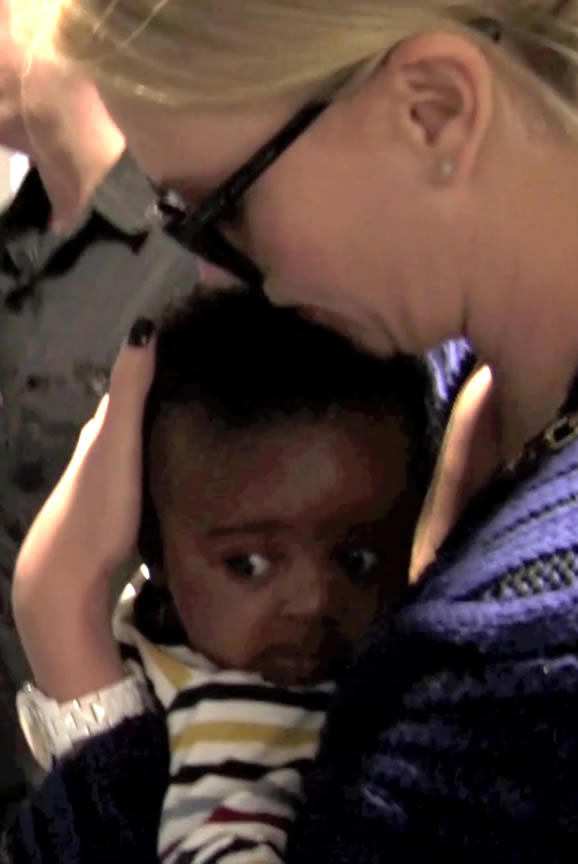 Charlize also told Vogue that she would like to be a mother like her mom has been to her – "fair, tough, loving and supportive". Charlize and her mom still share an incredible bond. The two hike at least three times a week together, and are often seen enjoying sports games, restaurants and movie premiers together.
"My mom has made it possible for me to be who I am. Our family is everything. Her greatest skill was encouraging me to find my own person and own independence."