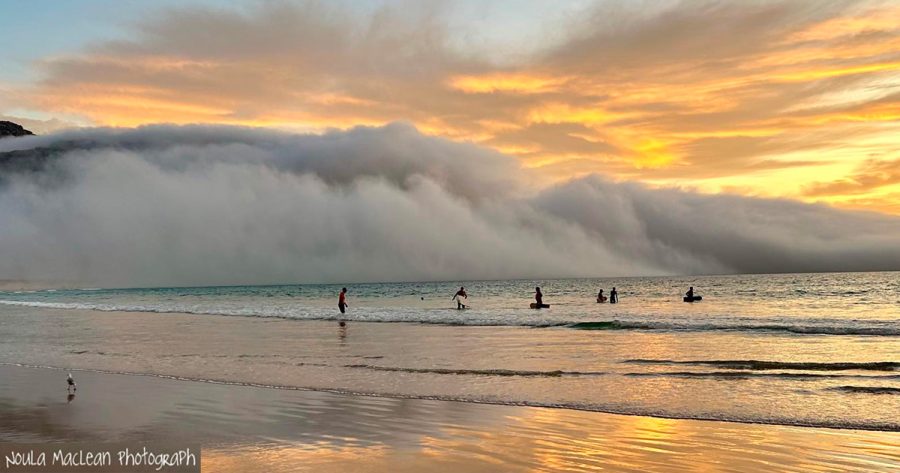 Sea fog rolls into Fish Hoek PHOTOS
Fish Hoek residents in the Western Cape, South Africa, were treated to beautiful yet apocalyptic scenes as sea fog rolled in a few days ago. Noula Maclean Photography was present to capture the stunning photos on this page. "It was a surreal, yet magical sight! ❤️" Noula told SAPeople. In some scenes the fog appeared […]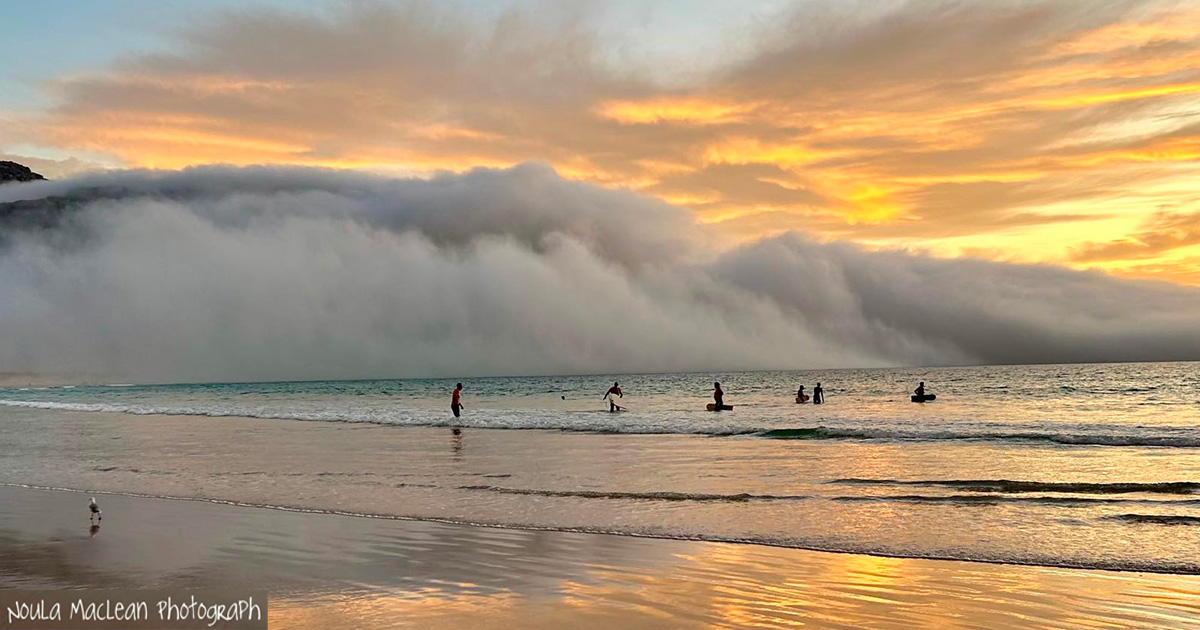 Fish Hoek residents in the Western Cape, South Africa, were treated to beautiful yet apocalyptic scenes as sea fog rolled in a few days ago. Noula Maclean Photography was present to capture the stunning photos on this page.
"It was a surreal, yet magical sight! ❤️" Noula told SAPeople.
In some scenes the fog appeared like a tidal wave poised to engulf the swimmers, and even the coastal homes.
Seasonal fog rolls into Cape Town each year, covering the ocean and parts of the mother city, including iconic Table Mountain, with a mystical mist.