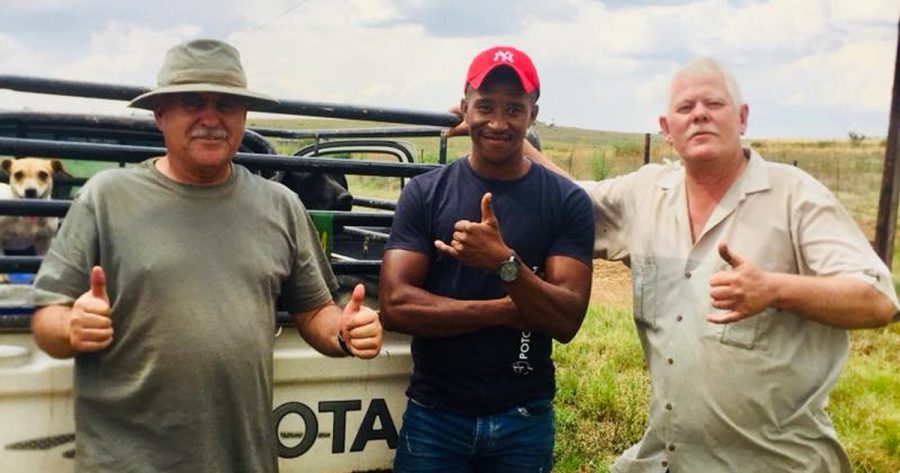 Free State 'Ooms' Help Man On His Journey to Bethlehem, South Africa
As much of the world starts preparing to celebrate the most famous journey to Bethlehem, taken by Mary and Joseph over 2,000 years ago… social media followers are celebrating a modern day act of kindness taken by a couple of strangers to help a man on his way to Bethlehem, South Africa. Neville Manchu's post […]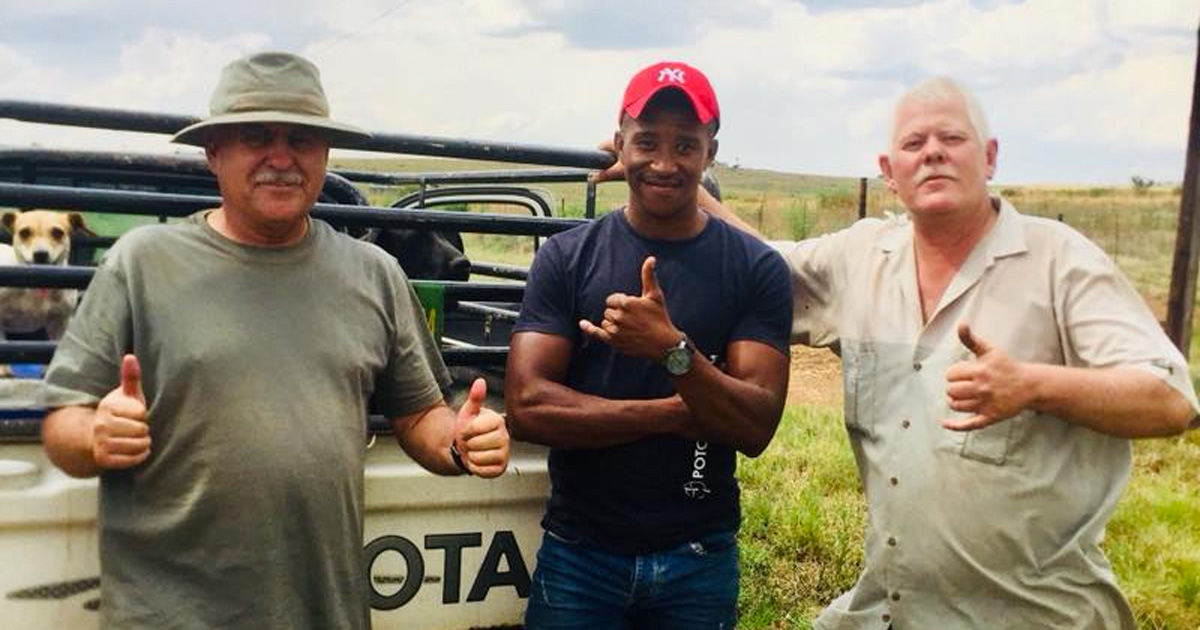 As much of the world starts preparing to celebrate the most famous journey to Bethlehem, taken by Mary and Joseph over 2,000 years ago… social media followers are celebrating a modern day act of kindness taken by a couple of strangers to help a man on his way to Bethlehem, South Africa.
Neville Manchu's post about his experience has gone viral since he published it on Friday.
"You'll never find a beautiful country like South Africa," his post begins.
Neville had borrowed a friend's bakkie to take some stuff home to Bethlehem from Potchefstroom.
But on the way he broke down with a puncture, and having been so excited to be going home… he hadn't checked the car beforehand to make sure there was a car jack and a wheel spanner!
So he stood alongside the road, asking for help, and this is what happened:
"It took me approximately one hour seeking for help… and all these cars were just driving by.
"Just when I was about to give up, two old men stopped by. Not only did they borrow me their tools but helped me also because I was struggling to take off the messed up tyre," says Neville.
"The other oom even had to lie down on his back to jack the car. My frustration got even worse when we discovered that we can't take out the spare wheel underneath the car? You wanna know what happened?
"The old men went to the nearest town (Parys) to get me a second hand tyre. They got me a tyre and didn't ask for a penny from me.
"I was astonished, I was in awe of who God is.
"We prayed, "With a love unbroken, bind our hearts together, here on earth let Your will be done". Our land is healed??
"South Africa is a beautiful country?? Our God is a good God."
https://www.facebook.com/photo.php?fbid=1297393353736572&set=a.104787376330515&type=3