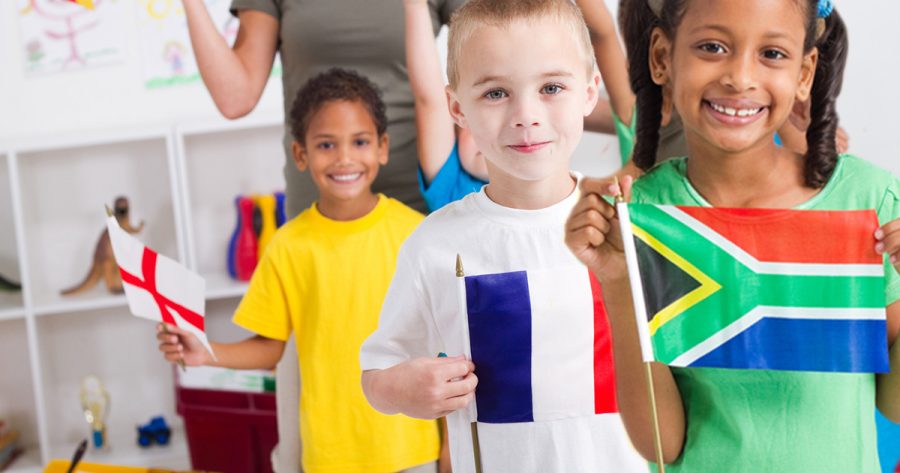 French teacher asks South Africans to help teach his class about beautiful SA
A teacher in France has reached out to SAPeople readers to ask for help in teaching his primary school class about South Africa. If you have any postcards, pictures of the Springboks or Nelson Mandela, tourist memorabilia, please send it Olivier Levasseur at the address below. Olivier said: "?? Hello, I am a teacher in […]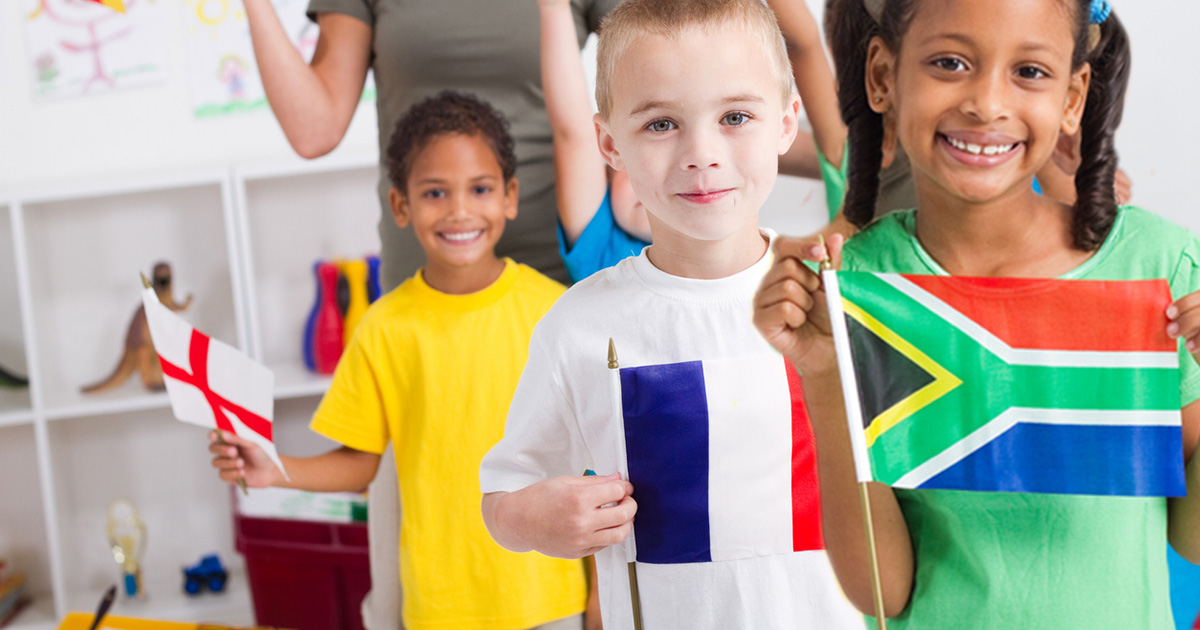 A teacher in France has reached out to SAPeople readers to ask for help in teaching his primary school class about South Africa. If you have any postcards, pictures of the Springboks or Nelson Mandela, tourist memorabilia, please send it Olivier Levasseur at the address below.
Olivier said:
"?? Hello, I am a teacher in a French primary school. From 13th to 17th of March, our school will dedicate a whole week to Africa, and my class will study South Africa. I would like to know if there would be nice people here who would agree to kindly send them anything from this beautiful country, please?"
Olivier is looking for postcards, tourist-related documents, coins, flags, books and pictures about Nelson Mandela, the Springboks… "Everything would be perfect for my 26 pupils!" he says.
Send your postcards etc to:
ROSA PARKS SCHOOL
CLASSE DE CM1-CM2 – Mr LEVASSEUR
7 RUE DES MURS SAINT YON
76 100 ROUEN
FRANCE ??
"Thanks a lot !!!" says Olivier.