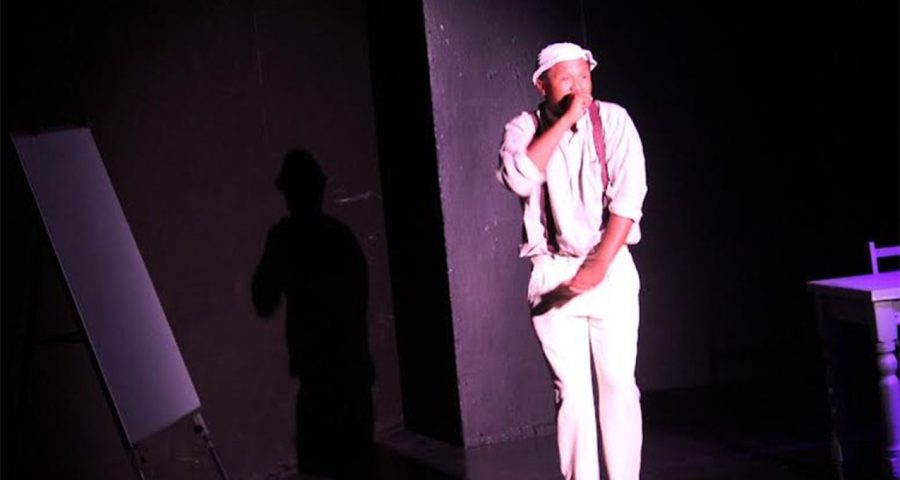 From shack to stage: Dunoon playwright scoops awards
A play about anti-apartheid activist Onkgopotse Tiro has catapulted a Dunoon playwright from his informal settlement shack to the bright lights of the Baxter Theatre, with Joburg theatres beckoning. "Tiro's Toughloop Testimony", a play written by 37-year-old Ayanda ka Nobakabona was the big winner at this year's Zabalaza Theatre Festival at the Baxter Theatre, scooping […]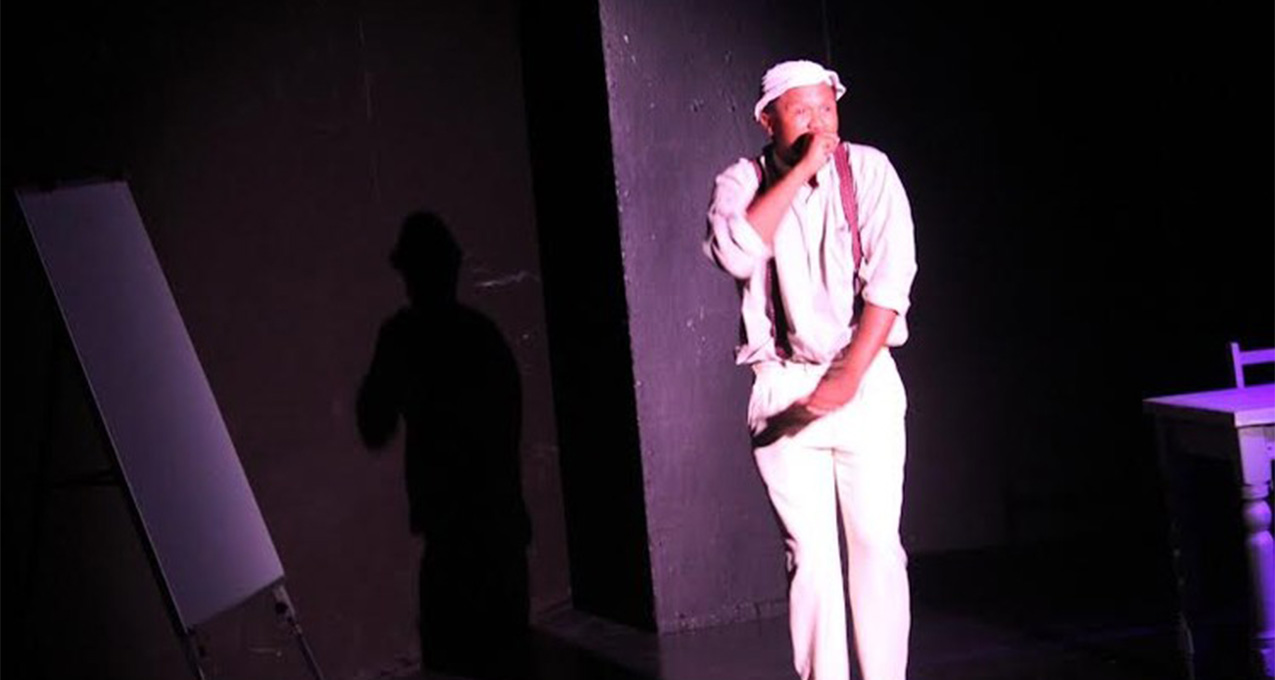 A play about anti-apartheid activist Onkgopotse Tiro has catapulted a Dunoon playwright from his informal settlement shack to the bright lights of the Baxter Theatre, with Joburg theatres beckoning.
"Tiro's Toughloop Testimony", a play written by 37-year-old Ayanda ka Nobakabona was the big winner at this year's Zabalaza Theatre Festival at the Baxter Theatre, scooping awards for Best Script, Best Actor, and the Finest of the Festival award, shared with Oorwinnings Reis and Lamentations.
The festival, held from 24 to 31 March, showcased 37 productions.
Ka Nobakabona lives in a two-room shack in Dunoon's Zwelitsha informal settlement. He has no electricity or running water.
"I wrote the script after intense research. I read a lot," said Ka Nobakabona. He said the play is based on a speech Tiro delivered at the University of the North in 1972. Tiro was killed in exile in Botswana.

"The play zooms into his life, from a young age growing up, student politics and eventually his sudden death," said Ka Nobakabona.

"We're giving our history life by telling our stories again and again in a unique way."
He plans to work on the play further and to take it "to all the festivals that exist out there". We hope, if we get funds, to take it to Joburg. Joburgers will relate to the story because the story is based in the former Transvaal."
For Ka Nobakabona, art is education. "In as much as art entertains, the main objective is to educate. Yes, you have people who do art just for entertainment, for commercial purposes, but years later that art is dead. But when you shift into education you get a chance to impact on someone's life."
Ka Nobakabona also performed in his own play, and "Tiro's Toughloop Testimony" was directed by Mfundo Zono, who has 17 years of experience in the performing arts.
Zono said he found Ka Nobakabona's script "thought-provoking", with "writing that challenges the way we think of education."
"We all know about Biko and others, but we never heard of Tiro."
"Tiro's Toughloop Testimony "is 55 minutes, but Ka Nobakabona says he will develop the script, adding about 20 minutes. With support from the Baxter Theatre, the full-length version will go into rehearsals and be performed, along with the other two Finest of the Festival award winners, at the Baxter Theatre toward the end of the year.
Published originally on GroundUp | By Peter Luhanga