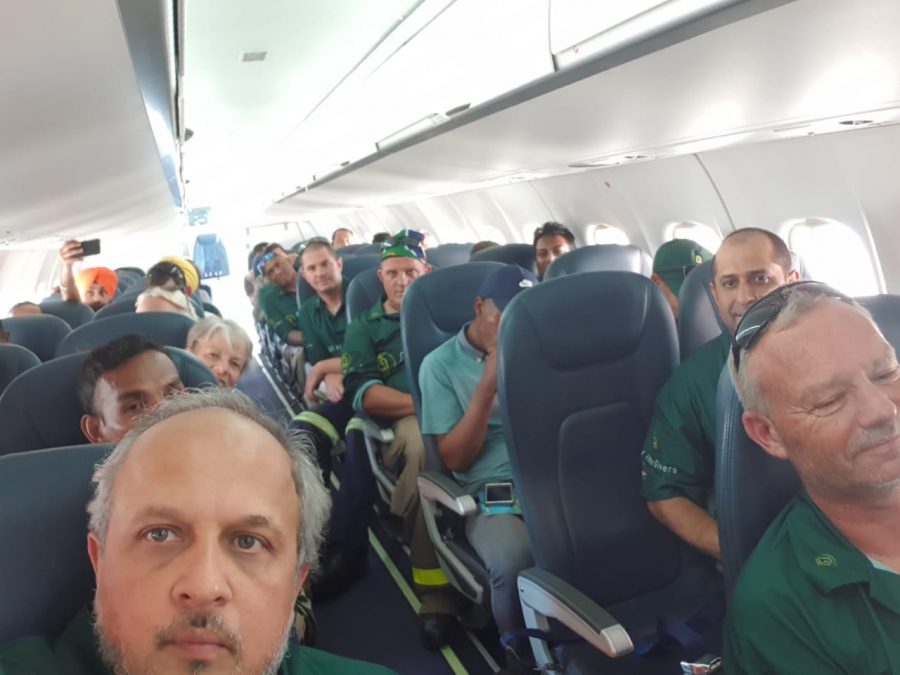 Gift of the Givers Hailed for Indonesian Relief Efforts
South Africa has expressed its support for the relief efforts undertaken by South African Non-Governmental Organisation (NGO), Gift of the Givers in Indonesia. "The South African government supports the work that the NGO, Gift of the Givers, is doing in Indonesia to bring life-saving assistance during this time of need," said the Department of International […]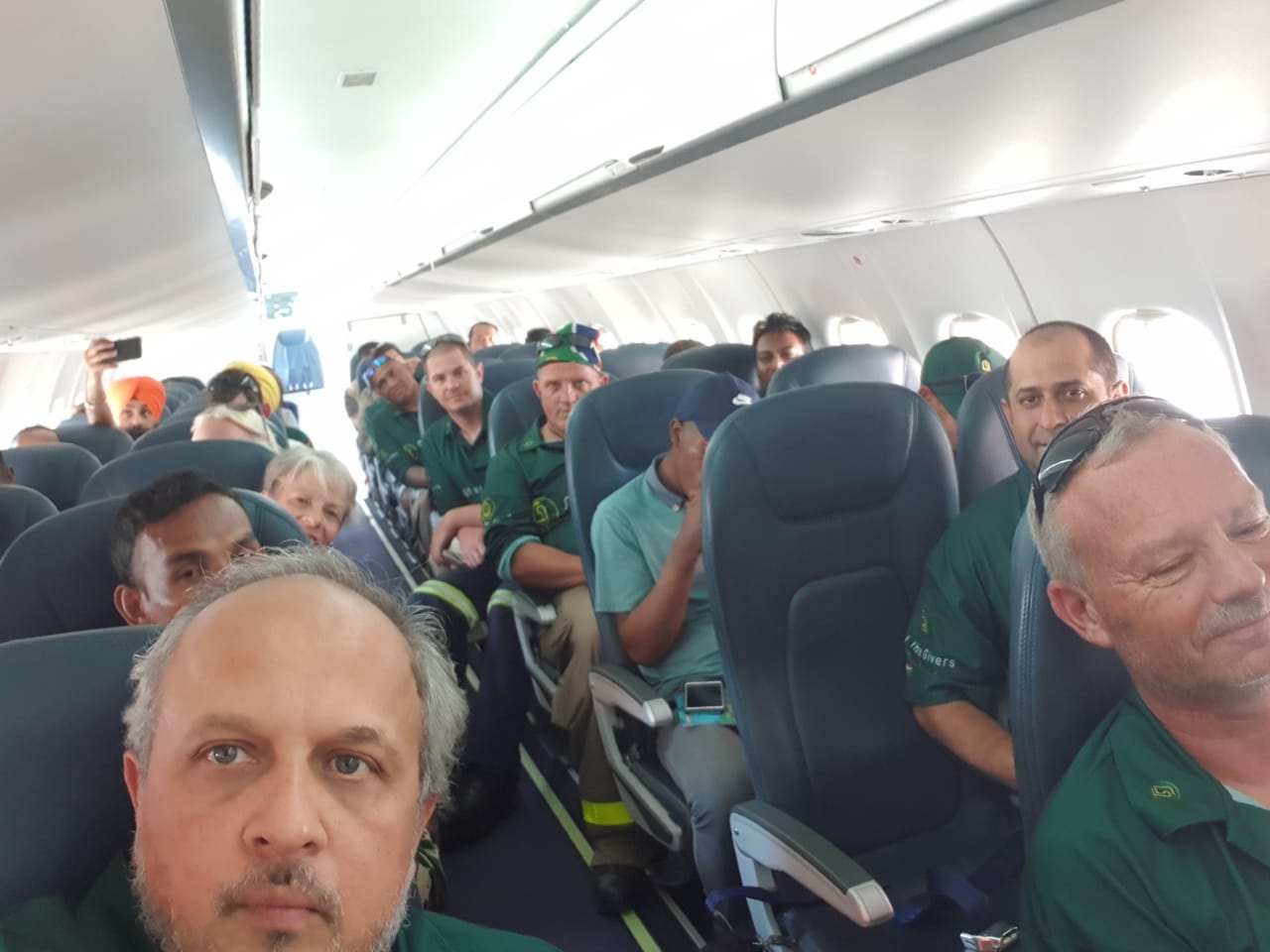 South Africa has expressed its support for the relief efforts undertaken by South African Non-Governmental Organisation (NGO), Gift of the Givers in Indonesia.
"The South African government supports the work that the NGO, Gift of the Givers, is doing in Indonesia to bring life-saving assistance during this time of need," said the Department of International Relations and Cooperation spokesperson Ndivhuwo Mabaya.
After a three-day journey the team from Gift of the Givers arrived in Palu, the epicentre of the 7.5 magnitude earthquake which struck in the Central Sulawesi Island, Indonesia on Friday, 28 September.
It claimed over 1 249 lives, leaving over 700 other people with serious injuries.
On Monday, Indonesian President Joko Widodo reached out to Gift of the Givers to assist in relief efforts.
Gift of the Givers search and rescue teams with highly specialised equipment, accompanied by a select number of medical personnel departed for Indonesia on Wednesday.
South Africa also extended its message of support and condolences to Indonesia following the deadly earthquake.
"The government and people of South Africa wish to extend its sincere condolences to the government and people of Indonesia as they are still battling the aftermath of the deadly earthquake and tsunami.
"The thoughts of the people of South Africa are with the people of Indonesia during this difficult period, and the South African government extends its sympathy to those families who have lost their loved ones," said Mabaya.
South Africa and Indonesia have strong historical and fraternal bonds based on shared history that pre-dates the Bandung Conference of 1955.
The two countries maintain a strong and strategic bilateral relationship which is a reflection of shared values and a common vision for the future. – SAnews.gov.za-Xinhua
https://www.facebook.com/GiftoftheGivers/posts/1131962536951207
#Indonesia The Gift of the Givers team which is delivering aid to the disaster area of Palu has finally made it into the city after experiencing a few logistical challenges with luggage weight for the plane and the airport in Palu being closed. ZN pic.twitter.com/MQ0afVuqqf

— EWN Reporter (@ewnreporter) October 7, 2018