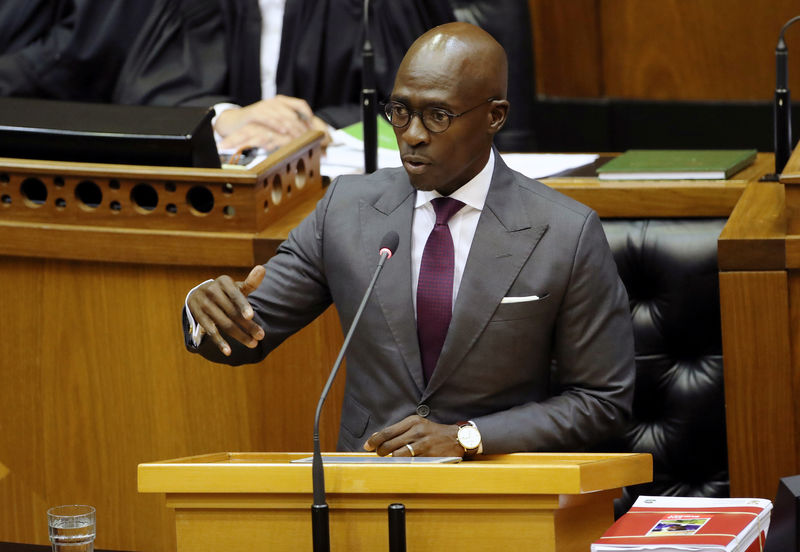 Gigaba Confirms South Africa to Relax Visa Rules But No Mention of New Zealand
PRETORIA – South Africa will ease some immigration rules, including agreeing visa waiver agreements with more countries, in an effort to boost investment and tourism, Home Affairs Minister Malusi Gigaba confirmed on Tuesday. As reported by SAPeople a couple of days ago, the changes are part of a broader economic turnaround programme announced by President […]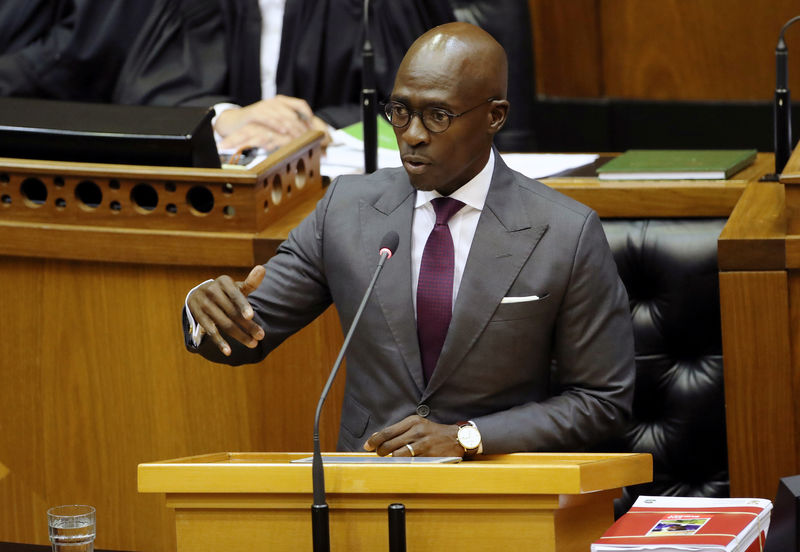 PRETORIA – South Africa will ease some immigration rules, including agreeing visa waiver agreements with more countries, in an effort to boost investment and tourism, Home Affairs Minister Malusi Gigaba confirmed on Tuesday.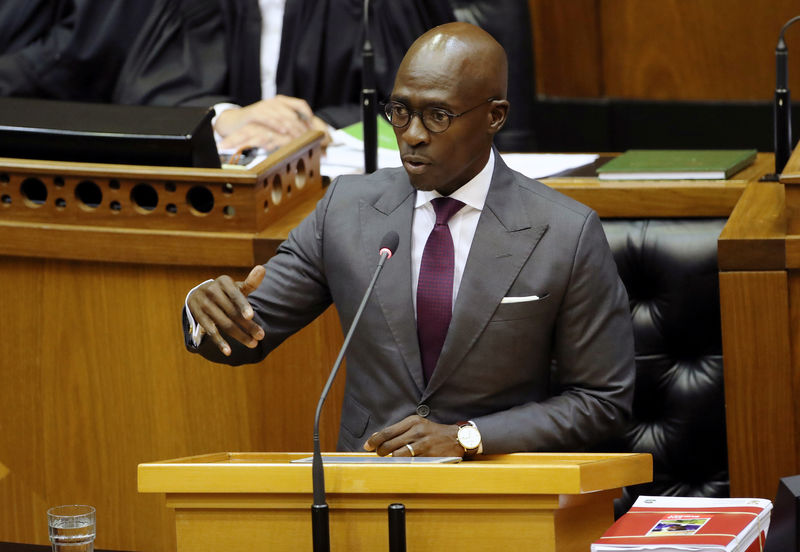 As reported by SAPeople a couple of days ago, the changes are part of a broader economic turnaround programme announced by President Cyril Ramaphosa last week, as his team seeks to drag Africa's most developed economy out of recession.
"We play a critical economic role in admitting over 10 million international visitors to South Africa annually, which includes tourists, business travellers, investors and neighbours," Gigaba told reporters.
"Millions of jobs are sustained by the economic activity generated by these travellers."
It was Gigaba who first introduced most of the stringent regulations about three years ago, which have been blamed for a decline in tourism to SA.
David Frost, CEO of South African Tourism Services Association (SATSA), said on Friday that SA tourism has been "going backwards" with a – 2.7% drop in arrivals to South Africa's shores.
According to Reuters – visitors from India and China, highlighted by Ramaphosa as important investment growth areas, will have travel regulations relaxed from next month, including allowing applications for 5-year multiple entry visas.
Gigaba said negotiations were also being finalised to conclude visa waiver agreements with more than a dozen countries across Africa, the Middle East and eastern Europe, including Saudi Arabia, Iran, Egypt, Qatar and the UAE.
New Zealand unfortunately seems to have been overlooked. According to Frost, tourism to South Africa from New Zealand has dropped by 30% since the "churlish tit for tat" visa requirement that was put in place a couple of years ago (following New Zealand's requirement for South Africans to apply for a visa first… after the country found that many South Africans were arriving on their shores and never leaving.).
Travelling with Minors
Gigaba said the much-criticised rules on traveling minors having to carry an unabridged birth certificate (UBC) will be simplified.
In June 2015 the new rules were implemented requiring parents to carry a UBC for accompanying children and consent letters from parents who were not traveling.
The tourism industry said the regulations, which came into effect during Gigaba's previous tenure as home affairs minister, were hurting business.
Frost called the UBC law "nonsensical" and said thanking the Government for relaxing the law was like "having to say thank you to someone who stopped hitting you over the head with a hammer!"
Tourism contributes more than R400 billion ($28 billion) to South Africa's economy, or around 8 % of GDP.
President Ramaphosa said last week that he had personally received complaints about the country's stringent visa regulations from Chinese President Xi Jinping during his State visit to South Africa in July. The President said that while he couldn't quantify it, South Africa has lost a lot of money due to the visa requirements.
(Reporting by Jenni Baxter and Olivia Kumwenda-Mtambo; Editing by Jenni Baxter and Joe Brock)