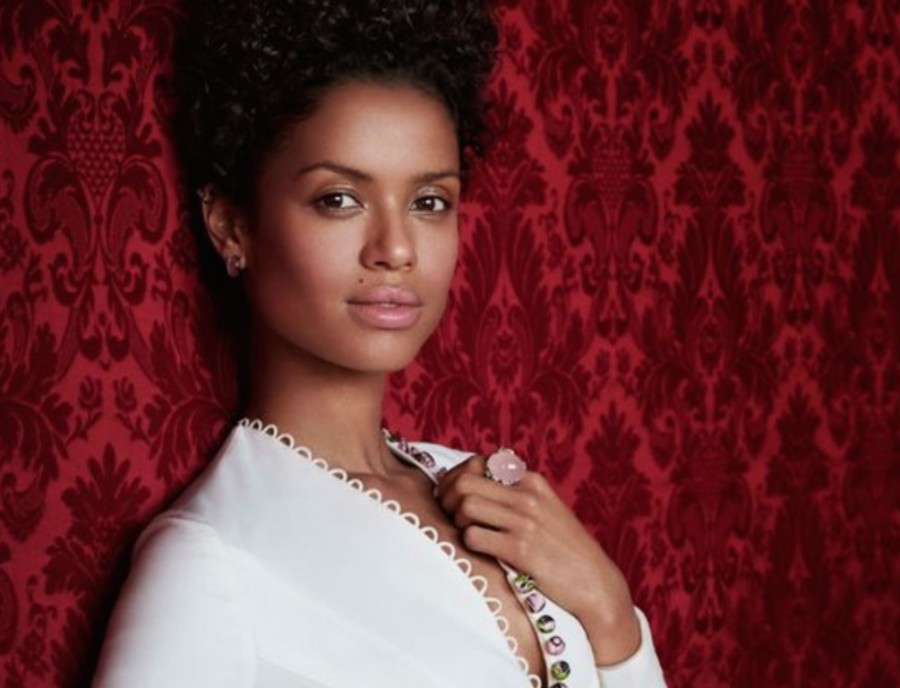 An Actress Named After Gugulethu Wows Hollywood
The latest Vanity Fair cover is an annual event where the most talked-about stars in movies grace the cover, and one of them is Gugu Mbatha-Raw, whose father is South African and whose name is actually short for Gugulethu. Mbatha-Raw was born in Witney, a rural and typically quaint Oxfordshire town, of a South African doctor […]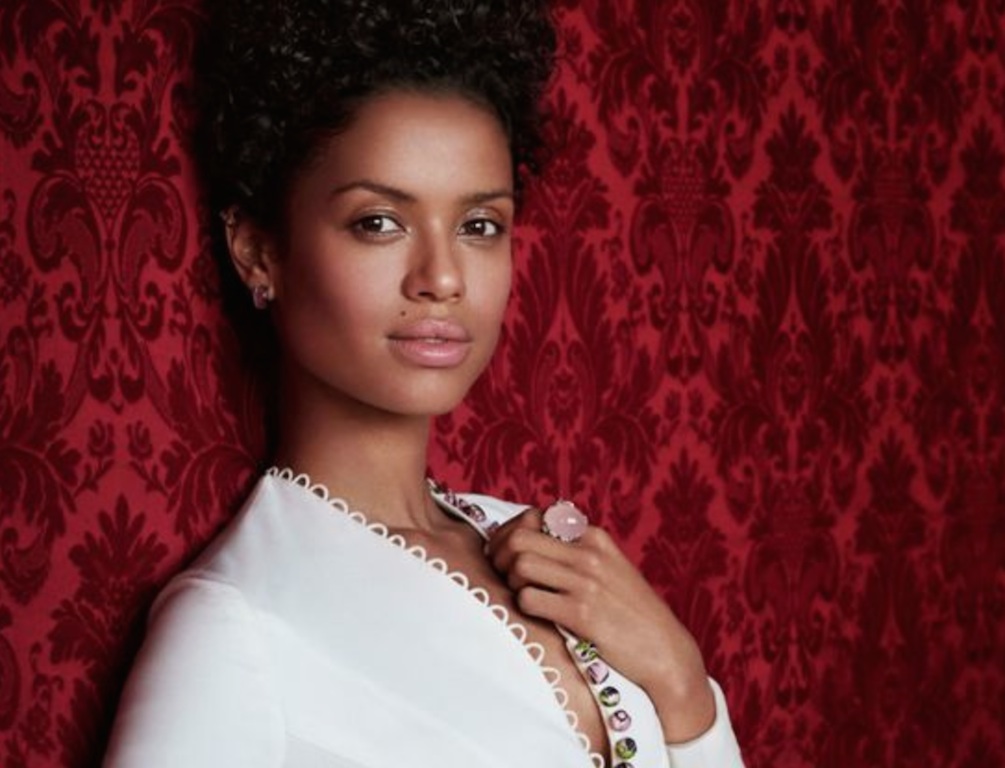 The latest Vanity Fair cover is an annual event where the most talked-about stars in movies grace the cover, and one of them is Gugu Mbatha-Raw, whose father is South African and whose name is actually short for Gugulethu.
Mbatha-Raw was born in Witney, a rural and typically quaint Oxfordshire town, of a South African doctor and an English mother. She grew up with her mother but remains close to her father, according to IMDB. She is perhaps most recognised for her leading role in the period piece "Belle", where she played a half-caste born of an aristocrat and a slave, and is about to be seen worldwide in the blockbuster "Concussion", where she plays Will Smith's wife..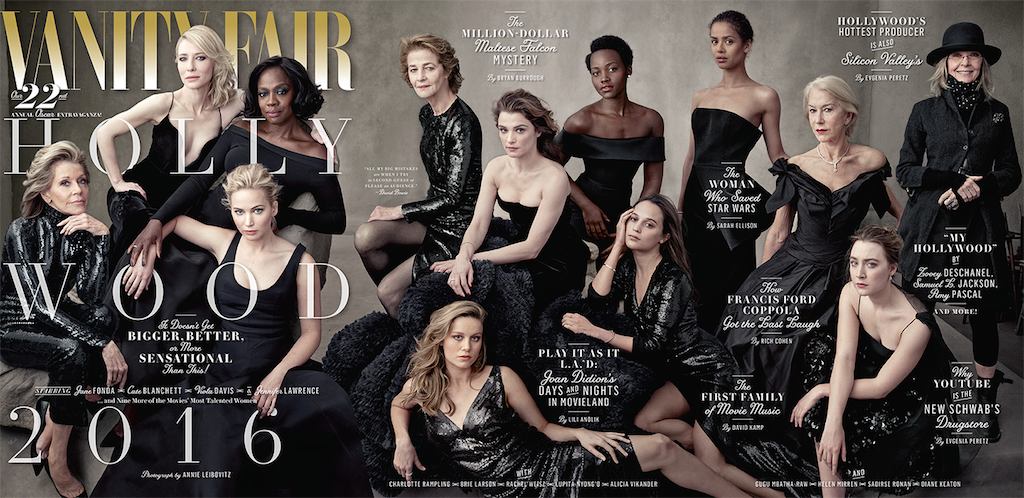 In 2014, however, Mbatha-Raw gave a performance in the movie "Beyond the Lights" that the New York Times gave a review that a journalist later called a "900-word love letter" to the movie.
"The pressures of fame have superstar singer Noni on the edge," says IMDB about the movie, "until she meets Kaz, a young cop who works to help her find the courage to develop her own voice and break free to become the artist she was meant to be." (Her costar, Nate Parker, has just acted in and directed one of the hottest properties on the indy film circuit, "Birth of a Nation".)
Watch the trailer of "Beyond the Lights":
Gugu, short for Gugulethu – Zulu for "our pride" – was a talented singer and dancer as well as played the saxophone whene joined the Oxford Youth Music Theatre in her teens, according to IMDB. In 2001 she won a scholarship to the Royal Academy of Dramatic Art in London.
According to a news report, she first visited South Africa in 2013, and made a trip to the Cape township of Gugulethu. Her South African relatives welcomed her "with proud' open arms"' she was quoted as saying.
For anyone who hasn't seen "Belle" yet, it's worth a watch:
Watch the trailer to "Concussion":