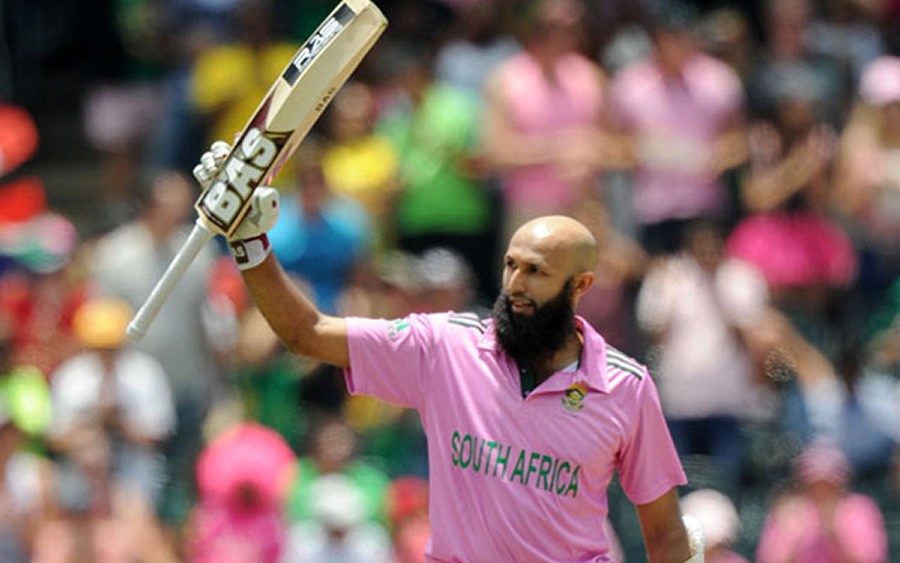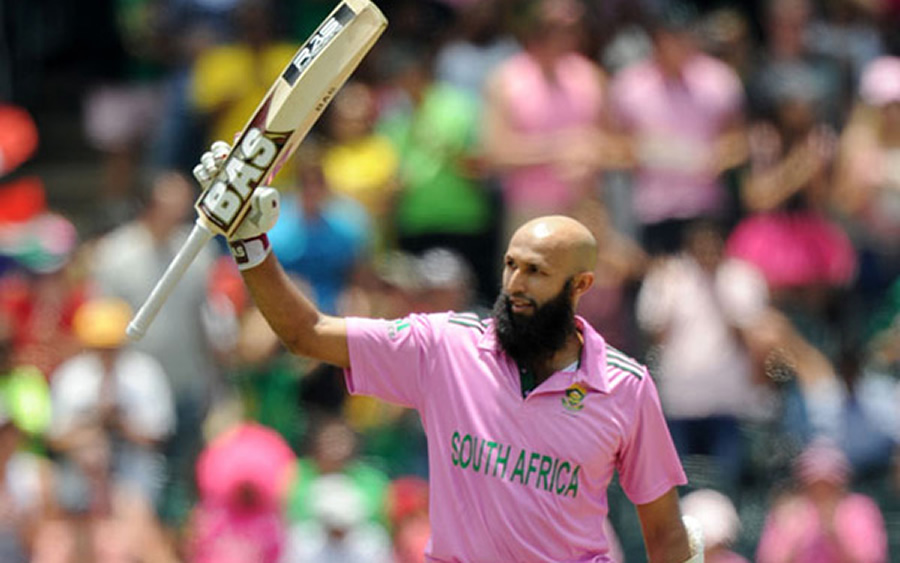 Hashim Amla: A Life in Cricket
Hashim Amla's cricket career has been impressive. In both Test and one-day international cricket matches over the past five years, the right-handed batter has excelled. In 2014, he was named as the Test captain, but he announced his resignation from the role on 6 January 2016. Amla said his resignation from the role was a […]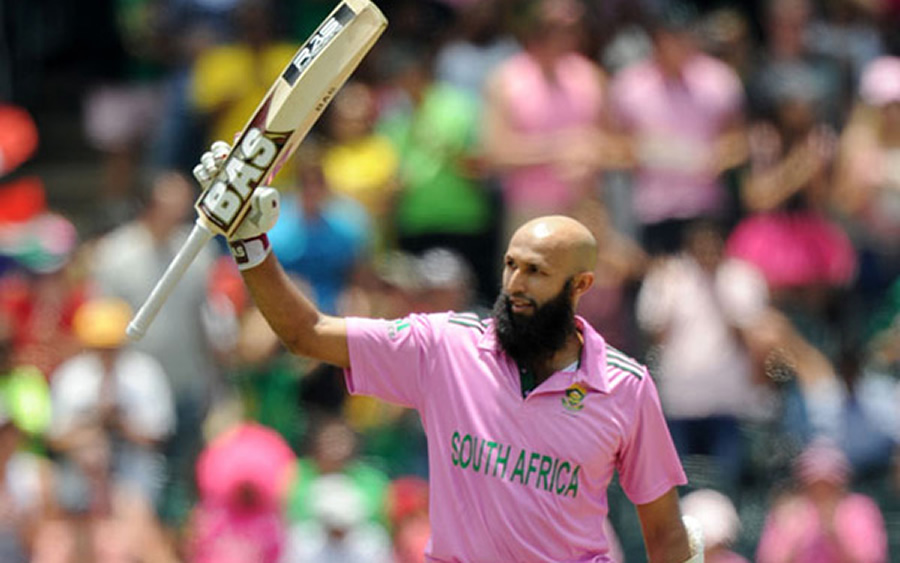 Hashim Amla's cricket career has been impressive. In both Test and one-day international cricket matches over the past five years, the right-handed batter has excelled. In 2014, he was named as the Test captain, but he announced his resignation from the role on 6 January 2016.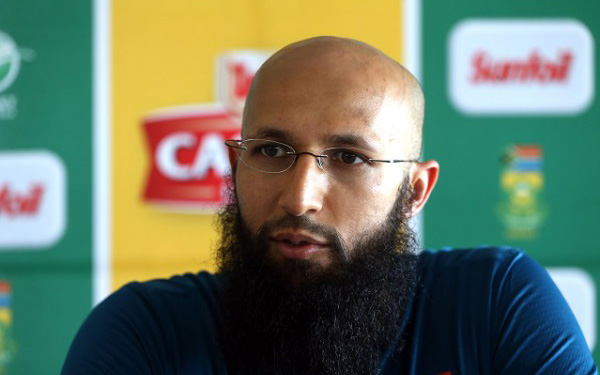 Amla said his resignation from the role was a difficult decision to take. But he believes he can contribute better to the team as a senior player and a focused batsman.
"I am deeply grateful and privileged to have been the Test captain and I wish to thank Cricket South Africa (CSA) for the honour of captaining my country," Amla said. "It was enjoyable and indeed a great learning experience."
Amla took over the captaincy role in 2014, but he had already created a name for himself well before he was asked to helm the team.
"He became the fifth South African and the third of the modern era to score centuries in both innings of a Test match," reads the Cricket South Africa website. "Not surprisingly these feats saw him named SA Cricketer of the Year for 2010. He won the award for a second time in 2013. He was also selected for the ICC Test Team of the Year for the fourth time in 2013."
The organisation described his rise in the one day international (ODI) format as stunning.
"He only got the chance to get into the South African one-squad for the Indian tour of 2010 when Graeme Smith was ruled out by injury and he has been a first choice ever since," states the website.
"On the tour to the West Indies later that year he scored two centuries and became the first Protea to have an aggregate of more than 400 runs in a five-match series. He currently has the best average and the third best career strike rate of those Proteas who have scored more than 1 000."
Watch Amla talk about the honour of being the Test captain and representing South Africa:
200 up for @amlahash. #ProteaFire pic.twitter.com/h9NuylS1mk

— Cricket South Africa (@OfficialCSA) January 5, 2016
— Cricket South Africa (@OfficialCSA) January 4, 2016
Backing our boys 100% #ProteaFire #SAvENG #SunfoilTest pic.twitter.com/BHmPZJ4VQw

— Cricket South Africa (@OfficialCSA) January 2, 2016
Fans at Newlands stadium during the Test in Cape Town began a good-natured and catchy chant pitting Amla against Moeen Ali, the left-handed English batsman:
International media said Amla excelled during the Cricket World Cup, jointly hosted by Australia and New Zealand from 14 February to 29 March 2015:
Cricket World Cup 2015: Hashim Amla shines as South Africa set Ireland 412 to win at Manuka. http://t.co/UsaJMWktal pic.twitter.com/YtiOV1G6Qe

— Canberra Times (@canberratimes) March 3, 2015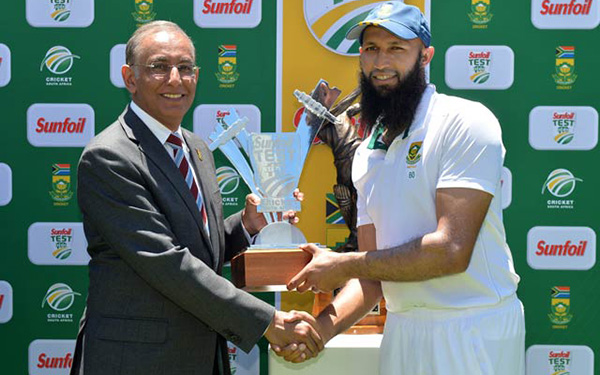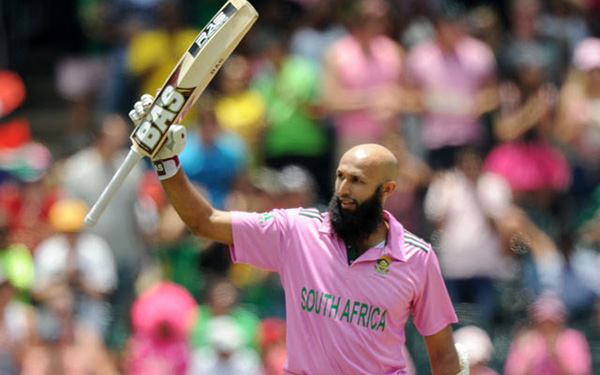 His overall stats for batting and bowling are remarkable.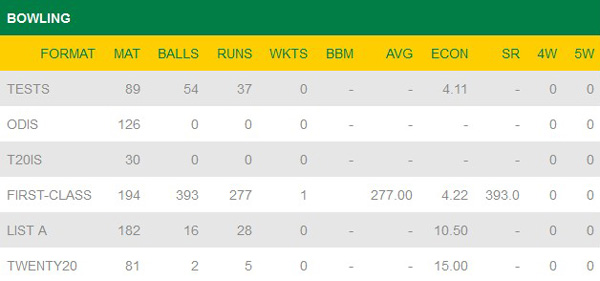 "We respect Hashim's decision and the manner in which he thought about it and then communicated with me," said CSA chief executive Haroon Lorgat of Amla's decision to resign as Test captain. "It was consistent with his well-respected personality."
Source: MediaClubSouthAfrica