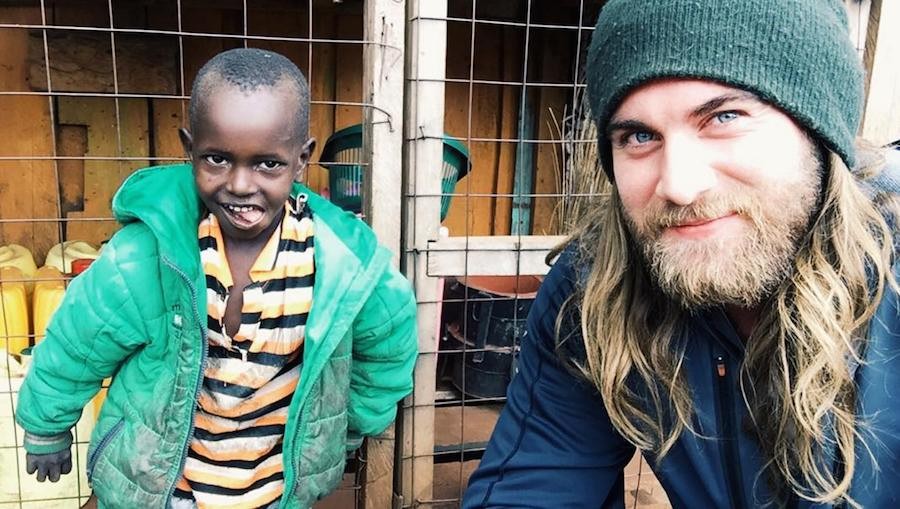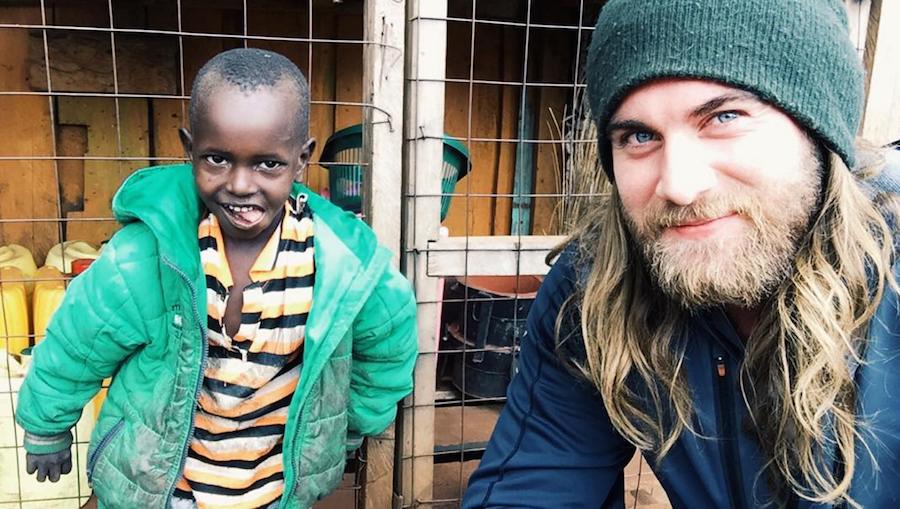 Hottest Man on Instagram in Africa for Elephants, Jobs
Brock O'Hurn is known to countless people on Instagram as the tall, handsome guy with the long hair who has made the man bun famous. But turns out that the six-foot-seven-inch Californian is smitten with Africa, and has just finished his first trip to Kenya. The 24-year-old, who has almost two million followers on Instagram […]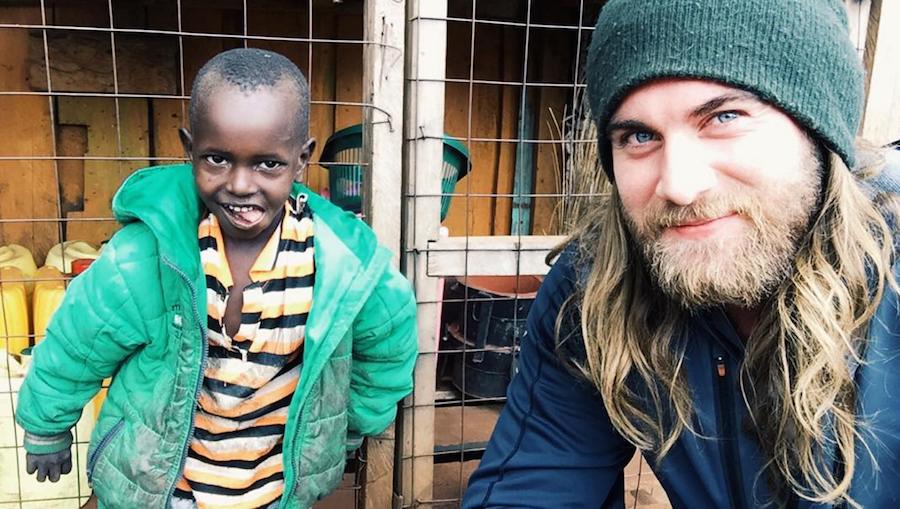 Brock O'Hurn is known to countless people on Instagram as the tall, handsome guy with the long hair who has made the man bun famous. But turns out that the six-foot-seven-inch Californian is smitten with Africa, and has just finished his first trip to Kenya.
The 24-year-old, who has almost two million followers on Instagram – earning him the unofficial title of the hottest man on Instagram – and almost 750,000 on Facebook, much of it as a result of a man bun video he put on Facebook and Instagram last year (see video below), was ecstatic about his trip to Africa.
He wrote on Instagram a couple of days ago that "…never in a million years did I know how Africa would impact me. This place has changed me for the better and I will make sure to do what I can to return the favor."
In an interview with local press O'Hurn was quoted as saying: "I came to collaborate with the Karen Blixen Camp Trust on job creation and wildlife conservation. They are located in the North Mara Conservancy within the Masai Mara. I saw all the amazing things they were doing and knew I had to be a part of it."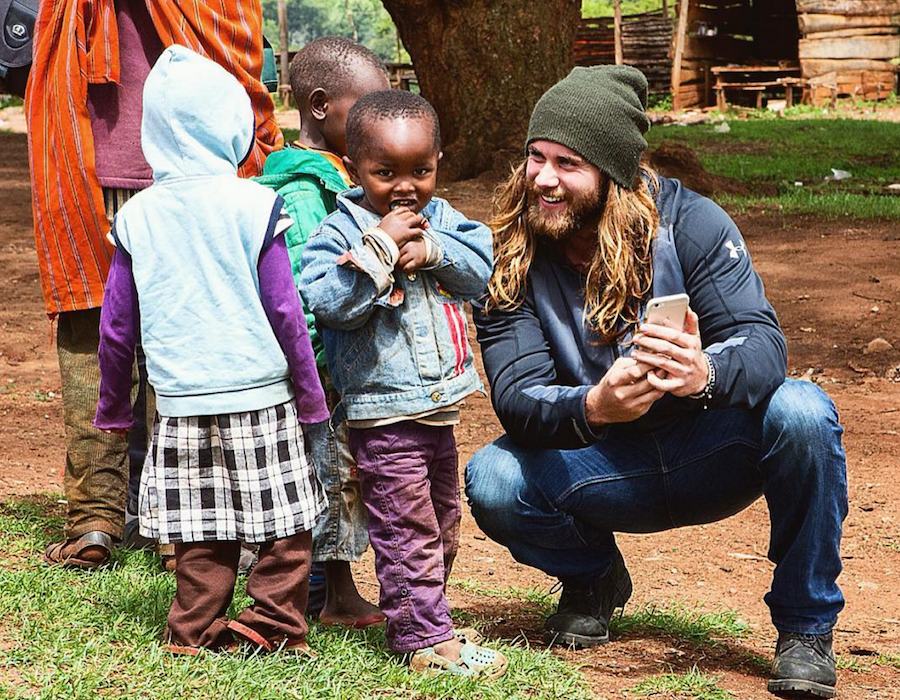 He did not say much about what they were doing except he wanted to help save elephants and, through his jewelry company Ebb and Flow, wanted to create jobs in Kenya, with people using natural resources. Ebb and Flow already has a line of African jewellery.
"We are currently in Kenya making big future plans…- very excited to share with all of you guys soon?," he said to his Instagram fans.
O'Hurn, who is sometimes referred to as a trainer, said he only did that when he was younger. Now he also models and is going to appear in the latest Tyler Perry "Madea" movie. He said he used to be very shy – very tall and very shy.
The video that did a whole lot for the man bun craze and his fan base:
Watch O'Hurn on safari (the song is "Visions" by Cheat Codes):