How to Tell A Loan Shark From a Legitimate Lender
Loan sharks can be found in neighbourhoods across South Africa, often targeting areas without easy access to banks or using personal networks to try and convince borrowers to turn to them in times of need. The problem is that these unlawful lenders are not registered, nor do they conform to lending rules, and can be, […]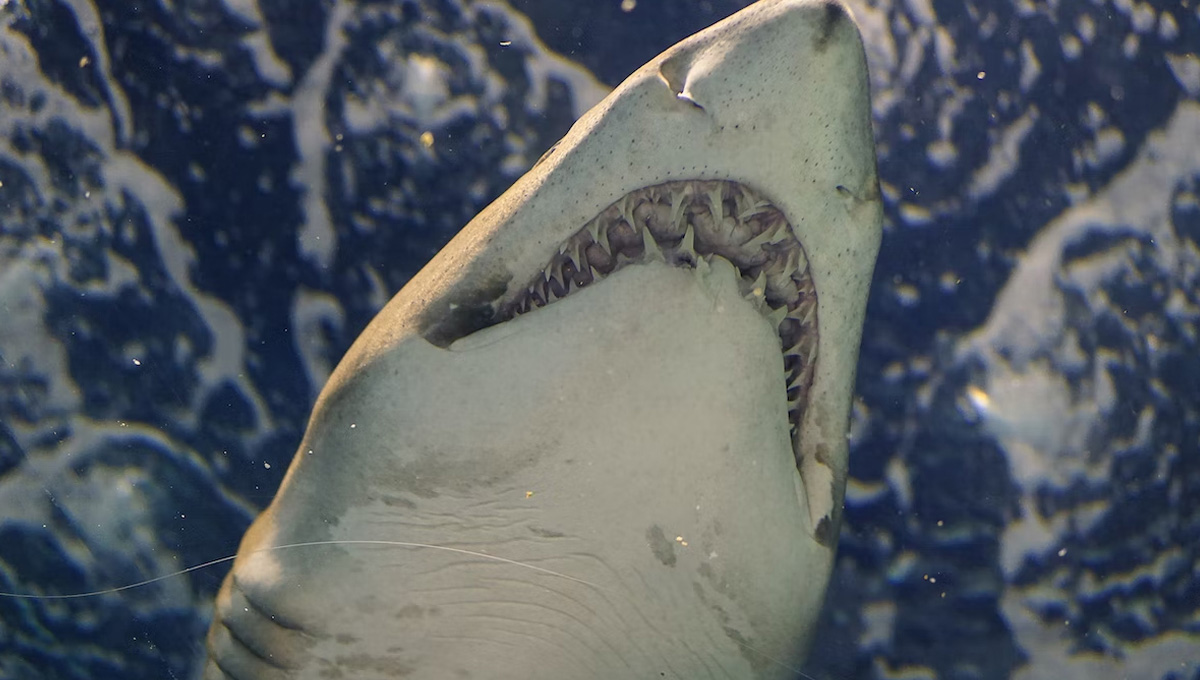 Loan sharks can be found in neighbourhoods across South Africa, often targeting areas without easy access to banks or using personal networks to try and convince borrowers to turn to them in times of need.
The problem is that these unlawful lenders are not registered, nor do they conform to lending rules, and can be, at best, exorbitantly expensive and, at worst, dangerous.
Debt with a loan shark is like a heavy weight around your neck, trying to raise enormous amounts of money to repay interest with the threat of violence or humiliation if you try to object.
The Solidarity Movement estimates that there are 40,000 loan sharks in South Africa, charging between 30% and 50% in interest charges – compared to maximum rates of 3% on loans under six months through reputable lenders.
Legitimate Lending Rules in South Africa
Before we provide some tips on spotting a loan shark, let's run through the microlending rules that all accredited loan providers will adhere to when offering small personal loans.
Maximum loan amounts are capped at R10,000.
Loan terms can be up to 36 months.
Payments cannot be made from other debts – such as through a credit card.
Lenders must register with MicroFinance South Africa.
Any proposed loan that falls outside those criteria is potentially being provided by a loan shark, even if they appear trustworthy and above board on the outside!
Advice on Spotting a Possible Loan Shark
Wonga South Africa, one of the leading regulated credit providers in South Africa and recent publishers of a report on the state of informal lending in the South African credit market have shared these tips, derived from their findings:
and gives these tips for identifying whether a prospective lender is, in fact, a loan shark:
No paperwork: a respected lender will always supply you with a credit agreement and a way to track your repayments.
Confirmed rates: banks and lenders will clarify the interest rate and any fees before entering into a loan.
Unusual security: loan sharks often try to take your bank card, passport or driving license as a 'guarantee' you will pay them back.
Varying charges: illegal lenders commonly add extra charges without notice or keep offering to lend you more.
Intimidation: a loan shark will want to keep you on the hook for as long as possible – they might refuse to let you settle the debt or use threats and blackmail to extort more money.
Lack of eligibility criteria: established lenders will not offer a loan without performing an affordability assessment to check whether it is within your means.
No formal identification: a lender without a proper website, trading address or company registration credentials is likely not genuine.
If you suspect a lender is not legitimate, you should look elsewhere for your loan since the risks of engaging with such a lender are extremely high.
What to Do If Your Have Borrowed From a Loan Shark
The best action is to cut ties entirely and report the loan shark to the authorities, including tangible evidence of any pressure or threats.
Do not make payments to a loan shark – if they are an illegal lender, you do not owe anything and should seek legal and professional financial help to take steps to prevent them from continuing to operate.
By:Nathan Smith