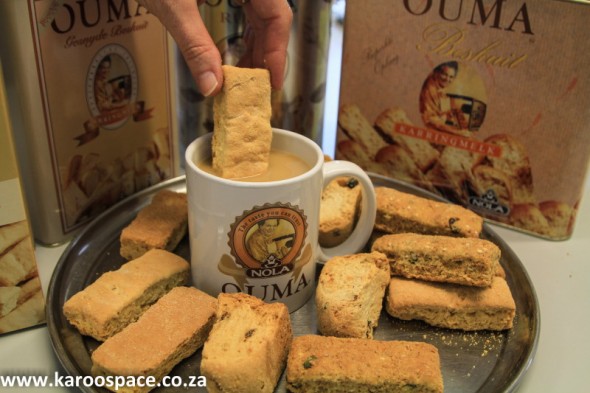 Ouma Rusks Legend – KAROO DIARY, South Africa
The fabulous South African rusk has been a staple of Karoo travel, going back to the 1700s. Here's the story of SA's famous Ouma Rusks… If you were an explorer, a hunter, a prospector, a trekboer or simply a wandering remittance man crossing the great Thirstland, you always carried a bag of rusks in your […]

The fabulous South African rusk has been a staple of Karoo travel, going back to the 1700s. Here's the story of SA's famous Ouma Rusks…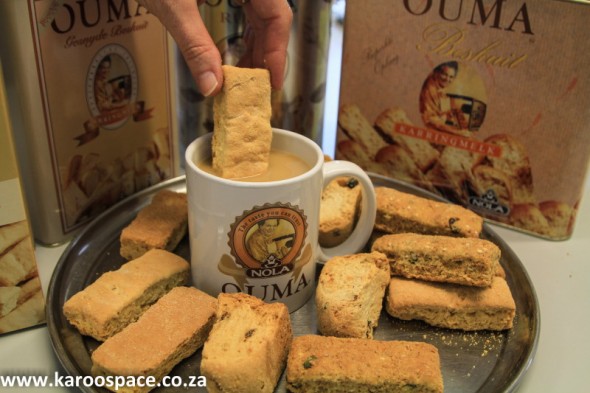 If you were an explorer, a hunter, a prospector, a trekboer or simply a wandering remittance man crossing the great Thirstland, you always carried a bag of rusks in your wagon.
How else would you face that first cup of inky-black moerkoffie?
Modern-day Karoo overlanders still throw a pack of Ouma Rusks into their road tucker boxes, along with biltong and a few lengths of droewors. We call it padkos.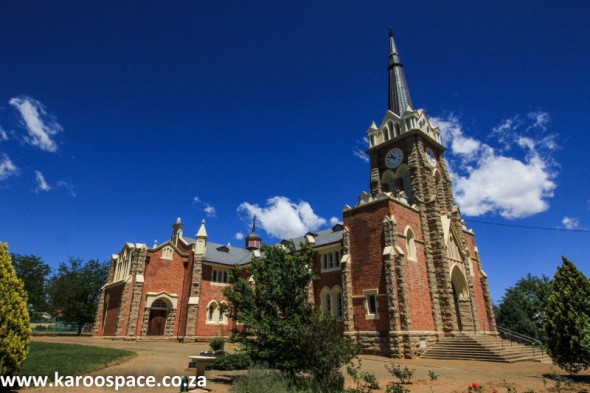 The Ouma Rusks legend stands proud on the side of the box, and the long version goes like this.
In 1939, when Great Depression was biting hard, a dominee in the little Eastern Cape town of Molteno made an offer to a number of women at a church meeting.
Inspired by the gospel story of people using their talents (Matthew 25: 14-30), he offered them two shillings and sixpence, challenging them to use the money and abilities to generate more.
One woman, Elizabeth Ann 'Nannie' Greyvensteyn of Friedenheim farm succeeded beyond wildest expectations. With the money, she bought ingredients and used a family recipe to make rusks for sale at a church bazaar. Legend goes they sold out in minutes, and the orders started to pour in.
Nannie's rusks became more and more famous. She sold them at rugby games, at other church gatherings, at bazaars.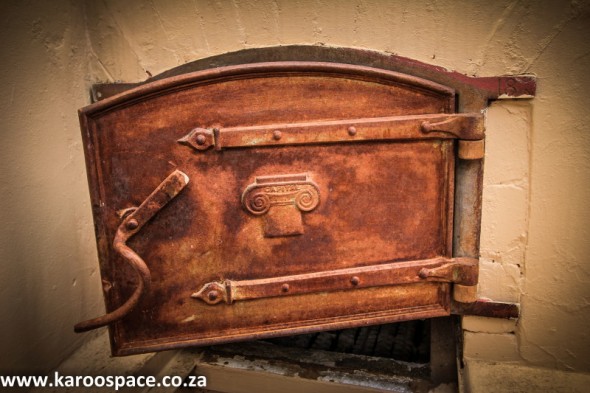 But would they sell further afield? Handily, her husband Thys Greyvensteyn had the Ford dealership in town. Her son Leon decided to take one of the Ford bakkies on the road to test out the market for his mother's rusks up north.
The trip was a great success, and he came back with many orders. That's when the family turned the barn into the country's first rusk factory, with homemade rusk dryers and extra clay ovens.
Nannie first sold her rusks under the brand Uitspan, then Outspan. Eventually they became Ouma Rusks, and she became known as Ouma Nannie. Her husband was well-respected, and became mayor of Molteno for a record-breaking 21 years.
When the Greyvensteyns needed bigger premises, Ouma Nannie applied for a loan of R3 000 from the newly created Industrial Development Corporation. The IDC's archives state that their first loan of 1941 went to a certain Mrs Greyvensteyn of Molteno, who had great faith in her rusks.
The barn at Friedenheim became a factory which unfortunately burnt down in 1952. A new, better one was built in its place – probably a good thing, because by then the little farm outside Molteno was something of a player in the dry foods market.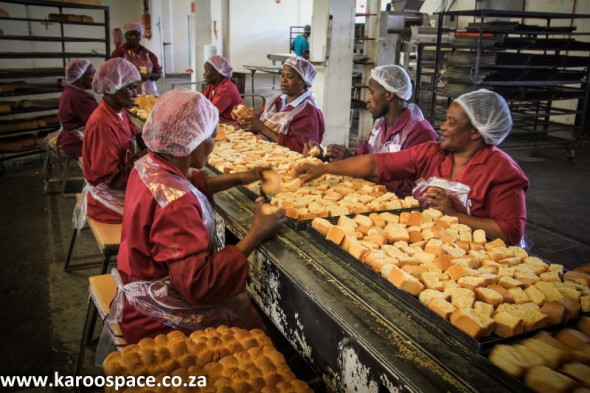 This was where Taystee Wheat breakfast cereal was first made, and Nannie's son Leon started Simba Chips after meeting US snack pioneer Herman Lay in the 1950s. Both those brands were eventually sold off.
Ouma Rusks has remained Molteno's most important industry, and the biggest employer for a radius of 150 km.
In winter the staff complement nearly doubles. Then, it seems, the whole of South Africa wants to wrap its collective hands around a cup of coffee and dip an Ouma.
Molteno nearly lost the factory to FoodCorp's headoffices in Gauteng in 2011, when bad roads were bouncing the rusks to crumbs. But the Eastern Cape government intervened to fix roads and electricity, FoodCorp invested in a huge new plant next to the old one and Molteno remains the home of Ouma Rusks.
So the enlarged factory still stands on the original Friedenheim farm, surrounded by tall trees like any other farmhouse, with distant sandstone mountains, open veld and grazing sheep.
And every day, the fresh Stormberg air is scented with the smells of grandma's baking, along with aniseed, caramel, marmalade and buttermilk.
Disclosure: The Ouma in the photograph on every box of rusks is not Ouma Nannie. The photographs of the real Nannie in the factory's scrapbook show a youthful, rather beautiful woman.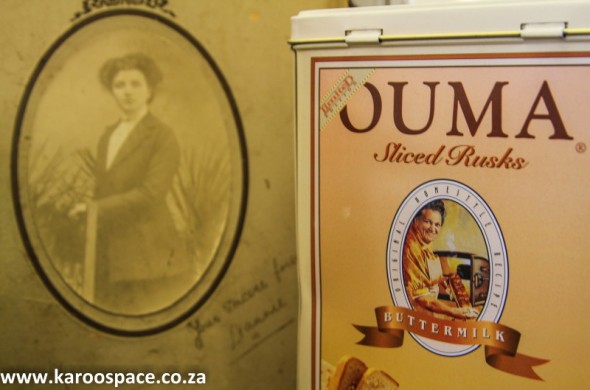 By Julienne du Toit, Pictures by Chris Marais – buy a copy of Julienne and Chris' 'Moving to the Platteland' here. 
Rusk Test by Barry Hilton