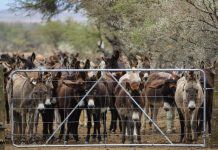 The Karoo Donkey Sanctuary sprawls over 18 hectares at the base of the Swartberg Mountains only two kilometres outside Prince Albert. Capetonians Jonno Sherwin...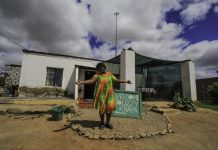 Lizzy was born on the other side of town, on a farm called Noorspoort, owned by the legendary Craven family. "I learnt from my...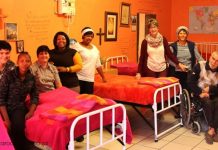 Ivonne Gentle has been looking after dying dear ones since she was six years old, when the first of her three sisters passed away...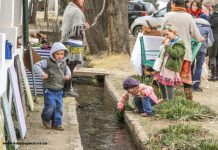 In summer, the familiar rushing sound of the Great Fish River pumping through our home town of Cradock in the Eastern Cape is often...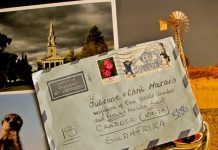 We received a Christmas card a month late the first year we arrived in Cradock, brought to us by our neighbour across the road,...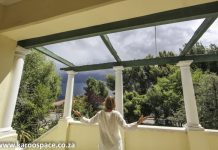 People who live in the desert love rain. They love it in ways city people don't understand. In the Karoo and the Kalahari, the horizons...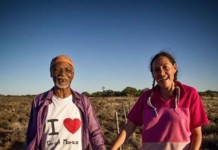 There is no obvious way to sneak up on herbalist Antoinette Pienaar and Karoo healer Oom Johannes Willemse. As documented in her well-loved book The...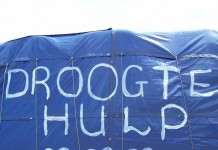 The vicious El Nino conditions of 2015 have created democratic South Africa's first truly devastating drought. Not since 1992 has so little rain fallen...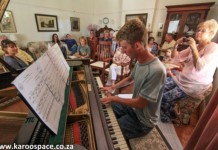 A lanky teenage boy in jeans and a t-shirt takes a seat in front of a grand piano in a Karoo farmhouse. Behind him...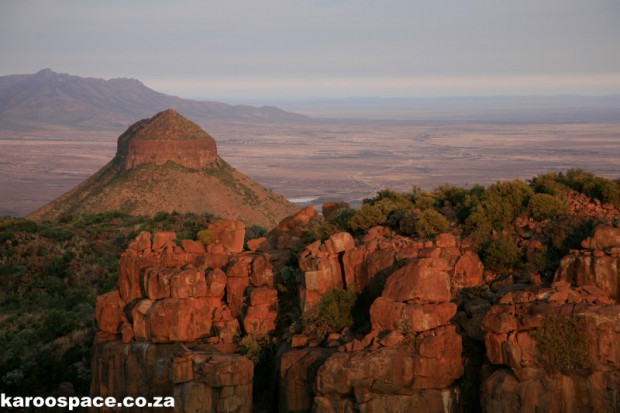 In November 2014, a Karoo-based German hydrogeologist called Dr Stefan Cramer made a bold prediction that fracking would not happen in the Karoo. He gave...