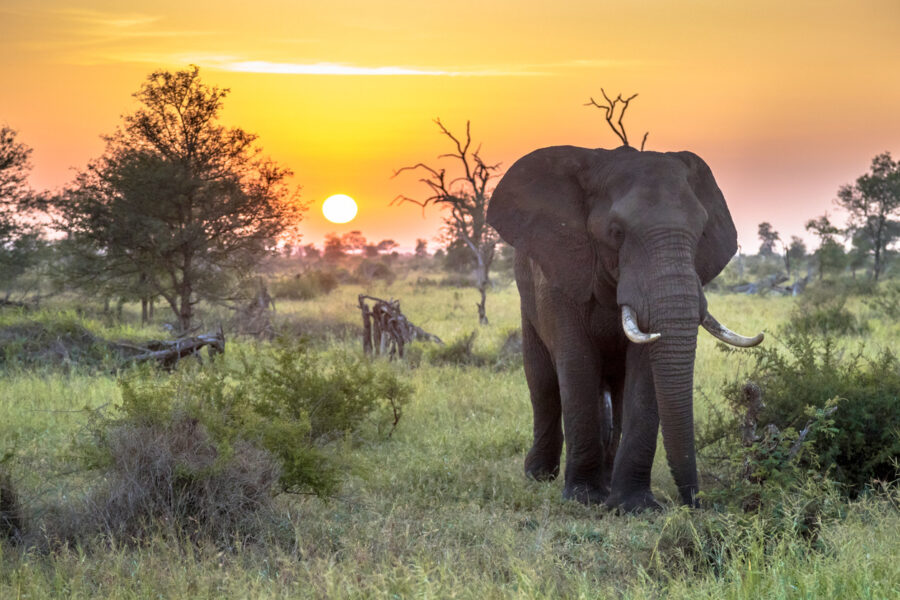 Kruger National Park named as new 'Wonder of the World'
When last did you visit the Kruger National Park?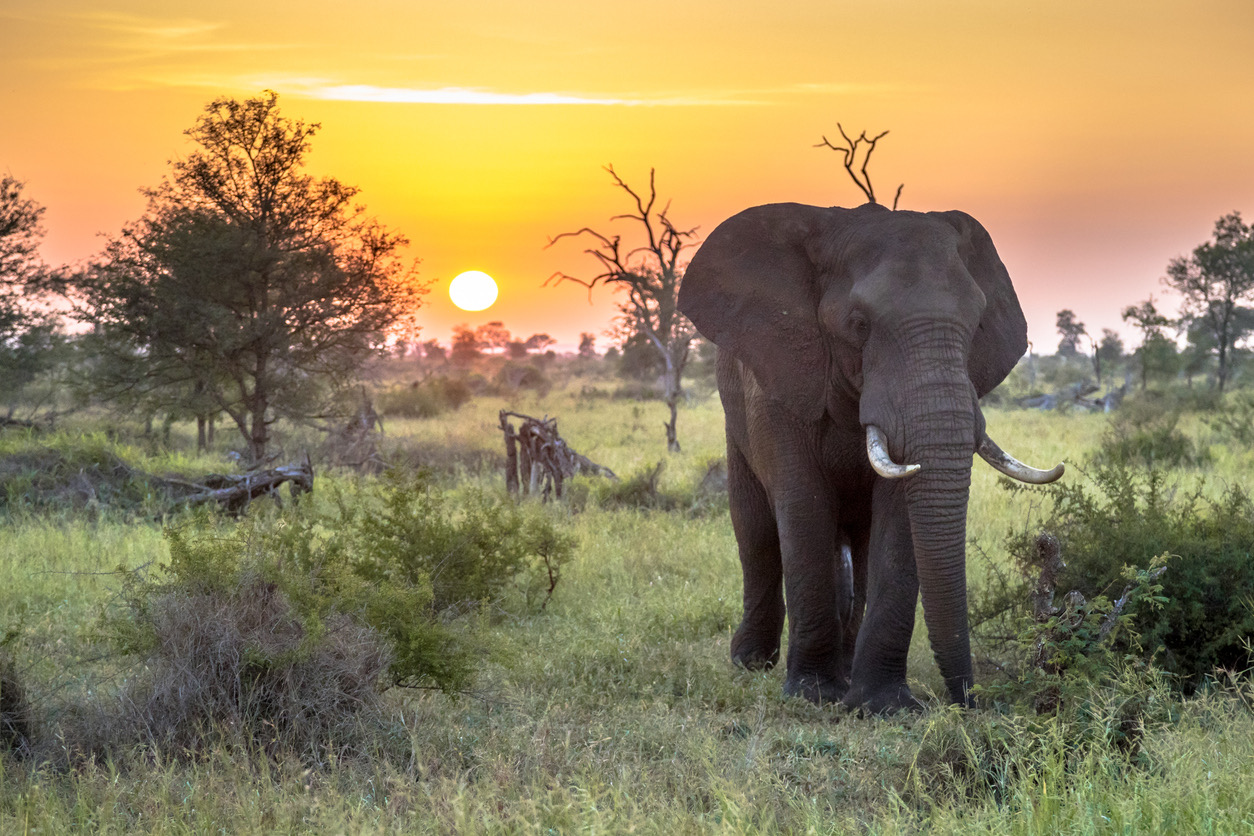 South Africa's official World Wonder is the Kruger National Park
India's Taj Mahal is officially the top Wonder of the World
The legendary Kruger National Park has been named as South Africa's official 'World Wonder', according to a study based on Wikipedia searches and data.
The new study reveals the Wonders of the World based on which places people are 'wondering' about the most.
In Africa, the vast majority of World Wonders are the continent's incredible parks and reserves, including the Kruger (one of Africa's largest game reserves), Namibia's Skeleton Coast National Park and Kenya's Maasai Mara National Reserve. The list also includes awe-inspiring mountains like Tanzania's Mount Kilimanjaro and Morocco's Atlas Mountains alongside ancient structures like Egypt's Valley of the Kings.
Africa's Top Three Wonders are apparently the Nile River (Sudan), Mount Kilimanjaro (Tanzania) and Carthage (Tunisia).
Travel insurance company, AllClear, analysed Wikipedia data over the past five years to discover the landmarks and attractions around the world that have the most page views.
The New Seven Wonders Of The World
"As Wikipedia is often where people turn to learn and gather information, it's the perfect data source to help pinpoint the places in the world that people are most interested in," says AllClear.
The top World Wonder is the Taj Mahal, the white marble mausoleum in India, the Taj Mahal, is the top World Wonder. Built in the 1600s as a memorial for Shah Jahan's wife, it's now a UNESCO World Heritage Site and an incredibly popular tourist attraction in Agra, India.  
Another Asian landmark is second on the list, the Burj Khalifa in United Arab Emirates. The Dubai skyscraper is the world's tallest building and was opened in 2010, making it the most modern site to be featured in the new top seven.
The world's highest mountain, Mount Everest in Nepal, is the third top World Wonder, also the only non-manmade landmark to make the list.  Two famous structures also feature on the top seven, New York's Statue of Liberty and Paris' Eiffel Tower – interestingly Gustav Eiffel who designed the Eiffel Tower also designed the internal structure of the Statue of Liberty.  
Two far older sites make up the rest of the new Seven Wonders of the World, the Great Wall of China and Machu Picchu in Peru.
To read the full research, visit AllClear.