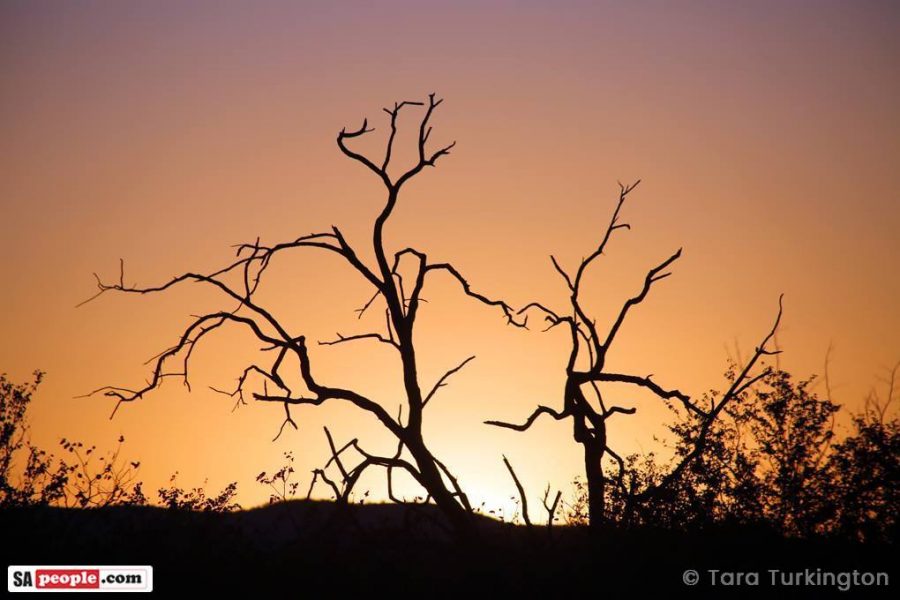 Kruger Park Photos That Show Why You'll Always Leave Wanting to Return
If you're far away, feast your eyes on these exquisite photos from the Kruger National Park, taken last week by TARA TURKINGTON during yet another fantastic family holiday. Tara says: "Home from a wonderful week in the Kruger Park. Even after approx. 40 years of visiting Kruger, I always leave wanting to come back…" The […]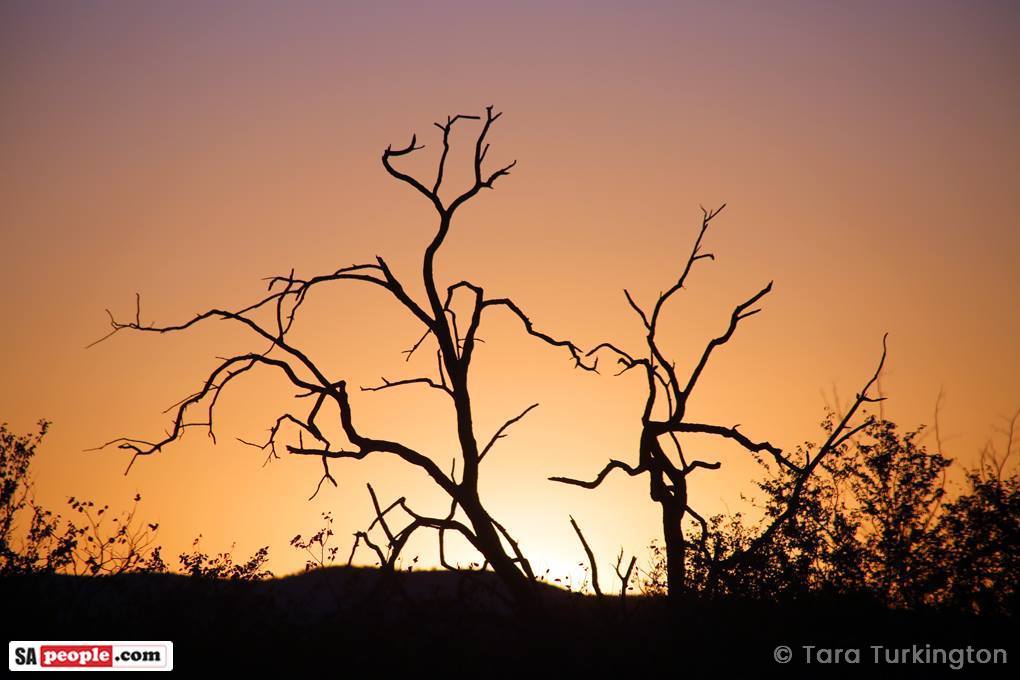 If you're far away, feast your eyes on these exquisite photos from the Kruger National Park, taken last week by TARA TURKINGTON during yet another fantastic family holiday.
Tara says: "Home from a wonderful week in the Kruger Park. Even after approx. 40 years of visiting Kruger, I always leave wanting to come back…"
The Kruger is looking greener and lusher in some parts than in recent drought-ridden times…
Although there's still dust and dirt…
And unexpected surprises…

Some incredible photo opportunities…

Although Tara says: "Despite 1,000 pictures of impala, I am still in search of perhaps the most elusive of all things in Kruger – the perfect impala shot…"

But there's always one thing that's very easy to capture in the Kruger – the sunsets and sunrises…

For those nearby, remember SANParks National Parks Week starts on 17 September 2017… which includes free visits to the Kruger National Park until 22 September 2017. All you need to enjoy your free day visit is to show your green bar-coded South African identity document. Enjoy!